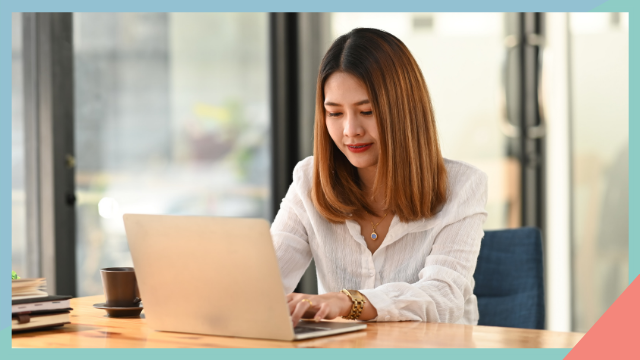 Are you currently updating your resume? Using strong action verbs can help you project an assertive and independent image in the recruiter's mind.
Here are some action verbs you can use for a more powerful resume: 
1. Spearheaded
Another way of saying you managed or led a project or activity, the word "spearheaded" implies drive, commitment, and passion while painting a fearless image of you tackling the challenges of the project.
ADVERTISEMENT - CONTINUE READING BELOW
2. Initiated
This word expresses your initiative and leadership in getting the ball rolling on things, your enthusiasm in sharing your ideas, and your willingness to take on added responsibilities.
3. Implemented/Managed
The notion of implementing or managing a new process or procedure indicates strong planning and coordination skills, besides a keen eye for detail and organization.
4. Revamped
Saying that you "revamped" something—be it a website, an office process, or a telesales script—makes a strong statement: it tells the recruiter that you've successfully transformed or upgraded something. This demonstrates analytical skills, resourcefulness, and meticulousness to manage such an undertaking. 
5. Created/Produced
Saying you "created" or "produced" something conveys your creative skills and competence in either crafting something original on your own, or with the help of team members. Either way, it shows that you're a go-getter. 
Load More Stories