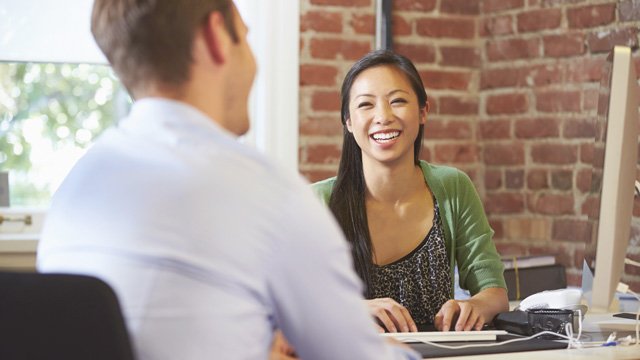 You probably often think that you can only apply for loans through banks or government institutions such as SSS, Pagibig, or Philhealth. Little did you know that there are also accessible loans being offered by the company you are working for.
Employers offer loans as a benefit to their employees for several reasons: to increase retention, to attend to their people's needs, and to demonstrate support. Terms and conditions vary depending on the company policies, but here are a few possible types of loans that you may want to maximize if your employers are offering them.
ADVERTISEMENT - CONTINUE READING BELOW
Salary Loan
Anything goes for this type of loan. Spend it however way you want such as purchasing the latest gadgets, travelling outside the country, or celebrating an event. There's no specific justification when applying for the loan, but you are usually limited to an amount equal to your basic monthly salary. Some companies do approve larger amounts with a fixed interest rate so long as you have a co-maker.
Educational Loan
Educational loans are win-win for both employee and employer. While the company helps fund your education, you, in turn, add more value to the company. It is also the employer's way of supporting and encouraging your continuous education and development. Banking institutions are the most prominent in giving out this type of loan so it's not uncommon for employees from this industry to take up a Master's in Business Administration or another business-related or financial course. Companies tend to support industry specific certifications as well, such as CISCO for the IT field, Insurance Broker Licensure for the investment field, and so on.
CONTINUE READING BELOW
Recommended Videos
Car Loan
Car loan is a company-assisted benefit that is frequently offered in various industries such as consumer, pharmaceutical, IT, etc. Most of the time, the employer partners with banking institutions, hence, the leaser of the car would be the company instead of the employee. More often than not, given that this is considered a benefit, the amount to be paid will be shared by the employer and employee, which is payable for five years. After the term, the car will be automatically transferred under your name and you may apply for a loan again to purchase another vehicle. Note that resignation or termination from the company before the five-year cap also entails immediate full payment of the remaining balance.
Product Loan
This loan is applicable to companies that have their own products like electronic devices, home appliances, or gadgets. They encourage their employees to patronize their own products and appreciate the fruit of their labor, hence they provide this type of loan or a staggered payment option. Products, even loaned, are at a discounted price as well.
ADVERTISEMENT - CONTINUE READING BELOW
Emergency Loan
In times of natural calamities such as storms, earthquakes, or even sickness, your employer shows their support by making emergency loans available. Companies offer a limit for this type of loan and each loan should not overlap.
Need a bit of assistance—or just a good fall back on a rainy day? Try out our new Female Network Personal Loan Calculator here.
* Sheena Abellera has an MA in Business Administration from Ateneo Graduate School of Business and is a seasoned HR practitioner.
Load More Stories