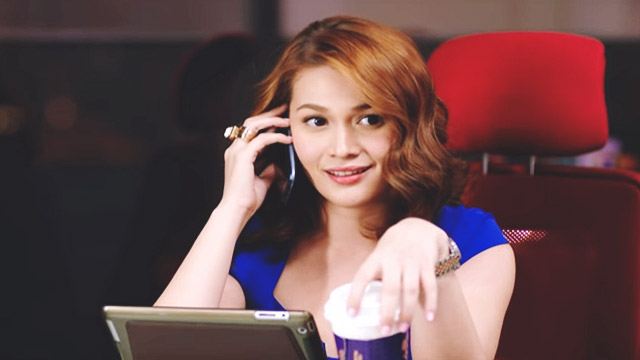 Shifting careers can be tedious, especially since it can be hard to find openings with the pay grade you need by the time you're in your thirties. People say that there are actually a lot of companies hiring, but you're clueless about where they are and what exactly they're looking for.
ADVERTISEMENT - CONTINUE READING BELOW
CONTINUE READING BELOW
Recommended Videos
The fact is, employers have certain positions they always need new hires for, so it's better to be on the lookout for these if you're qualified, or maybe train a little bit more for them if you feel that your skills are lacking. To get you started, LinkedIn has recently released a report on the most hired occupations in the country for those between 25 and 35 years old based on their users. Here are the top 10: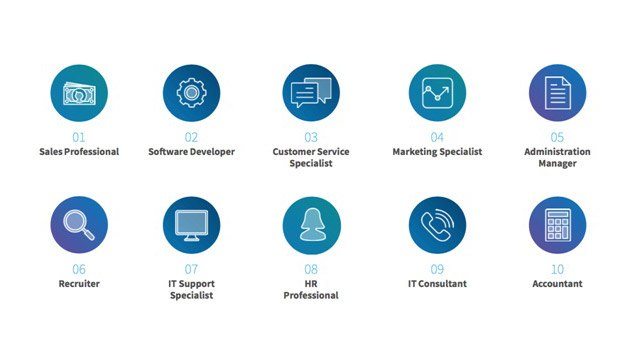 ADVERTISEMENT - CONTINUE READING BELOW
Sales Professional and Software Developer positions get the first two slots, followed by Customer Service Specialist, Marketing Specialist, and Administration Manager.
Looking deeper into the data, LinkedIn revealed that these occupations are largely affected by changes in technology.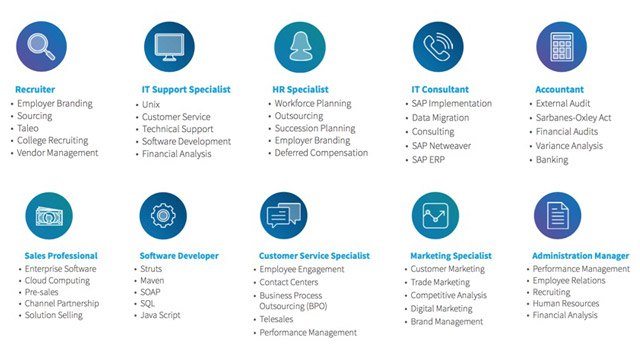 For example, under the umbrella of "Sales Professional," employers are looking for those who understand and who can sell things like enterprise software and cloud computing. If you're planning to go into Marketing, digital marketing is something that now goes hand-in-hand with customer marketing and brand management.
ADVERTISEMENT - CONTINUE READING BELOW
It can be intimidating to compete against those who have actually learned these in college or those who already have real-world experience, but don't worry! Here's how you can prepare for the challenge of a new career:
1. Update your resume.
And when we say resume, we don't only mean those sheets of paper that you're giving out to possible employers. Add new content to your portfolio, clean up your LinkedIn profile, and make sure your Facebook, Twitter, and Instagram accounts don't have anything that will make companies think twice about hiring you. How you brand yourself should be consistent on all channels and platforms.
2. Be informed.
Read as much as you can. Watch the news. Subscribe to legit media outlets and look out for developments in the industry you're interested in. Knowing current events, especially those related to the company you're applying for, is something that your potential employer will appreciate.
ADVERTISEMENT - CONTINUE READING BELOW
3. Take short courses related to your desired career.
Since technology plays a huge role in these positions, you may want to add to what you know with short courses that will bring you up-to-speed with the current best practices in the field. Learning is always a very good investment, and it will never go to waste no matter what happens to your application.
4. Make your past experiences work for you.
Sure, your previous job may not be related to the one you want to apply for, but there will always be skills you've gotten from it that will prove valuable to the career you want. So instead of forgetting about them, make them part of your strengths. Doing so means that you're bringing something new and innovative to the table.  
Comments
Load More Stories