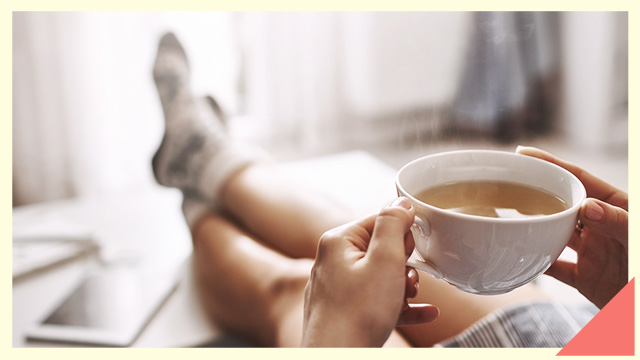 Anyone else planning to move to General Luna, Quezon?
According to the town's mayor Matt Erwin, single employees of the city government have been granted—get this—a paid leave of absence on Thursday, February 11, just ahead of Valentine's Day. The good mayor said he granted his employees this leave so they have a shot at finding a date for Valentine's Day the next Sunday.
ADVERTISEMENT - CONTINUE READING BELOW
The pressure is on to find a date or LDR (lockdown relationship). Or maybe not? If getting an extra paid leave is the perk of staying single, then it looks like it pays to be alone. The single employees of this LGU will now have an extra-long weekend as Friday, February 12, is also Chinese New Year, a public holiday.
That gives them four days to find their "forever," as mayor Matt puts it. Or maybe those four days can be put to better use by staying home and simply enjoying me-time: watching your favorite K-dramas (Mr. Queen is ongoing on Viu!), getting lots of sleep, and maybe ordering a pizza or two. Because really, while the Mayor's granted leave is totally welcome, you don't need to find 'The One' to be happy with yourself.
Load More Stories