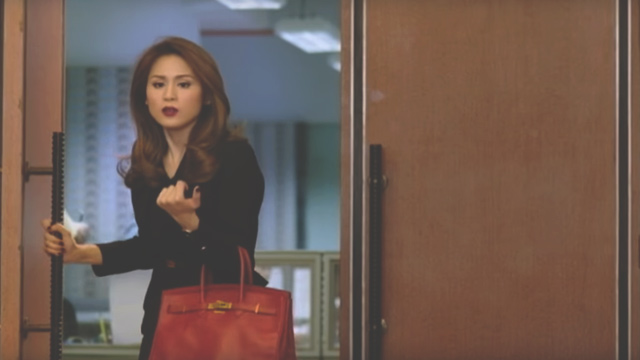 It's so common to hear people complaining about feeling overwhelmed that many of us have come to accept stress as a fact of life. But the truth is, constantly feeling tired and unaccomplished is what leads to burnout. And as a feature on Psychology Today notes, "You don't wake up one morning and all of a sudden 'have burnout.' Its nature is much more insidious, creeping up on us over time like a slow leak, which makes it much harder to recognize."
ADVERTISEMENT - CONTINUE READING BELOW
Not quite ready to admit that work has been piling up and weighing you down lately? Here are some signs you need to hit pause:
You're always on call.
And we mean always, to the point where you can't even leave your phone in a different room of the same house for longer than a few minutes, for fear of missing a call from your boss. If this is the case, then it's up to you to establish a personal cut-off. Start by turning off your phone at least two hours before bed time, as doing so will do wonders for your sleep.
Your diet and workout habits are non-existent.
It could be that you're barely even reaching 2,000 steps sitting in an office all day, or maybe you often resort to fast food for an easy-access lunch. Either way, you're working way too much and have no time for decent meals and exercise.
If you don't have a lot of time to cook, opt for a healthy diet delivery service instead. No job is worth risking your health for.
TRY: Yummy Diet Low Calorie Meal Plan, P1,900/five days
Your S.O. is starting to pick fights with you.
You can't even argue your point anymore because the truth is, they're right—you don't have time for them. While you definitely deserve a supportive partner, you also have to be a supportive partner yourself—how can you do that when you're not there? And before you use distance as an excuse, keep in mind that couples who survived being in an LDR also swear by allotting enough time for your relationship.
ADVERTISEMENT - CONTINUE READING BELOW
Your alone time is not really me-time.
Sure, you're not physically at work 24/7, but your mind definitely is! Do you often find yourself zoning out of a movie thinking about that sales report you need to make? Or checking your phone for emails whenever you hit a stoplight? (Be careful with this one, not only is it not allowed, it also puts yourself—and your passengers—at risk.)
Make sure to devote time to rest, and actually give your brain the peace and quiet it needs to recharge before taking on your next big project.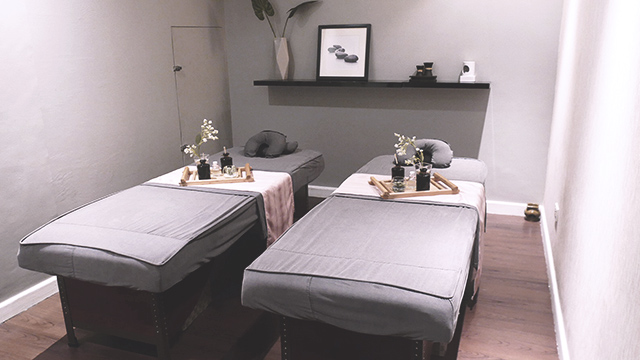 ADVERTISEMENT - CONTINUE READING BELOW
TRY: Mecca Aesthetic Clinic and Spa Egyptian Deep Tissue Massage, to combat stiffness, back pains and muscle tightness, P750/60 minutes
You start missing important family events.
If you already informed your team six months ago that you'll be on leave for your sister's wedding, and they ask if you can take a con call during the reception, that's just plain inconsiderate and a sign of very poor planning. Learn to say no, and take the initiative to make sure your absence won't lead to irreparable damage.
You don't celebrate small victories anymore.
Sometimes, we get so invested in hitting our targets that we forget to relish our day-to-day achievements. Remember to congratulate yourself and your team at the end of a long shift, even if all you did was finish a Powerpoint presentation or reply to all your emails. You'd be surprised at how much doing so will boost everyone's morale.
ADVERTISEMENT - CONTINUE READING BELOW
Of course, avoiding burnout is easier said than done, which is why it's important to do something daily to remind yourself that there's life outside work. Here are a few you can try:
Slow down in the morning.
Don't start your day in a panic. Take your time drinking coffee at home and maybe try reading for an hour before heading out, even if it means waking up at 4.30 a.m. every day. Research has suggested that reading makes you live longer, after all.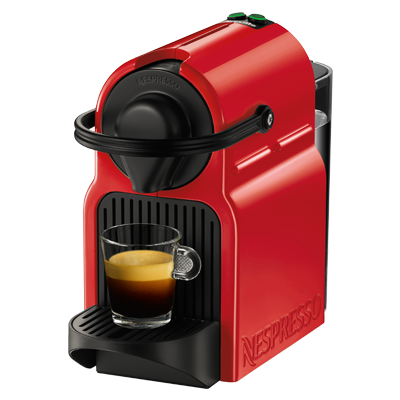 ADVERTISEMENT - CONTINUE READING BELOW
TRY: Nespresso Limited Edition Nespresso on Ice: Ispirazione Salentina and Ispirazione Shakerato, P45/bullet
Experiment with makeup, and try a sexy lip from time to time for that extra confidence boost.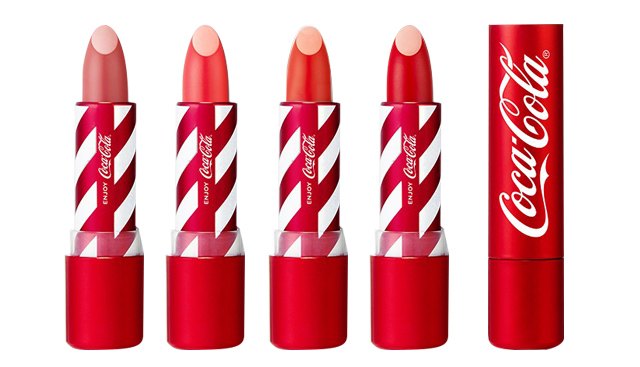 TRY: The Face Shop Coca-Cola Lipstick, P895
Don't forget to upgrade your office OOTD while you're at it.
ADVERTISEMENT - CONTINUE READING BELOW
TRY: United Nude, Newport Mall
Load More Stories