Everybody stumbles through a job which initially seemed like "the one," until it isn't. Unhappiness and dissatisfaction are two general reasons for handing in your resignation, and while you think the "sick leaves" you supposedly take when you accept job interviews go unnoticed, many of your colleagues (your manager included) more or less know that you're probably up to something.

A feature on the Harvard Business Review reveals that people who are about to quit display several tell-tale signs that they're off to the greener side of the fence. One hundred managers were asked to answer the following question: "Think for a moment of the peers and subordinates who have voluntarily quit your organization in the last two years. How was their behavior different in the months prior to quitting that might have told you they were on their way out?" One hundred employees were also requested to recall their behavior prior to the end of their tenure.

Out of thirteen behaviors which experts have streamlined, here are four which you may be displaying when dissatisfaction has finally made you decide to quit.

1. There's a decrease in your productivity.
Do you suddenly feel lazy about doing your job so much so that you're leaving a lot of work undone? People who have plans of professionally moving out often feel that since they're about to be let off the hook, they don't need to put in their full effort.

It's understandable to feel unfullfilled if your company doesn't properly compensate you, but do your best to finish strong. Doing so will ensure a smooth transition, a good recommendation, and a clean employment record.
ADVERTISEMENT - CONTINUE READING BELOW


2. You're less likely to be interested in pleasing management.
Since you're leaving the company, you may feel that there's really no reason to be a good employee. You may always come in late or break a rule or two from your handbook, but consider this: No matter how crappy the company you're about to leave is, they still took you in. If you're having a hard time respecting their culture, at least respect yourself and the experience that you've accumulated while working for them.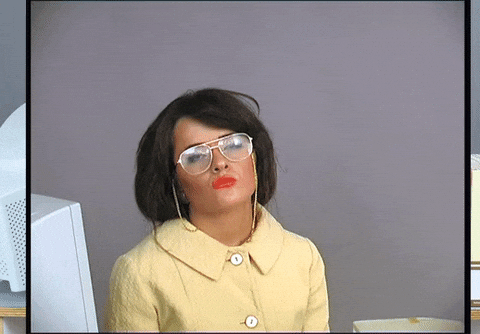 Read: 7 Reasons Why Employees Who Love Their Jobs Choose to Resign

3. You have a more negative outlook regarding work.
Have you been complaining more often than usual? How's your demeanor towards your officemates? You may want to be a little more conscious with your dealings with your team, as they may sense that heavy cloud having over you. While you're entitled to your emotions, it's best to keep things professional, even if you're planning to leave.
ADVERTISEMENT - CONTINUE READING BELOW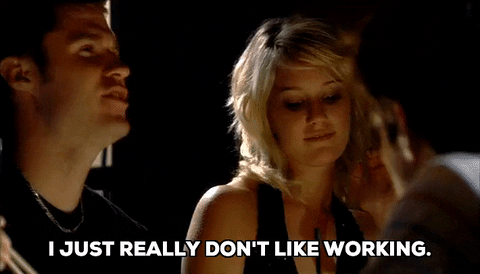 4. You leave the office early more often than usual…
…Or you're always absent. Don't worry, your colleagues get that you're probably heading off to job interviews or finishing several requirements in the new place you're moving to. However, you can always try to be less obvious about it. Many recruitment officers usually compromise with regard to interview schedules. Fix your schedule so that you won't leave your teammates hanging.
ADVERTISEMENT - CONTINUE READING BELOW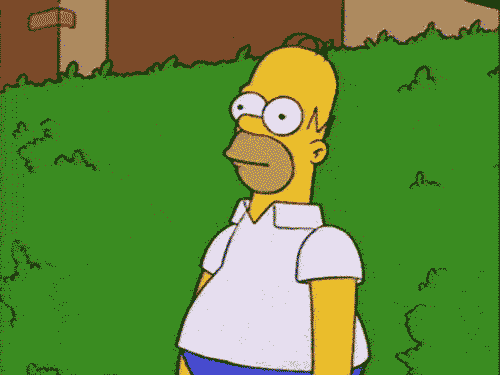 The bottom line is that even if you're leaving due to unfavorable circumstances, it's always best to be the bigger person. Be responsible with what you'll be leaving behind, and do your best to bow out with professional grace.

What's your reason for thinking about resigning from your job? Share your experiences and join in the discussion in GirlTalk.


ADVERTISEMENT - CONTINUE READING BELOW
Load More Stories