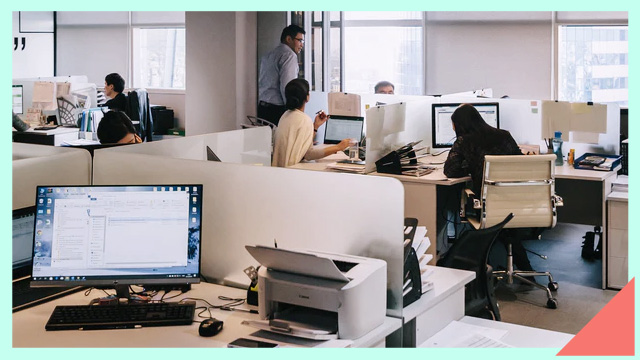 There's always a need for a higher salary regardless of your age, status, or level as our responsibilities progress as well. An increase in salary is typically given to an employee upon regularization, during annual merit increase, or a promotion. Asking for a raise outside the abovementioned periods is not typical given that each company usually follows certain protocols and timelines. However, we have to keep in mind that it's always okay to ask and there's nothing wrong with that. The only thing we should manage is our reaction to a possible rejection, but of course it's best if we get a yes!  
ADVERTISEMENT - CONTINUE READING BELOW
If you're happy to stay in your organization but you have a financial need, maybe it's time to sit down and open the topic to your superior. Here are some tips on how you can ask your boss for a raise:
1. Be prepared for a justification with data.
The premise in asking for a raise is outstanding performance. You must have a list of reasons why you deserve it based on your contributions in the company. It's time to highlight your achievements with data and specific events when you have performed your best. Tenure can also support your justification but it is secondary to the output that you have brought in to the company. It will be a good time also to be transparent with your boss. You may share your reasons why you need a higher income—may it be due to a family member who lost a job, you need money for the enrolment of your kid or siblings, or a major purchase.
2. Ask respectfully.
Your manner in how you communicate with other people plays a big role, especially if the topic is quite sensitive such as asking for a raise. Highlight your contributions without being arrogant or entitled. At the end of the day, you would want to have a good working relationship with your boss and you don't want to hamper that with any monetary amount.
3. Have an open mind.
In most cases, your boss cares about you although he or she may not have all the answers or the capacity to give what you are asking for in the time being. There may, of course, be a channel for what you want to materialize. Usually, there are layers in the organization you're not privy to that will require the approval from. There are factors, standards, policies, and budget that are being considered in every decision to keep things in order. Be open about the things your superior will tell you to help you process. Your request may be given immediately, or on a schedule, or—it's a reality—rejected.
ADVERTISEMENT - CONTINUE READING BELOW
Is it okay to ask for a raise during a pandemic?
Yes. The keyword here is "ask", not "demand". You may want to have a quick check first about the standing of your company amidst the situation. If your company is doing well, you may go ahead, but if your company is laying off people, maybe it's best not to pursue your request for the time being. In general, asking at this time may be interpreted by others as insensitive or ungrateful move but the manner and reasons behind are what changes these negative perceptions.
How much should you ask for a raise?
The percentage of a salary increase varies from one company to another. For reference, an annual increase has an average of 3.5%-8% of your basic salary depending on your performance. If the increase will entail you for a promotion, it's usually 15%-20% of your basic salary.
ADVERTISEMENT - CONTINUE READING BELOW
What should you do if your boss doesn't give you a raise?
In this situation you have two options: wait and perform better or decide to leave. You may be in a position where you should be upping your performance for you to be eligible for a salary increase. You just have to make sure that you are aligned with your boss in terms of what's expected from you. You may ask for a project you can work on so you can showcase your capabilities more. On the other hand, if you badly need a raise due to personal needs and financial responsibilities and the amount your getting is not enough to sustain you, it's not wrong to be practical about it and consider looking for another opportunity elsewhere.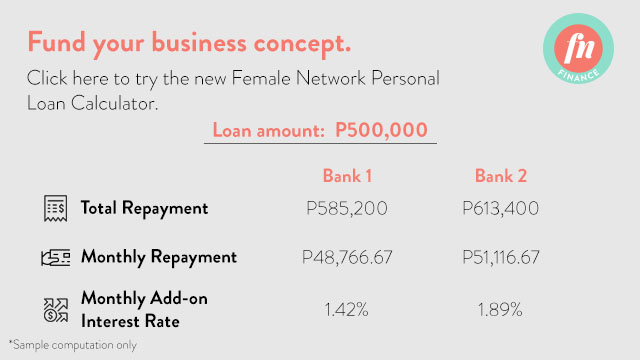 ADVERTISEMENT - CONTINUE READING BELOW
Load More Stories