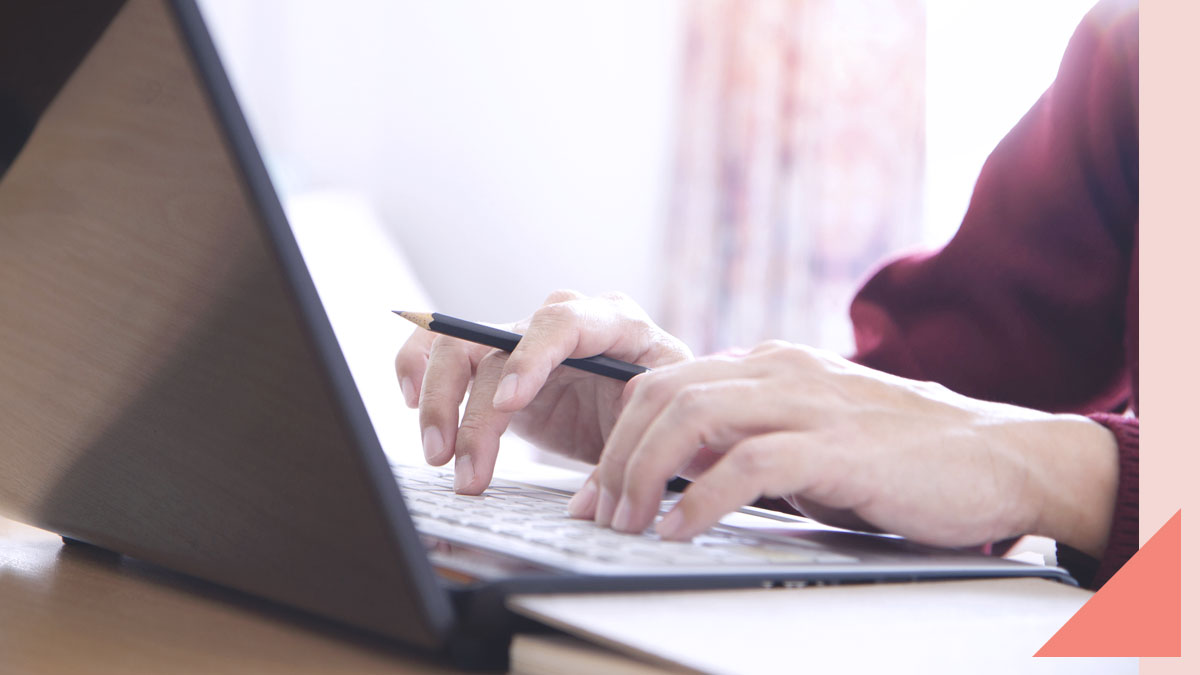 Congratulations! You've finally decided to resign from your job. There's nothing like the joy of knowing that you've finally made that big choice, but of course, you can't just up and go (read: don't go AWOL!). As with everything you've done during your stay, you have to do this the right way.
ADVERTISEMENT - CONTINUE READING BELOW
To resign with grace, the first thing you need to to is to inform your superiors through a letter of resignation. It doesn't need to be an entire novela, and for sure you don't need to make it dramatic. Just be courteous, and concise. Remember that you're not even required to state the reason behind your resignation, but it's highly recommended that you extend your gratitude to the company that has taken care of you, especially if your tenure spans years.
In case you need help drafting yours, we've written out a template which you can freely download and edit. Make sure to print a copy out and affix your actual signature because while e-signtures are fine, your handwriting shows sincerity.
[Download FN's Simple Resignation Letter Template here.]
Need more tips on shifting jobs? Click any of our articles below!
Load More Stories