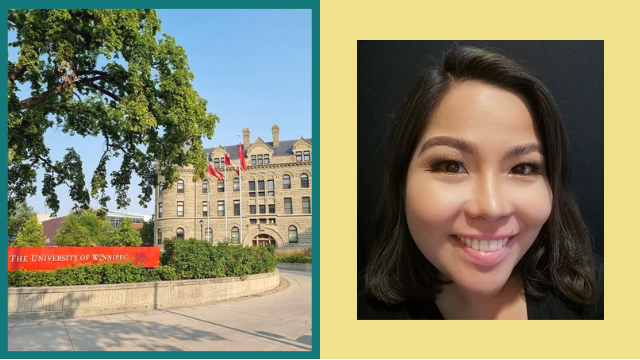 Have you ever dreamed of living abroad? 
The thought of building a new life in another country can be exhilarating. Of course, turning that dream into a reality is easier said than done, especially when you're going to do it alone. But remember, it is possible. 
ADVERTISEMENT - CONTINUE READING BELOW
Take inspiration from Louise Lizano, a Pinay who migrated to Canada during the pandemic. She's been living there for three months now! 
"[It was] my first [time] to migrate on my own [and even] to process a student visa," she told Female Network. 
Louise, who is a voice talent by profession, is currently taking up a postgraduate degree in Marketing Management at the University of Winnipeg. 
"I've been doing voice commercials since I was two years old and talagang yun ang kinalakihan ko so I wanted [to learn] something new," she recounted. 
In this episode of My Firsts—Female Network's newest series where women talk about their first-time experiences—Louise shares how she prepared for the big move and what it's like to live abroad on her own for the first time. Watch the video below: 
Load More Stories