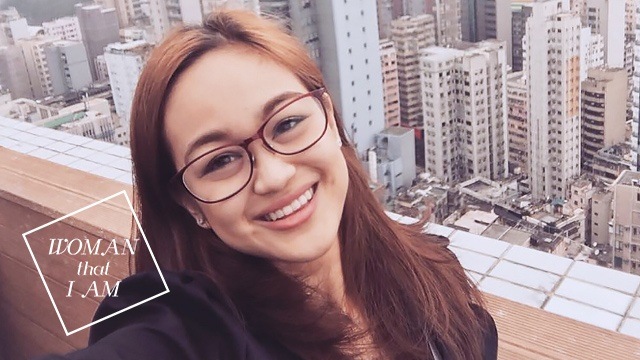 I have always been the girl who moved around often, and it wasn't always by choice—I had to tag along with my mom who moved countries a lot. And even while living in Manila, my family would move houses quite often. This got carried over to when I became an adult, I ended up moving houses all the time, having different housemates, pets, rooms, different neighborhoods, different everything. I grew up getting so used to change that when there would be no change for about two years, something felt seriously wrong. To date, I have lived in five countries, and 6473971 different houses.
ADVERTISEMENT - CONTINUE READING BELOW
Deciding to move to Hong Kong was different, though. It was the first time ever, as a full working adult, have I moved to another country on my own. It was difficult at first, adjusting to yet another culture, and being completely alone were the hurdles that I had to go through during my first six months here. I only knew two other people upon moving to HK, and I wasn't even that close to them at the time. When I moved to Sydney a few years back, I remember not finding it too hard to make friends since I moved to take my MA degree, which meant that I would be in a university setting. It's always easier to make friends when you're in school. But being a working professional in HK, you have to exert much more effort to socialize, and there are A LOT of trials and errors.
To add, by effort, I meant REAL effort to go out there and do stuff to meet people. First, I decided to try out a new sport—paddling for a dragon boat team. This allowed me to meet amazing people while doing something fun and competitive. I loved it! Of course, like most friendships, these things don't come automatically. So it took time for me to be able to jive with the friends I've just made, not just at dragon boat, but in all the other activities I joined. I also got into yoga, and immersed myself in a lot of volunteer work and church activities to widen my circles. Sure, some were Pinoy, but others were from everywhere else in the world.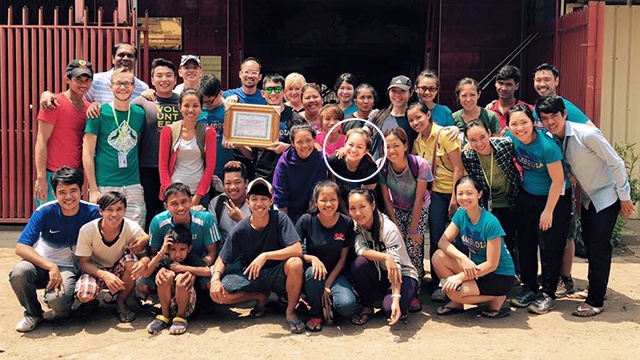 ADVERTISEMENT - CONTINUE READING BELOW
To date, I still join a lot of social and outdoor activities like biking, hiking, camping, wakeboarding, junk boat trips/parties, etc. Sometimes I organize them, too! Contrary to popular belief that HK is just a shopping hub, here, I've also deepened my love for the outdoors. Plus, it's a great way to meet new people, make solid friendships and bond with other people living here!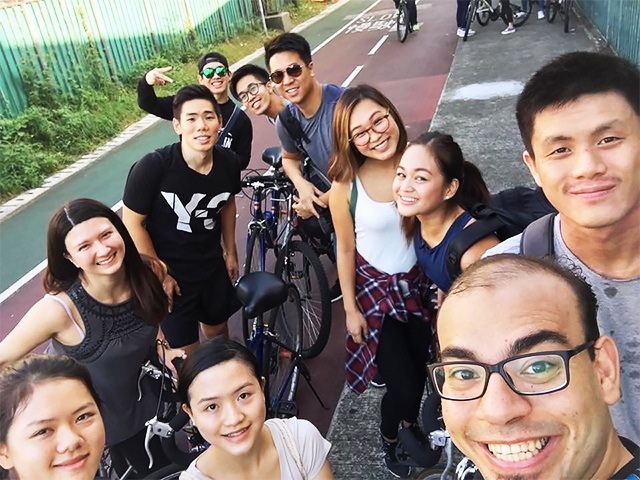 ADVERTISEMENT - CONTINUE READING BELOW
Aside from having to make new friends, another thing I had to adjust to was the culture in HK. People here walk fast, especially in the subway; and when they bump into you, they don't apologize. Taxi drivers are also intense when they drive, it's like riding a roller coaster! Also, most sales ladies, waiters come off quite masungit! In Manila, I'm used to making small talk with everyone, taking my time to pick the right shoe color, the right dress size or making conversation with the Uber drivers—but in HK, nope! You get in, you know what you want, and then you get out. Don't even try to negotiate the price, because once you negotiate, you better be sure that you'll buy it! At the end of the day, I guess it's really just opposite ends of the spectrum. Here, you just go about business as usual without interacting with others so much; to each his own. In Manila, people are more emotional and are more caring (sometimes nosy!) when it comes to other people's needs.
ADVERTISEMENT - CONTINUE READING BELOW
I also remember having a hard time adjusting to the language. I came to HK expecting that people would be well-versed in English, but this wasn't the case, or at least not as well as I expected. I had a lot of misunderstandings even when dealing with big corporations like banks or telecom companies. They can be quite impatient when you don't understand them! But again, it's also because they're so used to their pace, and English is really not their first language.
On the upside, the hard part of moving wasn't in finding an apartment or getting furniture or any of those logistical issues (HK is pretty efficienct in that way!). For me, it was finding the right fit of friends and the cultural differences that I had more difficulty dealing with.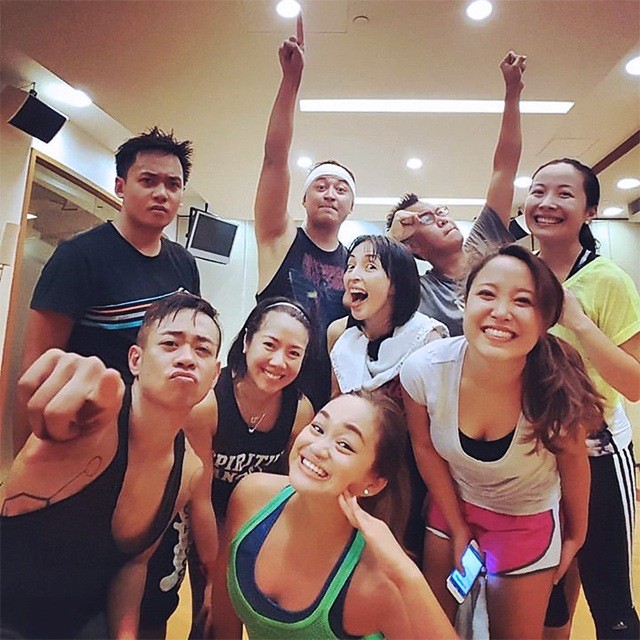 ADVERTISEMENT - CONTINUE READING BELOW
Of course, after the initial culture shock, I was able to adjust and make lots of new friends. I started to walk faster on the subway, too, and learned how to be more decisive with my purchases so I won't need to make small talk anymore. Haha! 
I learned to understand the HK culture more, and I became more open-minded, too. I have also learned to open up to complete strangers, and to put myself out there and be unafraid of not knowing anyone at all in a new group. I learned how to roll with the HK way of life, the fast-paced, busy lifestyle. I guess after the first couple of months of loneliness, irritation and general discomfort, and after slowly meeting other friends and becoming closer to the ones I already knew, almost two years in, I can say I've somehow managed to love this city like my own, #homekong.
ADVERTISEMENT - CONTINUE READING BELOW
Load More Stories