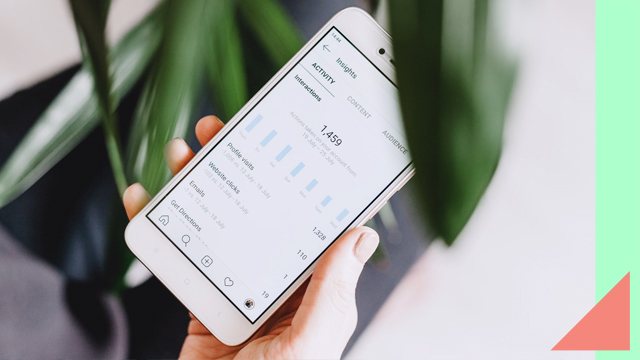 Have you recently started your own business during quarantine? Many local establishments have accounts on the popular photo-sharing app Instagram to maximize their reach and attract potential customers. It's an easy way to connect with potential buyers and showcase just how great your business is, so maximizing the app's features will definitely benefit your brand.
ADVERTISEMENT - CONTINUE READING BELOW
Here are a few practices to try if you're a newbie business account on the app:
More business and money-making reads:
Where to Buy Boxes, Cups, Bags for Your Online Business
Love Social Media? This Pinay Shares You Can Earn up to P200,000 Monthly in This Online Job
Make your bio informative but brief.
Add everything a potential buyer would want to know about your business, like: What you sell, where you deliver, where to contact you. But try not to overload it with info and stay true to your brand's voice to make your message as digestible and authentic as it can be.
Keep in mind that your feed is everyone's first impression of your business.
What makes you click on the 'Follow' button or double tap on a photo? First impressions are key to making people more curious about your business, and on Instagram, your feed is what everyone will see first about your brand.
CONTINUE READING BELOW
Recommended Videos
Try to stick to certain fonts which potential customers can associate with your brand, and stick to a certain color scheme to make your feed look more cohesive and #aesthetic. Not sure which color scheme to go with? Try websites like coolors.co to help you decide on shades that go well together. Try to be consistent with your IG feed's look, which may help people remember your brand more.
Switch to a Business profile.
Instagram has now given users and potential business owners the option to switch to a Business profile. With a Business profile, you can access insights about your followers and your posts, and add a 'Contact' button on your profile so customers can easily reach you, among others.
To switch to a Business account, go to Settings, click 'Switch to Professional Account,' and choose the 'Business' option.
Utilize Instagram Stories and Highlights.
Maximize the app's features and use them to your advantage! The Instagram Highlights on your profile would be useful for customers who want to access easy info about your business without having to go through your feed. Use it for answering FAQs, simple product demos, and even features from happy customers who tagged you.
ADVERTISEMENT - CONTINUE READING BELOW
Use hashtags in your posts.
You can't search for keywords in captions unless they're in hashtags, so utilizing this feature will help with your brand's discoverability on the app. Use hashtags for your brand names, ones that are related to your products, or even ones that are already popular and often searched for.
Respond to comments.
Nobody likes an unresponsive seller, people might just think you're trying to scam them when you don't engage with them. Try to answer comments on your posts as much as you can to show that you care about your buyers and their concerns.
***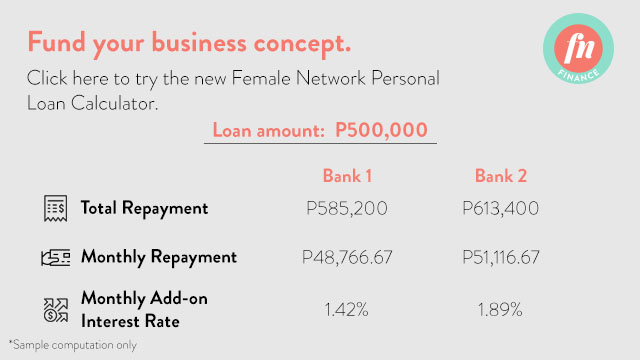 ADVERTISEMENT - CONTINUE READING BELOW
Load More Stories