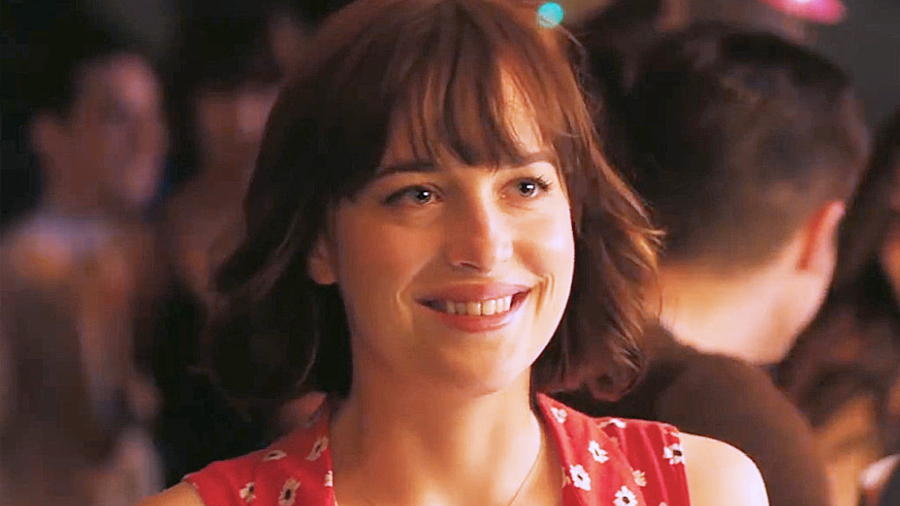 Being single is awesome, and probably one of the best things about it is all the money that you can save on your own terms.
Believe it or not, relationships can actually cost you a lot of money. In fact, a survey by the US National Endowment for Financial Education and YourTango featured in Smart About Money notes that 89% of people spend more when they're in relationships, and 70% of them "spend an incremental $600 (about P30,000) or more annually" when they're in a relationship, while 14 percent spend a whopping $3,600 (about P180,000) on the average yearly when they're committed.
ADVERTISEMENT - CONTINUE READING BELOW
Singlehood suddenly looks more financially sound, doesn't it? Here are six reasons why you shouldn't worry about not having anyone to take you on dinner dates:
1. Your time is your own.
There are no dates to go to, no specific time you need to be home, and no additional errands to mind except for your own. This means you have more time to improve and invest in yourself by attending workshops or graduate school classes, which can potentially up your market value in your chosen industry. Moreover, you have more time for a sideline or a raket, which will earn you even more money.
2. You commute less, and thus spend less.
Since you're not obliged to go out of your way for dates or in-law family affairs, you can use your pamasahe or gas money on other things (or savings!). Plus, you won't have to deal with Metro Manila traffic, which is a huge bonus.
3. You don't need to buy expensive presents for special occasions.
Have you noticed how hard it is to buy gifts for significant others? Going handmade is great if you've got the time and the patience for it, but when you really need to find something special right away, you end up spending more than you initially planned. Well, since you don't have a beau, this won't be your problem at all. Why not treat yourself to a staycation instead?
4. You can focus on growing your career.
If you want to resign or make a life-altering career shift, the decision is all on you, and while that might be scary, it can also be very empowering. On the other hand, if you do feel that you're in the right job and are already following your passion, you can hustle even more and be the best in your field. Few things taste sweeter than success of your own making.
ADVERTISEMENT - CONTINUE READING BELOW
5. You control your own budget.
There's no one you need to consult with when you want to make a huge investment or an expense. You have the freedom to do whatever you want with your money, and the more that you make it grow, the greater the earnings that you can personally enjoy.
6. You'll be financially stable and confident when 'The One' comes along.
There's nothing like knowing that you can financially hold your own when you're at the beginning of a relationship. It gives you confidence plus smarts on how to handle your budget. Yes, you will depend on him for a lot of things, but cash isn't one of them. Enjoy your monetary independence!
Load More Stories