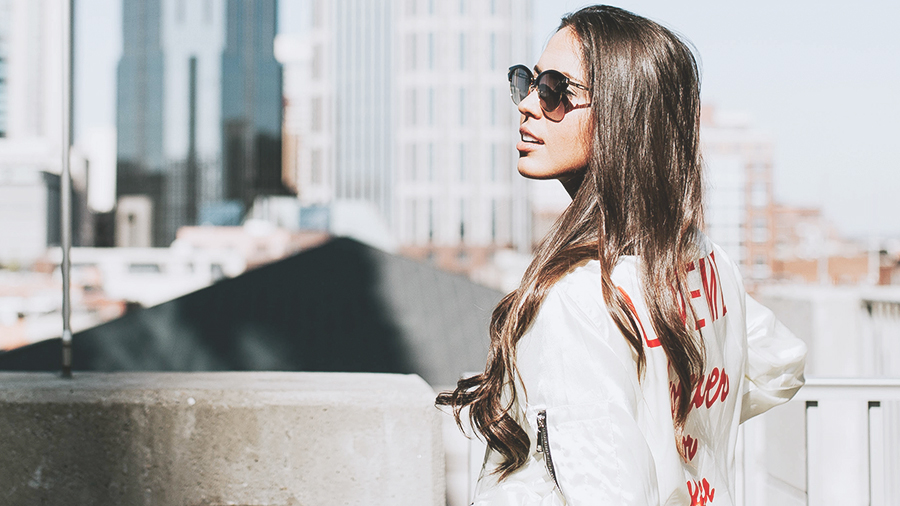 Back in the day, most women were expected to get married and have children before they reach the age of 30, but things are different now; a lot of women are pursuing their dreams and passion – and that sometimes doesn't include having a family of their own.

There's nothing wrong with waiting until you're ready for marriage (or even choosing not to marry at all!). Being single during your prime years gives you the chance to enjoy life to the fullest and on your own terms. Here are the other benefits you surely appreciate when you're going solo:

ADVERTISEMENT - CONTINUE READING BELOW
1. You get to socialize more.
Whether that's lunch out with your BFFs or Friday dinner with your officemates, you'll have all the time you need to do some catching up.

Research done by South University found that being social can be good for your physical and psychological health. It could also help with reducing depression and boosting one's self-esteem.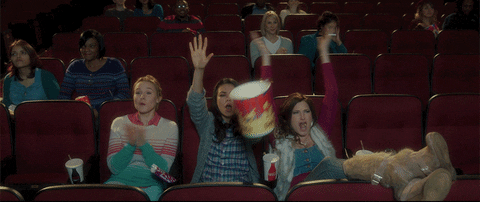 2. …and have more quality time with yourself.
There's nothing wrong with flying solo; in fact, it can actually do wonders for you. It helps you make better decisions, makes you more creative, and lets you appreciate yourself more. Don't hesitate to spend time with yourself, if you're planning to get in a long-time relationship, it's important that you understand who you are first.

3. You get the chance to date around...a lot.
Of course, you're not tied to anyone so you have the opportunity to 'test the waters' and go out on dates – not only is it fun, it can also help you discover things about yourself and what you want.

You also have the freedom to define your relationships on your own terms, like if you want to try casual dating or being friends with benefits. 
ADVERTISEMENT - CONTINUE READING BELOW


4. You don't have to work around another person's schedule.
Barkada lunch on Sunday? Sure. Overtime tomorrow? Okay. There's no need to coordinate your availability with anyone, which honestly saves you a lot of time.

5. You get to nurture your career.
If you're single and have just been offered a job overseas, you won't have to think twice about it. Long-distance relationships take a lot of time and effort to work on; and if you're planning on growing your career or studying abroad, then being free and single just means you can say yes with no hesitation!

6. You can decide for yourself.
It doesn't matter whether it's about a mundane or important topic, what matters is you're able to weigh the pros and cons of your decision; it's about trusting yourself enough that what you're doing is the right thing.  
ADVERTISEMENT - CONTINUE READING BELOW


7. You get to spend your hard-earned money however you want to.
With no wedding or kids to think about, you get to invest in things that interest you, even if that means clothes, makeup, or your friend's next business venture. It's a world of endless possibilities.
Load More Stories