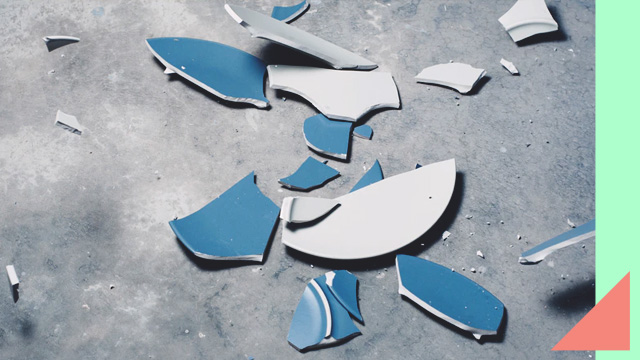 Success stories are well and great, but not everyone can relate. Most startups fail and almost every entrepreneur has messed up at least once. To highlight these all too common stories of professional failure, Fuckup Nights Manila is telling the real tales of local startups that didn't end up being Google, Facebook, or Grab.
ADVERTISEMENT - CONTINUE READING BELOW
It's a refreshing antithesis to the "success story," and part of a global movement that puts the spotlight on "stories of the business that crashes and burns, the partnership deal that goes sour, the product that has to be recalled, we tell them all." Fuckup Nights basically tells the stories of startups that, well, fucked up.
ADVERTISEMENT - CONTINUE READING BELOW
Recommended Videos
Fuckup Nights Manila is organized by Impact Hub Manila, a nationwide platform for startups. Manila's first Fuckup Night of 2020 will take place on March 25, 6 p.m., on the 11th floor of Netquad in Bonifacio Global City. The first round of speakers will be Miggy Azurin, managing partner at Huskee Digital, Paolo Bugayong, co-founder and CEO of AIDE, and Roland Ros, founder of KUMU. The theme is aptly called "The Art of Sharing the Failure on Stage."
You can reserve tickets here for only P200.
A night of real talk might just be what you need. So save the date and be inspired by stories of failure.
ADVERTISEMENT - CONTINUE READING BELOW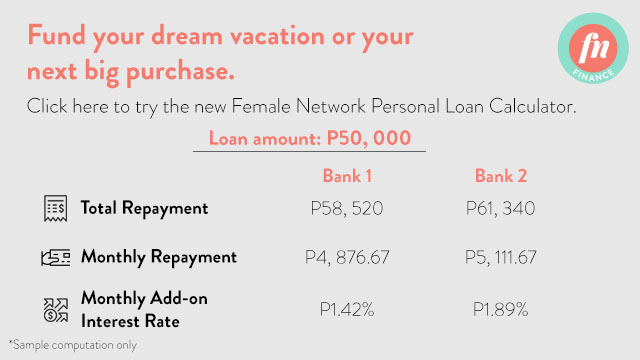 Load More Stories