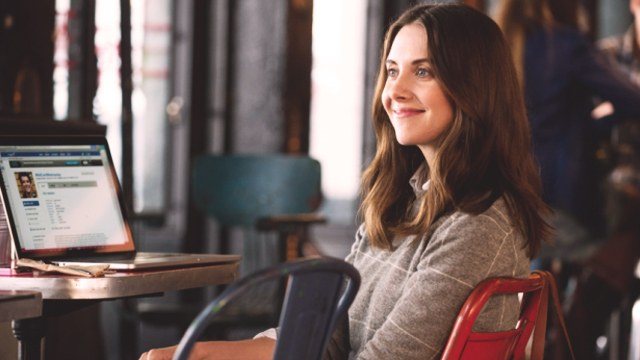 For some reason, there are people who think that being single in your 30s means that you've made wrong choices in life. If you're unattached, you've probably heard it all—from questions about when you're getting married to pleas of having kids even without getting married—and yes, we know that it can be very tiring.
ADVERTISEMENT - CONTINUE READING BELOW
While there are those who fail to miss the upsides of staying uncommitted, many people have been finding that singlehood can actually be a boon. In fact, a US report featured on How Stuff Works reveals that more people are opting to put off marriage than ever before. Here are a few research-based reasons on why going solo has such an appeal, and why being single can actually help you become the power woman you've always wanted to be:
1. Single people are more sociable than those who are married.
According to an article published on Sage Journals, single people connect more with their family and friends, and are often "more likely… to offer a hand or an ear—to give either practical help or emotional support." On the other hand, married people are "less likely to socialize with neighbors and less likely to hang out with friends." This means that single people have better opportunities to network and get to know new folks from different industries that can help them propel their careers forward.
CONTINUE READING BELOW
Recommended Videos
2. Being single gives you more time to stay focused on improving yourself.
Thinking of signing up for a weekend workshop or even graduate studies? Go ahead! Singlehood allows you the time and the focus to invest in yourself, and when you invest in yourself, you are able to give more to your passion. 
3. Single people hustle more.
There's nothing wrong with being comfortable with your significant other, but when comfort turns into complacency, it may slow down your drive or put a stop to it all together. It's not only true on an emotional and mental level as physically, research featured on Medical Daily has shown that people tend to exercise less and gain more weight when they get tied down. Single people, on the other hand, tend to hustle more in all aspects of their lives.
4. Being single can make you more creative.
Solitude can do wonders to your creativity, as it allows you to internalize longer, get to know yourself better, and produce things faster. Studies have revealed that "artistic creative acts tend to be more solo," so take advantage of that continuous flow of ideas while you still can.
ADVERTISEMENT - CONTINUE READING BELOW
Load More Stories