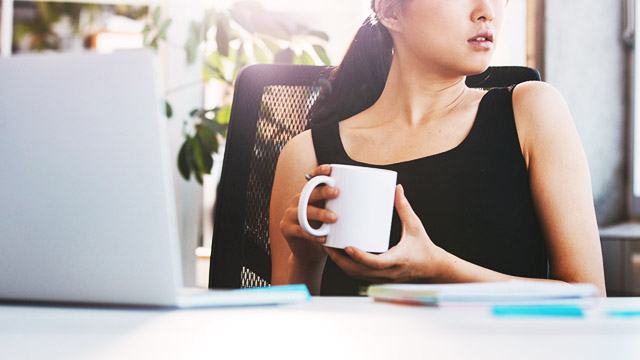 It's not easy to get stuck in a rut and feel like your life isn't going anywhere. Admittedly, it can be very tempting to just stay where you are and think that life is to blame for not giving you a break, but as you realize that being "lost" may actually be the start of a new journey for you, the decision to move forward also lies with you.
ADVERTISEMENT - CONTINUE READING BELOW
According to self-help guru James Altucher, the key to getting your groove back is by diversifying your life: "The only way to survive, to get off the floor, to build, to have ideas, to create businesses, to have flourishing relationships is with diversification."
CONTINUE READING BELOW
Recommended Videos
It's all about putting your eggs in different nests, about doing more with and being more of yourself. Of the nine ways he shared, these four top our list:
1. "Diversify your ideas."
Don't be content with only one concept. Create and list as many as you can, no matter how crazy they may sound. The best solutions spring forth from the weirdest ideas, so be unapologetic about going wild with your imagination. Even if they don't all come into fruition, it's always exciting to exercise your mind and see what it's capable of creating.
2. "Diversify what you read."
"Or learn," says Mr. Altucher. Pick something different and go beyond your comfort zone. Doing so will help you discover new experiences and passions that can push you towards a life direction you've always desired.
ADVERTISEMENT - CONTINUE READING BELOW
3.  "Diversify the people you meet."
Go out and actually make an effort to meet new people. One good way to do this is by signing up for a workshop where you get to meet others you can learn from. You can also join the conversation at Female Network's GirlTalk forums and find the support that you need.
4. Diversify your "creative output."
Sometimes more is better. Just keep on learning and keep on creating. You'll fail a lot for sure, but each failure adds a wealth of knowledge and experience under your belt.
Load More Stories