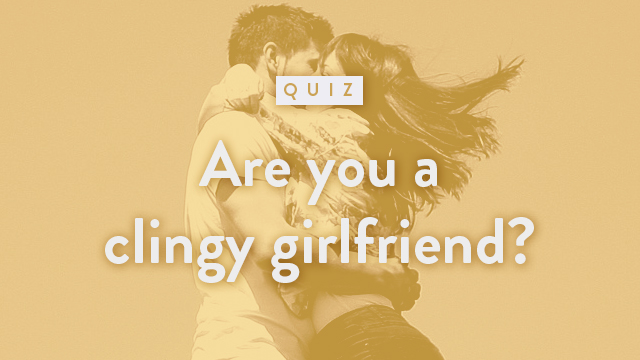 Whether you've just begun dating or have been together for a while, there is always a certain kind of attachment that comes from being in a close relationship with another person. You can be securely attached, which according to Psychology Today, means that you're sure about your level of intimacy that you don't feel stressed or anxious about being apart from your beau for a period of time. The opposite end of the spectrum is being insecurely attached and anxiously attached, wherein you become over-dependent on your partner due to the fear of being abandoned.
ADVERTISEMENT - CONTINUE READING BELOW
CONTINUE READING BELOW
Recommended Videos
Although many are guilty of being emotionally needy at some point in their relationship, being anxiously attached can cause you to become "ultra-sensitive" which can lead to heated arguments and eventually cause your partner to feel smothered and leave.
So are you happily independent in a stable relationship, or are you slowly inching towards being a clingy girlfriend? Answer this quiz to find out.
Comments
Load More Stories