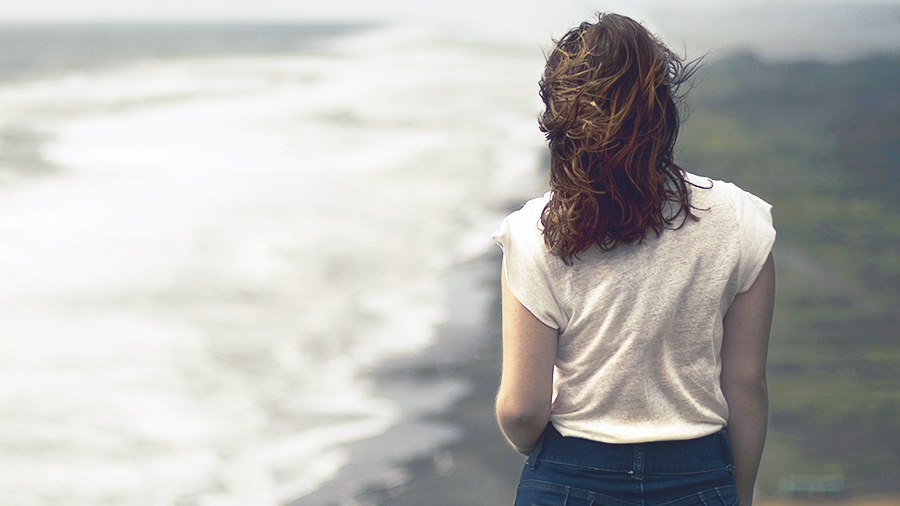 When it comes to heartache, most people think that it's all about the emotional pain that you have to go through, but did you know that it could also make you feel like you're physically in pain?
Yes, you heard that right. While it's typical to experience a wave of different emotions such as anger, bitterness, and sudden loneliness, loss of appetite due to stress, and that feeling of not knowing yourself at all, you can also possibly feel actual physical pain.
ADVERTISEMENT - CONTINUE READING BELOW
CONTINUE READING BELOW
Recommended Videos
Research shows that your brain could react to heartbreak as if your body were truly in pain. "This tells us how serious rejection can be sometimes. When people are saying 'I really feel in pain about this breakup,' you don't want to trivialize it and dismiss it by saying 'It's all in your mind,'" says Edward E. Smith, director of cognitive neuroscience at Columbia University. "Our ultimate goal is to see what kind of therapeutic approach might be useful in relieving the pain of rejection," he adds.
According to Buzzfeed, "going through a breakup might also create sleeplessness, weight gain, and overall decreased critical thinking." Still confused? Here's a video that'll shed some light on the issue:
Comments
Load More Stories