Binge drinking is roughly defined as having five or more drinks on one occasion and is a pastime many teens today are familiar with. But where did they pick up the habit in the first place? According to a new study from six European countries and published in the journal Pediatrics, the answer may lie in the movies young people watch. Researchers believe binge drinking scenes shown on the big screen are influencing teens to make the same choices to appear cool, sophisticated, or perhaps even grown up. 
The participants were from Germany, Iceland, Italy, the Netherlands, Poland, and Scotland  and between ages 10 and 19. The researchers gave them questionnaires to fill out to determine what kind of movies they watched and what their drinking habits were like. The survey contained 50 movies randomly selected from lists of top grossing movies in the different countries, and the participants checked which ones they'd seen. Eighty-six percent of the films, the researchers noted, had at least one drinking scene in them.

Twenty-seven percent of the teens admitted to binge drinking at some point. Considering other factors, such as friends, family, and even television screen time, in the end, researchers still found a strong enough connection between the number of movies watched and teens' habits.
Despite what might seem like an obvious link, however, researchers still can't say for certain that watching movies with binge drinking scenes is directly responsible for teens' tendency to drink a lot. For one, it's not clear whether the teens drank before or after watching the movie. There are still plenty of other factors that could come into play. In the meantime, to help guide your teens onto the right path, try hanging out with them more. If they feel like watching a movie, for example, organize a movie night with the entire family. As long as there is parental guidance, you'll be able to keep them from forming vices.

For more on teen drinking, try this:

For more on drinking in general, check these out on FN:
(Photo by thousandshipz via Flickr Creative Commons)
Latest Stories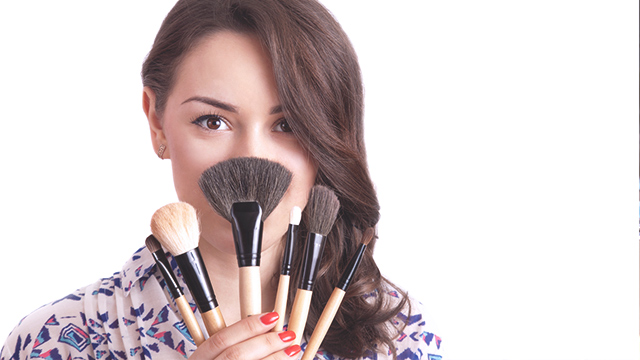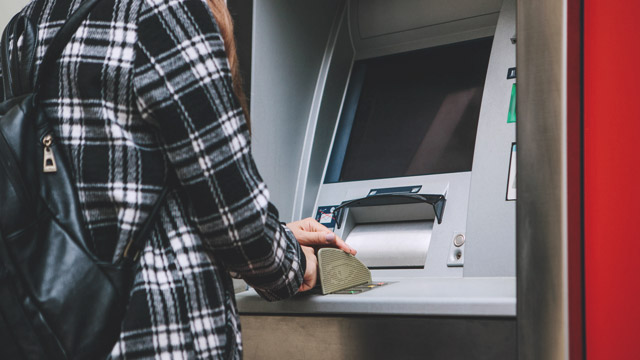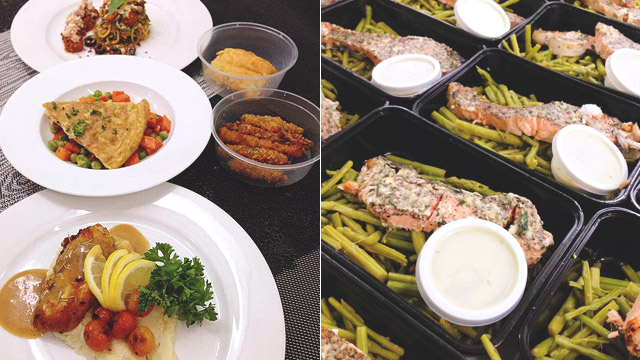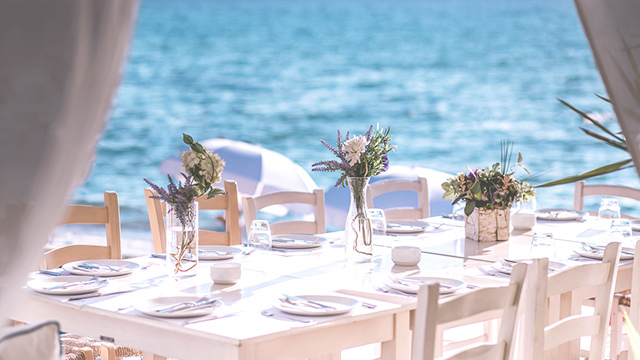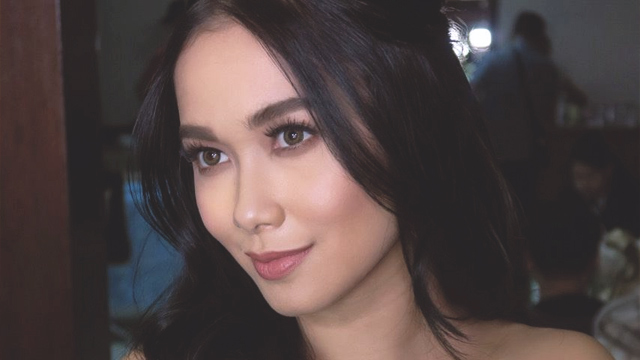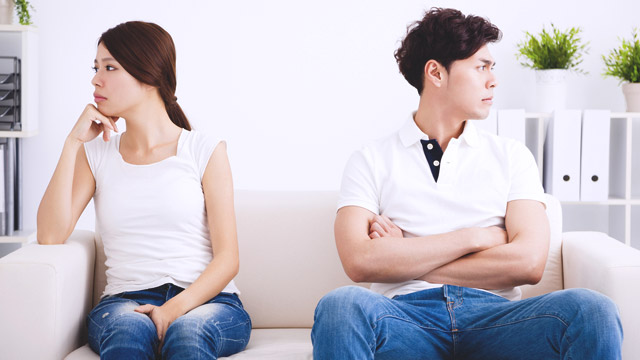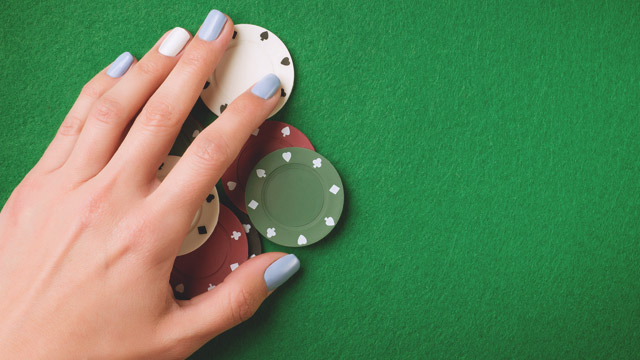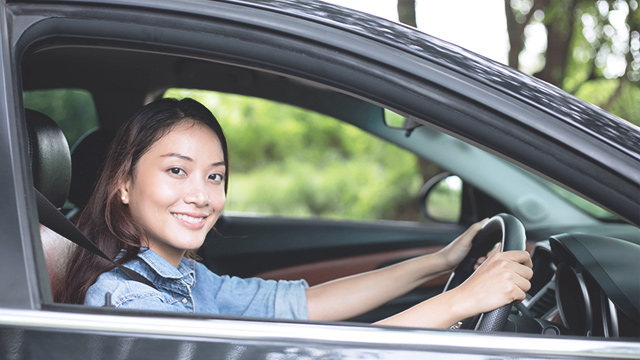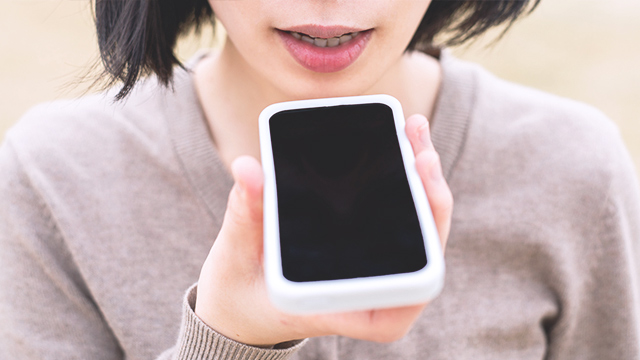 Load More Stories