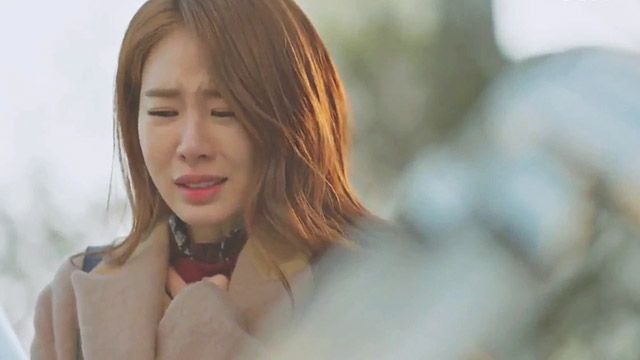 According to a recent study, loneliness and social isolation can kill, literally.
In the study presented by Brigham Young University at the 125th Annual Convention of the American Psychological Association, researchers found that being alone and lonely could be deadlier than obesity.
For the study, head researcher Julianne Holt-Lunstad and her team looked at 218 other studies about the health effects of loneliness and social isolation. In the first 148 studies (where there are 300,000 subjects), it was discovered that social connection was linked to 50 percent reduced risk of early death.
ADVERTISEMENT - CONTINUE READING BELOW
Meanwhile, the other 70 studies (where there were more than 3.4 million respondents from North America, Australia, Asia, and Europe involved) looked at the impact of social isolation, loneliness, and living alone on a person's mortality. The experts found that these three factors had a significant and equal effect on the risk of premature death, "that was equal to or exceeded the effect of other well-accepted risk factors such as obesity."
"There is robust evidence that social isolation and loneliness significantly increase risk for premature mortality, and the magnitude of the risk exceeds that of many leading health indicators," says Holt-Lunstad. "With an increasing aging population, the effect on public health is only anticipated to increase. Indeed, many nations around the world now suggest we are facing a 'loneliness epidemic.' The challenge we face now is what can be done about it. Being connected to others socially is widely considered a fundamental human need, crucial to both well-being and survival."
ADVERTISEMENT - CONTINUE READING BELOW
Read more about the study by clicking here.
This story originally appeared on FHM.com.ph.
*Minor edits have been made by FemaleNetwork.com editors.
Comments
Load More Stories