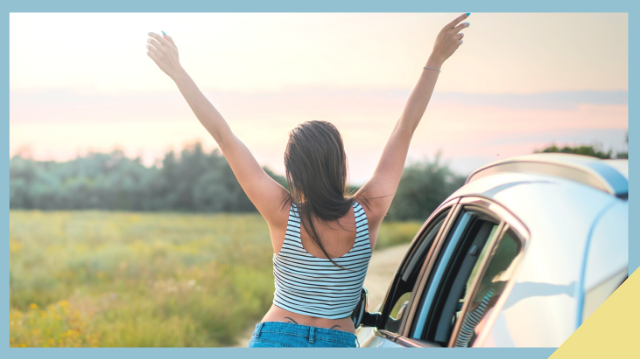 Are you currently single in your 30s? No matter what some people would say about it, being unattached in your prime years can actually be a fulfilling experience. You get to nurture your career and you can decide for yourself. What's more, singlehood can surprisingly be good for your health, too.
ADVERTISEMENT - CONTINUE READING BELOW
Check out all the health benefits of being single in the video below!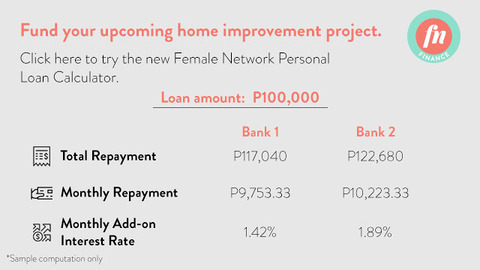 Load More Stories