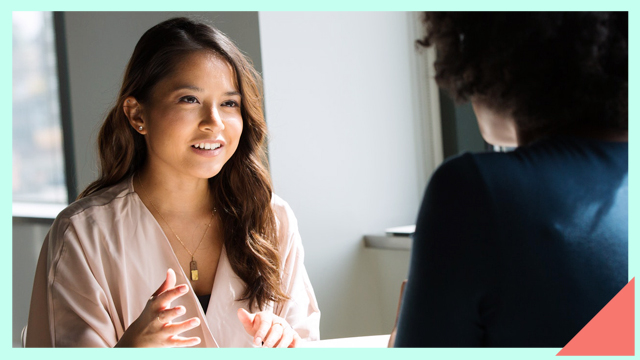 A lot goes into making a good first impression. Some people pay closer attention to their appearance, while others could be more concerned about showing up on time and perfecting their handshake method. All of these surely contribute to how new people perceive us, but a study on Plos One finds that first impressions are formed even before we can register someone's full appearance.
ADVERTISEMENT - CONTINUE READING BELOW
According to researchers, the moment you finishing saying the word "hello," the person you're meeting has already assumed your personality in their head. In less than a second, they've decided whether to deem you trustworthy, warm, aggressive, competent, among many other qualities.
So how do you make a good first impression that fast? One would be to focus on the tone of your voice. For example, the study found that people (especially women) who end their statements with a rising tone are generally seen as less trustworthy by others. You're also deemed as such when you have a rough, growly voice or have vocal fry (think Kim and Kourtney Kardashian).
So instead of saying hello like "Hello?", you can seem more confident and trustworthy with a composed "Hello." Psychology Today also suggests taking a quick, deep breath before speaking, since it could increase the resonance and musicality of your voice and help you score higher on the trust, confidence, warm, and dominance scale. Of course, don't forget to keep the good impression going for the rest of the conversation, too!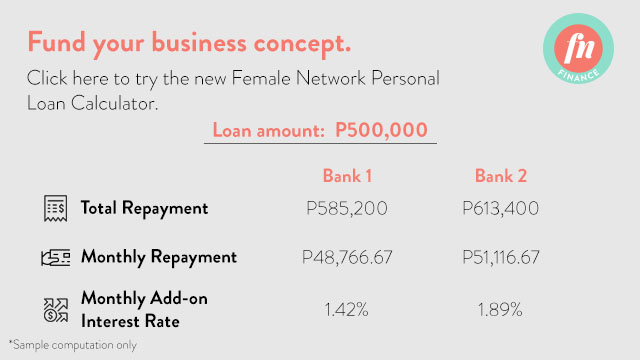 Load More Stories