Relationships have their ups and downs, and all too often, people try to focus only on the ups and pushing away the downs without working through them. How many times have you said you were fine, when really you were harboring resentment or anger? How many times have you felt disappointed or even angry about something your partner did or didn't do, said or didn't say because you didn't want to argue or get into a fight?

"Research has shown that suppressing your emotions pretty well shuts down communication within that relationship," writes Dr. Sue Johnson, author of Hold Me Tight: Seven Conversations for a Lifetime of Love and Love Sense: The Revolutionary New Science of Romantic Relationships, in a blog post for Psychology Today.

She goes on to talk about findings from James Gross, who studies emotions and the effects of bottling them up, that suppressing emotion is actually hard to do and causes us agitation and tension, especially when the emotional trigger (our partners) continue to be present and remind us of these feelings simply by being there. She also points out, "Emotion doesn't stay inside our skin. When we try to shut feelings off the people we are relating to also get more and more tense. When we are denying our feelings, our partners probably get tense because our faces register our feelings way faster than the thinking part of the brain can shut them down. So our partner knows there is something going on when we say 'Oh, nothing is wrong. I am fine.' This partner also knows that we are shutting them out."
ADVERTISEMENT - CONTINUE READING BELOW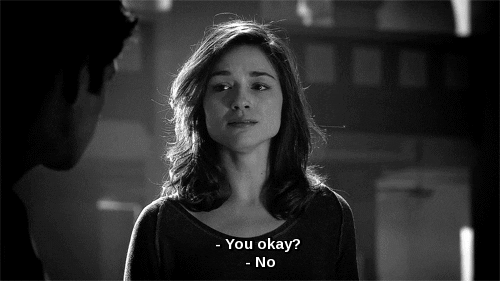 And suppressing your emotions doesn't just affect your relationship; it can have negative effects on your mental and physical health as well. A study published in the Journal of Psychosomatic Research in 2013 found that, following a 12-year followup period, there are significant associations between higher levels of emotion suppression and heart disease or cancer—death rates were found to be highest among study participants who were more likely to bottle up feelings like anger or upset than express their emotions.

So how can you more effectively communicate your emotions in your relationship? Keep reading for a few tips.

1. Identify your feelings and the reasons for them.
When you feel an emotion, it isn't always easy to pinpoint it, especially if it is a negative emotion you have gotten used to expressing in a certain way. For example, you may be feeling anger, yes, but it may be fueled by hurt from something that happened or was said, or perhaps fear about where you and your partner stand in terms of your relationship. If you are going to talk about your feelings, it's important that you understand them and why you are feeling them.

2. Have your conversation when you are able to talk about your feelings in a constructive manner.
If you talk about issues in the heat of the moment, especially if you are not used to expressing your emotions in a respectful manner, you may wind up saying things you will later regret, things that can be thoughtlessly hurtful toward your partner.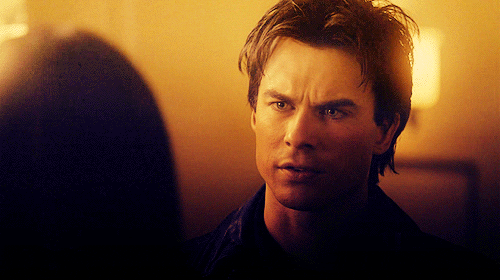 "Make sure you are not having this conversation to get back at your partner. If you are very angry, you might feel vengeful. If that is the case, calm yourself and consider what is most important to you and what kind of partner you would like to be," writes licensed marriage and family therapist Irene Hansen Sevarese in a post for GoodTherapy.org.

3. Be detailed about your emotional triggers.
"Give concrete examples such as, 'I feel scared when you don't call,' writes Sevarese. "Focus more on what you feel, think, and want, not on your partner's shortcomings. 'I feel lonely and I miss what we used to do together.'" This harkens back to Tip #1, underscoring the importance of understanding your feelings and where they come from.

Perhaps you feel angry when you shop for groceries, fix dinner, and do the dishes while your partner watches TV and doesn't even bother to thank you for everything you've done. The underlying cause could be that you feel taken for granted in your relationship or that you feel like there is a lack of equality or balance between you and your significant other, when you had hoped for a true partnership. It would be good to understand that before you tell your partner that the only reason you're angry is because he doesn't thank you for your efforts.





4. Focus on expressing your feelings rather than accusing your partner of wrongdoing.
"Sharing feelings effectively often begins with two simple words: 'I feel….'. Fill in the blank then with a single feeling-word such as confused, delighted, or exhausted," writes clinical psychologist Dr. Susan Heitler and author of Power of Two in a post for Psychology Today.

ADVERTISEMENT - CONTINUE READING BELOW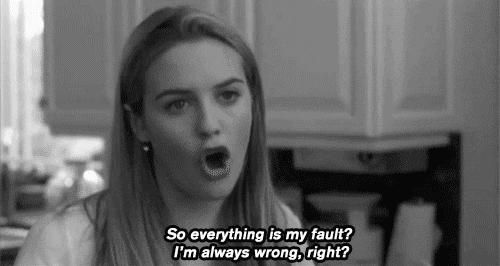 She also cautions against using the words "You make me feel…," which she says "is one of the phrases that, as a marriage therapist, I cringe when I hear.  And I hear it far too often, not because I'm working with bad people, but just because most people are unaware of the reality that 'You make me feel…' almost always invites hurt feelings and arguments." This phrase, according to Dr. Heitler, comes across as an accusation that invites counter-accusations. Saying it is disempowering, and is often based on misunderstanding about what triggers a person's emotions, and focuses on the partner rather than the person you truly need to understand—yourself.

5. Invite your partner to share emotions too, and listen to what your partner has to say.
Remember that communication is a two-way street and is absolutely essential to any successful relationship. But understand too that just because you're ready to share your emotions and to listen to him share his, it doesn't necessarily mean he's ready to express them. You may need to wait until he is, but start by reassuring him that you want to understand how he is feeling and will be glad to listen to him when he is ready. You may just find that two-way sharing gets easier the more you do it, and may even become a healthy regular routine for you as a couple.
ADVERTISEMENT - CONTINUE READING BELOW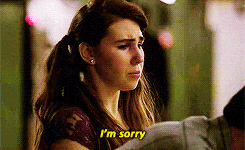 However, remember that when your partner does choose to share his feelings, it's important to truly listen to them. "This may be challenging if you have not done this before," writes licensed mental health counselor Teresa Maples in a post for YourTango.com.  "You will want to give your undivided attention. Listening to your partner is not the time to multitask (playing a video game while watching TV and trying to listen to your partner at the same time will not work well). Turn off the technology and maintain eye contact with your partner. Listen to understand your partner's feelings."


ADVERTISEMENT - CONTINUE READING BELOW
Load More Stories