You've seen the girls' runway looks from the SM Kids Country Couture Collection . Now, here's something for the little man in your life!


If we can sum up the boys' fashion at the show, it would have to be this: boys will be boys. Plaid shirts, rolled up sleeves, and tons of denim were the key elements of the collection, perfectly capturing that impish, rowdy quality that all boys seem to possess. Have them wear these with confidence and a cheeky smile, and we think hearts will definitely break. Just take cues from the handsome boys who walked the show—they seem to have that boyish charm down pat.

Browse the gallery for over 30 cool and casual looks from SM Kids Country Couture Collection for boys.

For more children's fashion, check out these galleries:



Follow us on Facebook and Twitter!

Latest Stories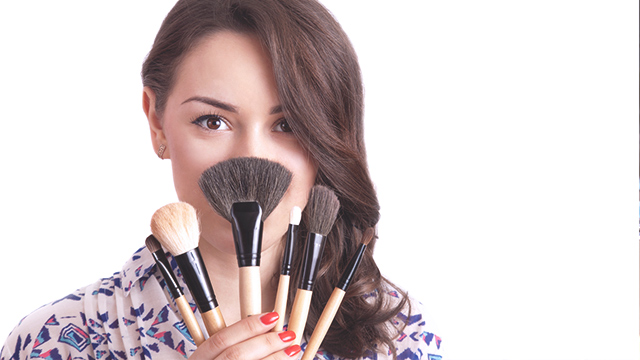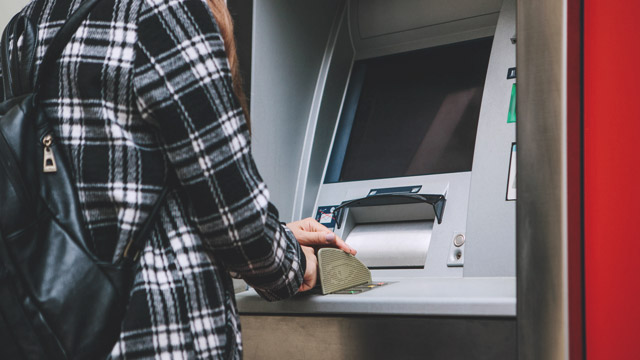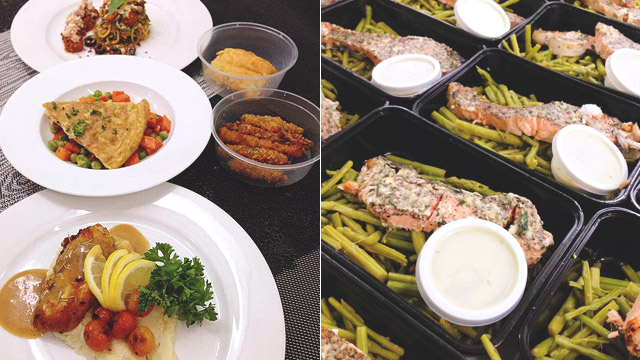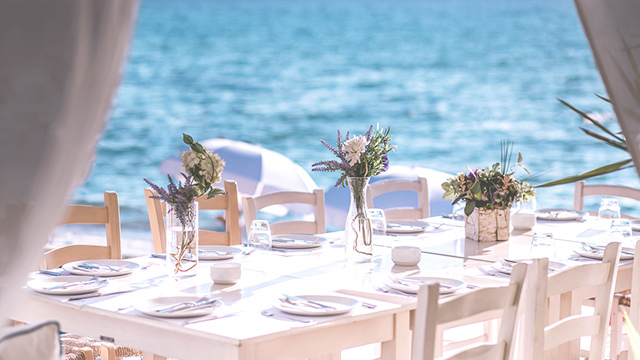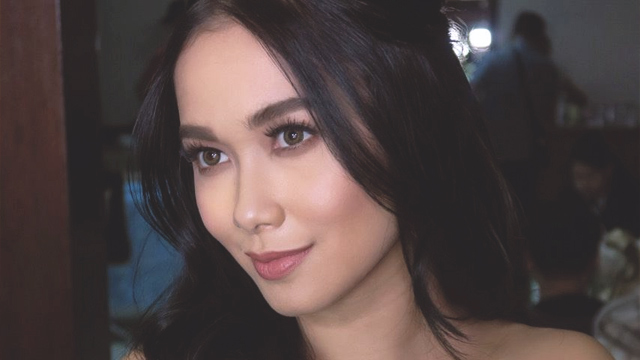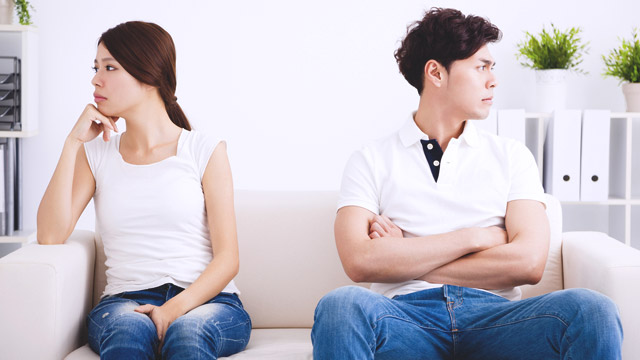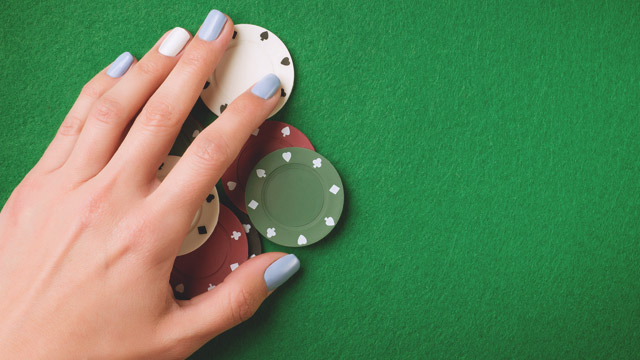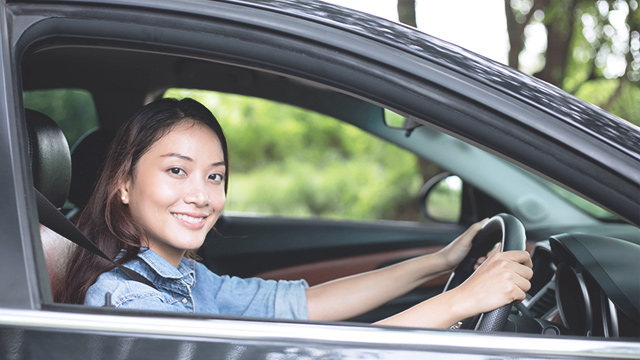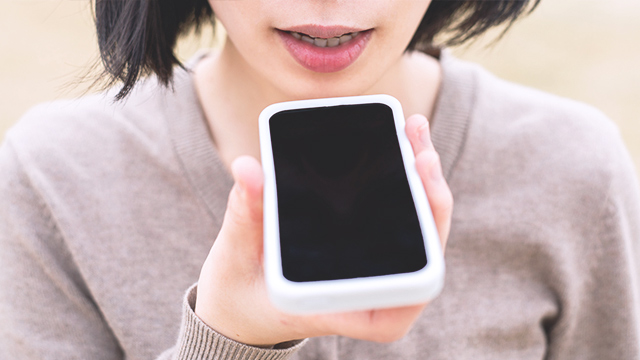 Load More Stories