AUTHORS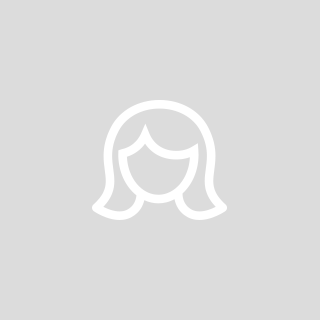 Patricia Dayacap
Contributor
Working immediately after college may be unappealing for some. But for Patricia Dayacap, diving headfirst into the world of publishing as Female Network's editorial assistant a week after graduation is a dream come true. After all, it means doing what she loves the most—writing.

In college, she tried to divert from her passion by taking more advertising and public relations classes than journalism electives. She soon found out that those weren't for her, and that writing was truly the one thing she was most comfortable doing.

When she's not writing about fashion (another interest) and beauty for Female Network, Patricia loves getting lost in others' written works—whether in the form of a novel, a magazine article, or a blog entry.
AUTHOR'S FEED
Load More Stories