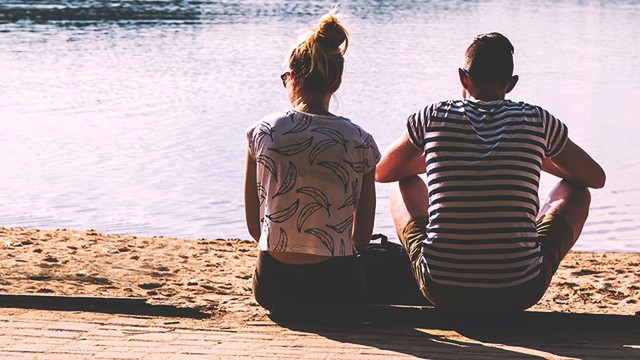 1. You compromise your values.
When you start to adjust your standards and morals just to keep your relationship going, you end up giving up a part of yourself that should only be challenged by experience, not defeat. It's an unhealthy habit that will eventually exhaust you and build resentment towards your significant other.

Don't be afraid to stand your ground on certain issues since that gives you a sense of individuality and independence – you don't have to agree on everything just to keep the peace.

2. You justify your partner's behaviour.
Some women tend to defend their S.O.'s way of handling things because they're avoiding major fights, but for others, they do it simply because they're looking for a reason to stay. You shouldn't give up the kind of relationship you deserve by making excuses for his actions; he's mature enough to be responsible – and you're old enough to know better.
CONTINUE READING BELOW
Recommended Videos
ADVERTISEMENT - CONTINUE READING BELOW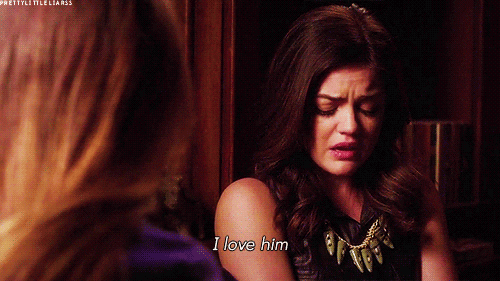 3. You disregard the red flags.
Stop turning a blind eye on those deal breakers! Once again, you're compromising your worth and value by staying in a relationship that doesn't make you happy anymore. If you think that being with him is dangerous to your well-being (whether that's physical, emotional, or psychological), pack your bags and leave.

Most women settle in relationships because they're scared of being alone, or for fear that they won't find another man; but you have to know that there's nothing wrong with being single since you get to love yourself more, right?

4. You're secretly wishing they be the one to break it off. 
This only makes things worse, as you might unconciously be acting terribly towards your partner to get them to leave. If you're unhappy, learn to communicate your thoughts properly and give your partner the breakup they deserve.
ADVERTISEMENT - CONTINUE READING BELOW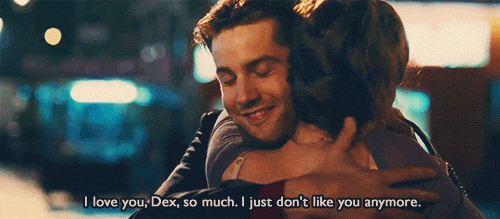 5. You do all the effort in making it work.
It takes two dedicated people to make a relationship work, but if you're the only one making the effort, in time, you'll feel drained and tired. Love is all about give and take; not one person feeding the needs of the other. Never fail to give them the chance to prove that you're as important to him as he is to you.

6. You feel taken for granted.
Being taken for granted can be an emotional rollercoaster ride because you'll always expect and consequentially, be disappointed in your partner. 
ADVERTISEMENT - CONTINUE READING BELOW
According to Iyanla Vanzant, host of OWN's Iyanla: Fix My Life and the author of Peace from Broken Pieces, some women settle because they lack faith in themselves. "When we believe we cannot have what we desire – we settle for less. We decide that whatever is in front of us is better than nothing."

7. You don't listen to other people's advice. 
While it's true that you shouldn't make decisions based on what other people say, you still have to give them a chance to help you if they see you struggling. You don't have to follow their advice entirely, but it would be good for you and your partner to keep an open mind when someone tries to give their opinion.
ADVERTISEMENT - CONTINUE READING BELOW
Comments
Load More Stories