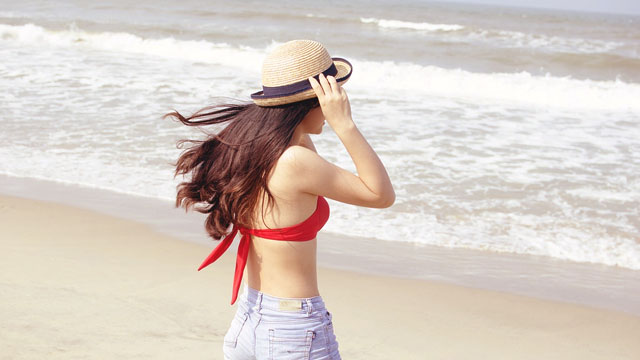 Breakups are not the prettiest things, and no matter how hard you try to make the pain go away, it just keeps on eating at you during the first few weeks. That, unfortunately, should not come as a surprise, as experts say that your brain processes thoughts of your ex as it would physical pain.

The best thing you can do about it is to just ride it out. Research reveals that as much as your brain needs time to rewire itself, it's also working towards recovery. To help you along, here are a few things you can do to make things easier as you get over a past love.

1. Clean up.
When we say this, we don't only mean that you should throw out memories of your time as a couple. Cleaning up should be an overhaul of many things – of your outlook in life, as well as the space you live in. Aside from being very therapeutic, tasks such as disposing junk or even just doing the laundry can also make your area a place condusive for rest and recovery.


ADVERTISEMENT - CONTINUE READING BELOW

Try Downy Sunrise Fresh, available in all supermarkets.

2. Eat out.
When asked about what he would serve a heartbroken woman, Italian Chef Giuseppe Rivoli of Marco Polo Ortigas Manila answered "Chocolate and chili, so that it's sweet, but there's still [slight pain from the] hotness."

Yes, stress eating is real, but sometimes jumpstarting your recovery requires jumping into a buffet of sumptous dishes. Many people think that dinner at a hotel is too much of a date, but it can also be a good opportunity to start new memories. After all, what beats toasting champagne with friends?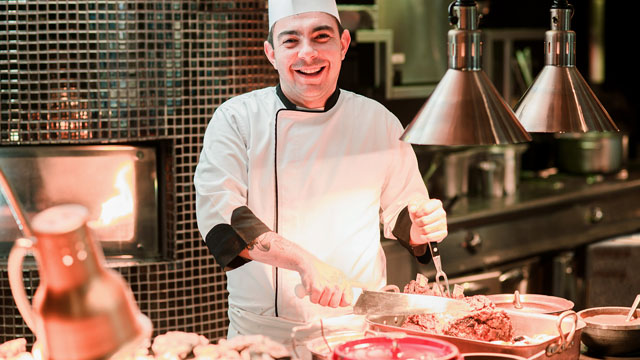 Try new cuisines by Chef Giuseppe Rivoli at Marco Polo Ortigas Manila's Cocina. Buffet rates start at Php 1,500 per head.

3. Travel solo.
Traveling alone after a breakup may seem like escapism to some (and maybe, it actually is), but it's also a way to return to yourself and to replenish everything you gave when you were fighting to keep your relationship intact. "It gives you a good feeling just knowing that you are independent," said world traveler Luke Lockwood on CNN. "It's a mental thing. It's just knowing you don't need to depend on anyone."

Book a trip somewhere far away, where you can be alone to contemplate as well as create new relationships with people who have different world views from you. There's nothing better than starting anew in a different place where you can not just move on, but also move forward.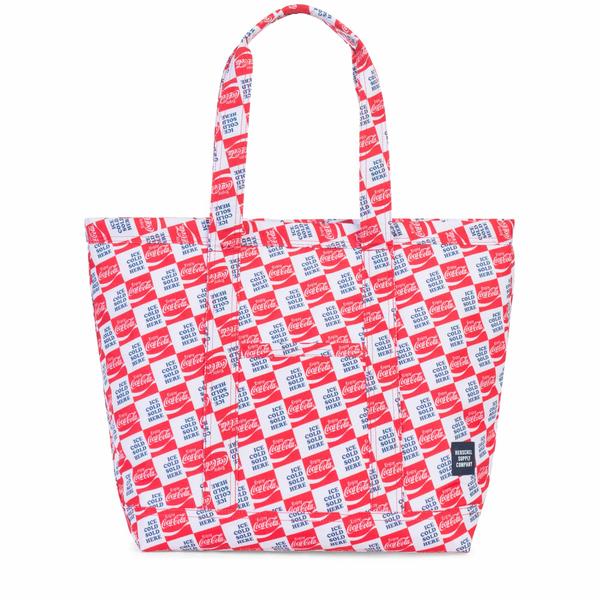 Herschel Coca-cola Bamfield Tote is made from recycled PET fabric. It comes with a lightly insulated cooler liner for your drinks.

4. Do something new.
Coming out of a relationship always gives you the urge to reinvent and improve yourself. Try a new hobby, learn a new skill, or better yet do something that you never thought you would even try before. Contact sports such as mixed martial arts, boxing, and Brazilian jiujitsu may not be every one's cup of tea, but they undeniable promote empowerment, which is exactly what you need when you're trying to pick yourself up.

ADVERTISEMENT - CONTINUE READING BELOW

Dojo Drifter recently launched the #FightLikeAGirl Campaign which aims to strengthen and protect women through their knowledge of basic self-defense and promote fitness and health through contact sports. To get a schedule of their seminars, visit www.dojodrifter.com.

5. Take a break.
During days when you feel that the pain is too oppressive, don't hesitate to take a break. Take a walk, read a book, or sit down in your favorite coffee and tea shop and just watch people go by. Clear your mind and remember that getting over a breakup is a long process, but one day, you'll wake up and realize that you're finally okay.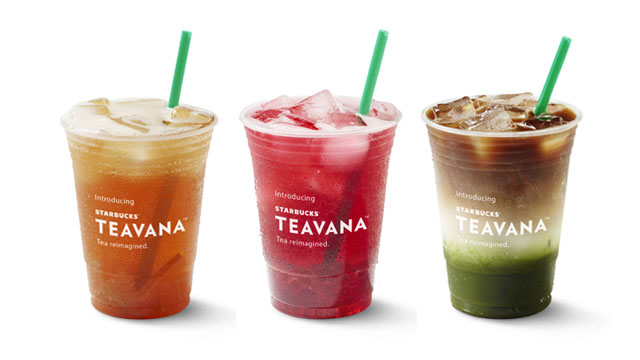 Try Starbucks Teavana Handcrafted Beverages: Ice Shaken Hibiscus Tea with Pomegranate Pearls, Iced Shaken Black Tea with Ruby Grapefruit and Honey, and Matcha & Espresso Fusion. Teavana full-leaf teas are also available in four variants: English Breakfast, Emperor's Cloud & Mist, Youthberry, and Hibiscus.


Latest Stories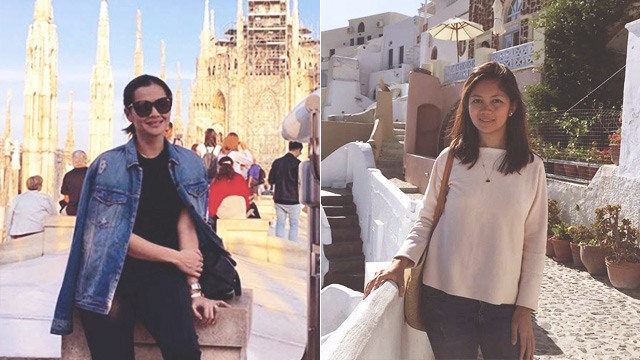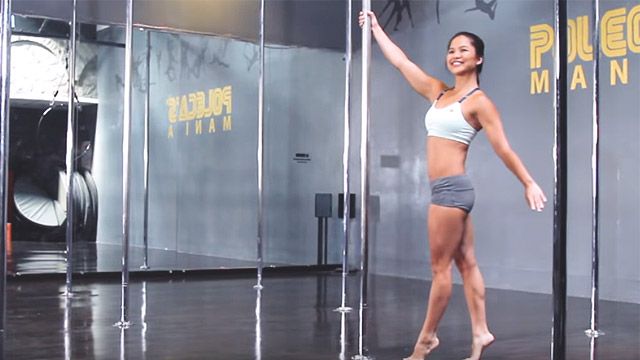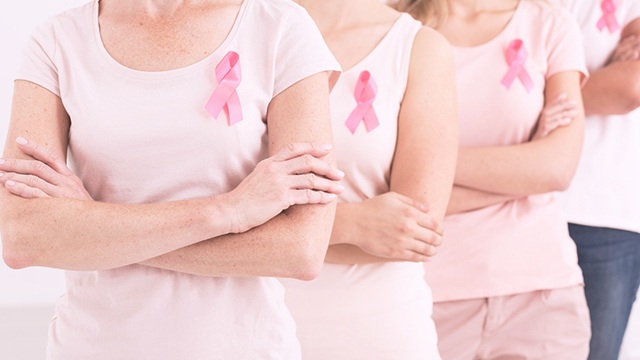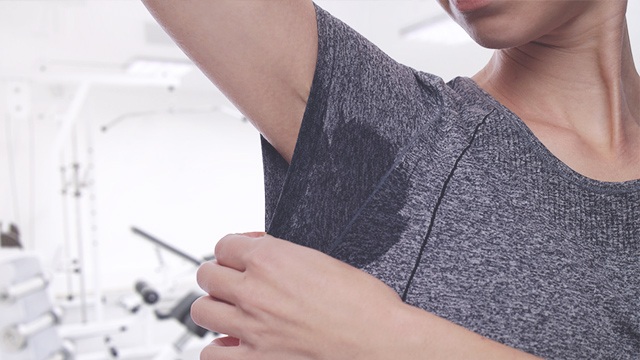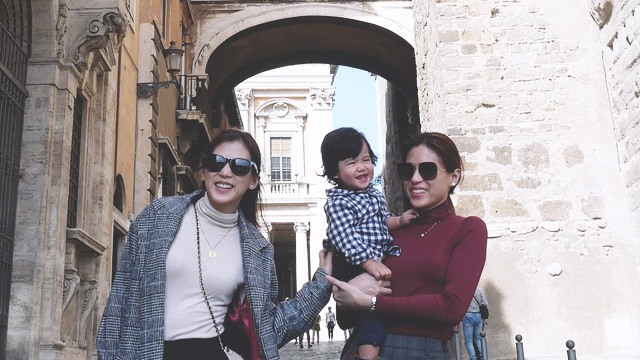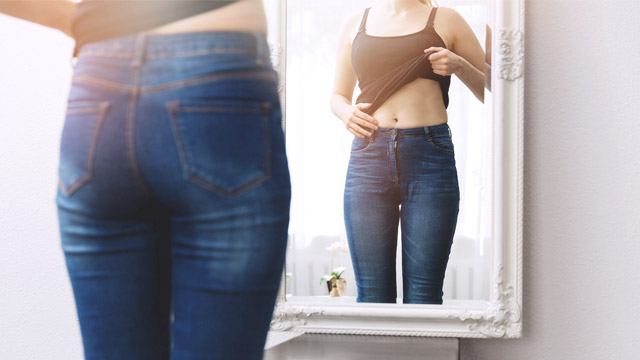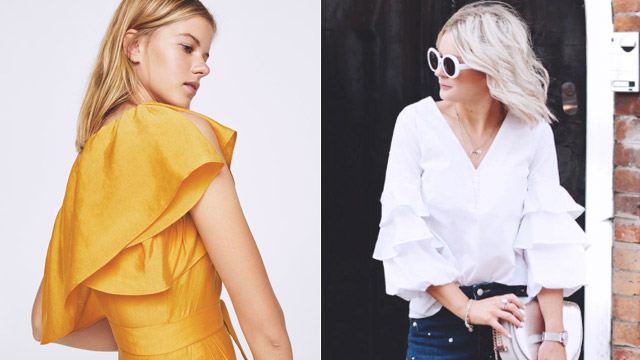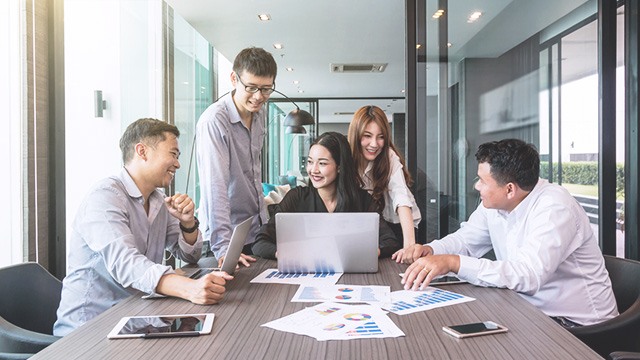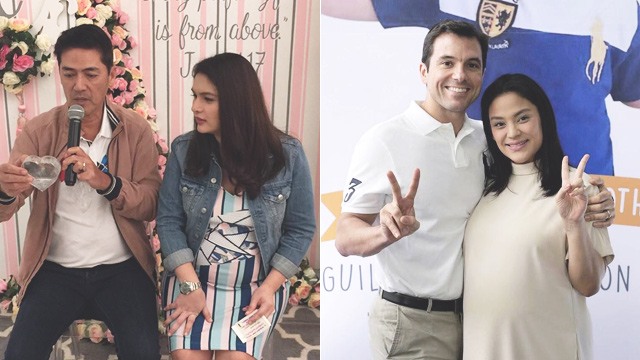 Load More Stories