You probably have those days when you feel like everyone's experiencing life-changing milestones and achievements -- except you. Sometimes, you feel you're not pretty enough, or successful enough, or content enough. It happens to us guys, too.

Here are a few things men say to make you feel better and what exactly they mean:
ADVERTISEMENT - CONTINUE READING BELOW

1. "What's wrong?"
These are usually the first words a guy would ask. Ladies, your frown or furrowed brow CAN MEAN ANYTHING. When we ask what's wrong, we don't zone out, we really want to know what's up, why you're quiet (always a red flag), and why your insecurity at the moment is bothering you.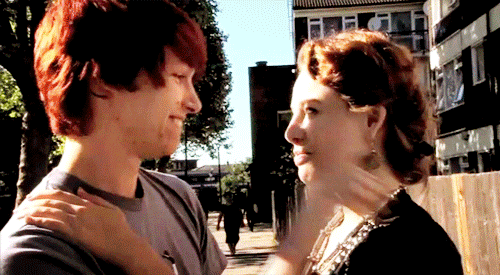 2. "I understand."
Guys really do. Men may deal with insecurities differently, but we go through them, too. When you open up, we do our best to get what you're trying to say, so give us a while to process. Telling you "I understand" is a man's way of letting you know that you're not alone, and we can deal with your insecurities together.

3. "It's okay."
When men say this, we mean that it is totally okay to feel insecure or bummed out about things. The important thing is, life goes on and there are more things that may happen tomorrow, so we can deal with this now or let it be. Either way, we're here for you.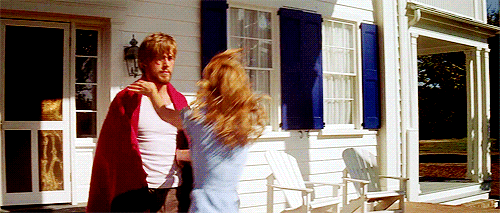 ADVERTISEMENT - CONTINUE READING BELOW


4. "You're more beautiful than her!"
When we tell you that you're more gorgeous than the tall and sexy lady that walked by, we mean it. For a guy, being beautiful is dependent on a lot of things. Sure, tall and sexy are great assets to start with, but that's not all there is for a woman to aspire to. When we say you're the most beautiful woman in the world, own it however way you want to!

5. "I love you."
A lot of men want a stable relationship because it gives them confidence and an intimate support system (you). So the next time your guy tells you these three words, he's not dismissing your insecurities: He's reiterating the fact that you're great and worth loving every single day.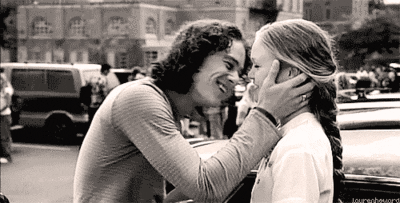 ADVERTISEMENT - CONTINUE READING BELOW
Load More Stories