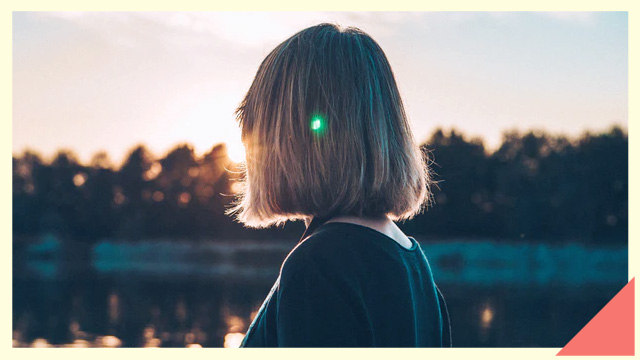 The years that go by can understandably make you feel tired and jaded. Sometimes, the more you know, the sadder you get. But while you go ahead and try to build a wall around you as an armor against the cannonballs life seems to launch at you on a daily basis, it still pays to remember that every hit can actually be a lesson need to break down your defenses for you to learn them. The old adage is true: what doesn't kill you makes you stronger.
ADVERTISEMENT - CONTINUE READING BELOW
Below is a list of things you probably already know, but need to be reminded of once in a while. Remember, no one has got it completely figured out. We're all trying to get by, one day at a time.
CONTINUE READING BELOW
Recommended Videos
Truth 1: Not everyone is meant to stay, and that's okay.
It's great still being close to your high school friends, and it's awesome that you're currently in a happy, long-term relationship, and while it's important to celebrate each moment, it's also good to know that change is the only constant in the world, and even seemingly strong relationships may unravel and break. It's not being pessimistic—it's simply a fact of life.
This is why it's important that before creating bonds with others, you first should have created a good relationship with yourself. Loving yourself and accepting who you are allows you to stay true to yourself, even if parts of and people in your life fall away.
ADVERTISEMENT - CONTINUE READING BELOW
Truth 2: Not everyone will like you, and that's okay too.
You'll meet a lot of new people as you go along, and no everyone will think nicely or kindly of you. That's fine. You can't please everyone and you can't control their reactions or their preferences. What you can control, however, is yourself. There will be people who you also won't like, but as much as you can, and as much as your morals permit you, be kind—however, also know what to assert yourself and fight.
ADVERTISEMENT - CONTINUE READING BELOW
Truth 3: You have to set boundaries or others will keep on overstepping theirs.
This goes double for work. While people are saying that work-life integration is important, at some point, you just have to shut that laptop down and stop. It doesn't matter if you're done, it doesn't matter if you've still got messages to answer, you have got to unplug. While loving your career is great, you have to prioritize yourself first and foremost, and if you want to do that, you'll have to teach your colleagues that you work within certain boundaries.
The pitfall of working from home and going digital is that people think you're accessible 24/7, which is really very unhealthy. If you can, start by enforcing strict communication hours between you and the rest of your team—stress that beyond your shift, you're not anymore required to answer anyone. Easier said than done? Yes it is, because you yourself have to relearn your own boundaries, but think about it this way—there's a reason France has banned sending work-related emails after office hours. You have the right to disconnect.
ADVERTISEMENT - CONTINUE READING BELOW
Truth 4: Your family won't always be your safe space.
Blood relations don't dictate true mental and emotional connections, and oftentimes, it's not for a lack of trying. Every family has toxic relatives, and these people can manifest it by controlling your life, making you feel small and insignificant, and even taking advantage of you financially. While Filipino social norms dictate that your family should be your priority, you need to understand that if abuse is happening, you have to step back. There are even unfortunate instances when you have to cut ties. Just remember that sometimes, letting go is the best thing you can do for yourself.
ADVERTISEMENT - CONTINUE READING BELOW
Truth 5: You're the only one who can really help yourself.
There will be teachers and there will be mentors, but they can only guide you to where you need to go. You decide whether or not you'll follow what they've taught you. You decide if you'll accept their help. People can only offer advice and experiences can only afford you tools. Whether or not you use them is your choice.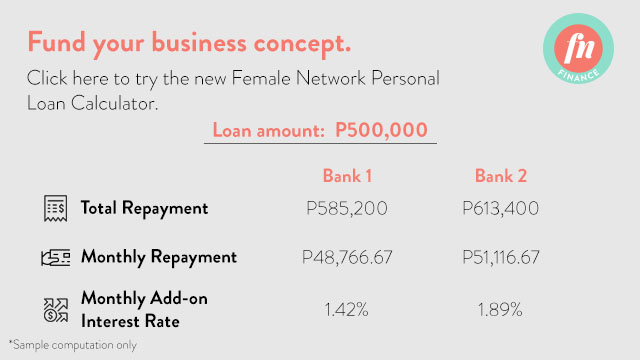 ADVERTISEMENT - CONTINUE READING BELOW
Load More Stories