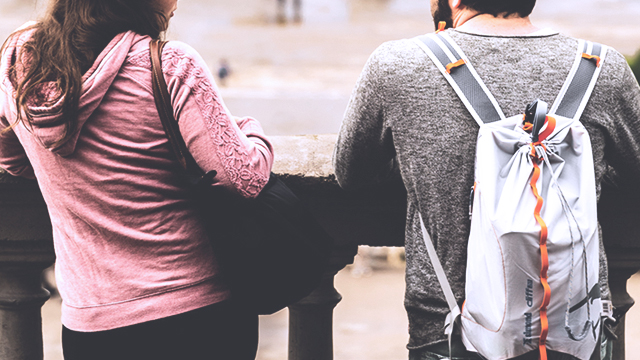 No one likes to think about the process that leads to a relationship ending. But maybe it's important to know the stages that lead to a break up in order to circumvent one.

Have you ever had a breakup you just didn't see coming? Or maybe you've seen friends be surprised by breakups you had been anticipating for some time. Perhaps you don't realize it, but just as building a relationship with someone happens in stages, so too does ending one.

In fact, Mark L. Knapp and Anita L. Vangelisti identify the processes for both in their book Interpersonal Communication and Human Relationships, where they also discuss the types of communication and behavior common to each stage of relationship evolution or devolution. Learning to spot the warning signs can come in handy if you're looking to keep a relationship from moving away from the end stage, which Knapp and Vangelisti call termination and move toward a deep level of commitment, which they call bonding.

Worried your relationship is on the rocks? Learn about the five stages by which a relationship comes apart:

ADVERTISEMENT - CONTINUE READING BELOW
CONTINUE READING BELOW
Recommended Videos
1. Differentiate.
You might find that you and your partner are more and more frequently spending time apart, pursuing interests you don't share, and generally thinking as individuals rather than a committed unit.
FN Tip: Go back to the experimentation stage of your relationship. Try something new that you might be able to bond over.

ADVERTISEMENT - CONTINUE READING BELOW
2. Circumscribe.
Here, you and your partner may both start bottling up your emotions, especially negative emotions. You may start to resent each other without being willing to hash out these feelings, fearing the confrontation without realizing that letting these emotions fester damages your relationship even further.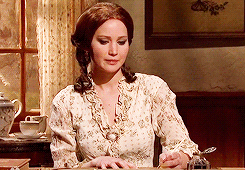 FN Tip: Confrontation is hard, but there are ways to express your emotions without hurting one another unduly. Read this article for tips.
ADVERTISEMENT - CONTINUE READING BELOW
3. Stagnate.
Now you're in a relationship danger zone, as many couples hit this stage and basically just start waiting for the relationship to end. They stop communicating—or at least they think they stop communicating. But the truth is, their body language, expressions, and more give away how unhappy they have become in the relationship.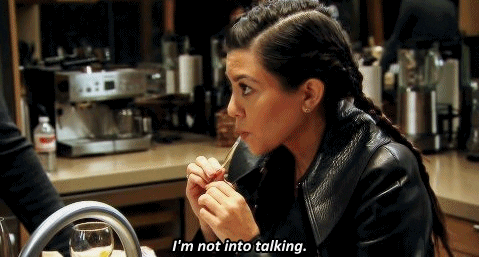 ADVERTISEMENT - CONTINUE READING BELOW
FN Tip: Some couples stay in this stage of a relationship because of family or finances, especially when children are involved; but flying in a holding pattern just to avoid the end of your relationship will not only keep you unhappy, it'll prevent you from seeking avenues for happiness too. If you are serious about wanting to salvage what you have, it may be a good idea to seek outside help.

4. Avoid.
Whereas couples looking to deepen their relationship look for more reasons to spend time together, to be physically and emotionally present for each other, people headed for the end of a relationship will likely start avoiding their significant other, refusing to communicate and assuming that any attempts at communication will be ignored or lead to fighting.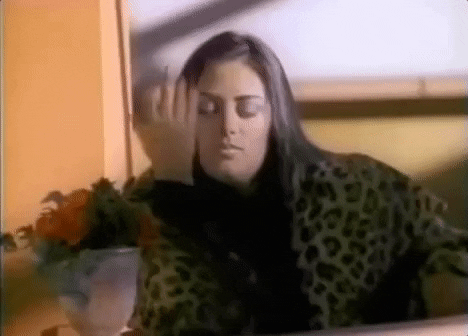 ADVERTISEMENT - CONTINUE READING BELOW
FN Tip: Counseling can help a lot at this stage, as a good counselor will help you face your feelings, both about yourself and your partner. More than that, you'll be encouraged to look at the root causes of your problems rather than their symptoms, and once you identify these, you may have a chance of resolving them.
5. Terminate.
This is an uncoupling, the stage at which people decide to go their separate ways and move on with their lives. Depending on the circumstances and the personalities of those involved, this can be devastating or cathartic.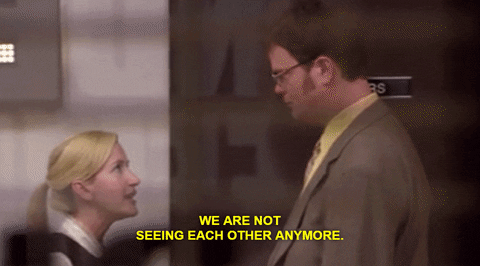 ADVERTISEMENT - CONTINUE READING BELOW
FN Tip: Forgiveness may be a necessary step for you to take before you move on with your life, but remember that there is love and happiness to be found elsewhere. Try not to hold yourself back from it by dwelling on the failure of a relationship, but make an effort to understand that failure, so that you may learn from it.
Comments
Load More Stories