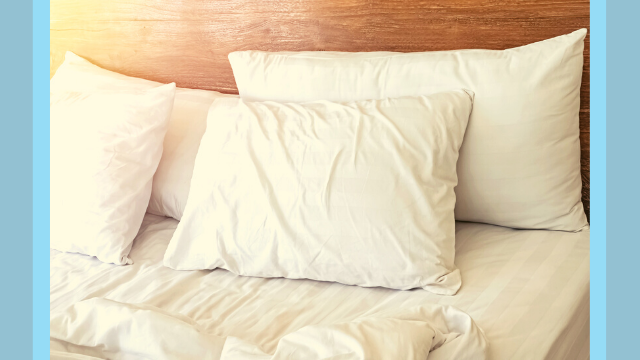 Do you often wake up with a stiff neck? If turning your head from left to right causes you pain, chances are, you've slept with your neck at an awkward position. It's not surprising to experience muscle strain and tension in the neck area. According to Medical News Today, the neck is "prone to straining because people move it constantly throughout the day." Healthline also lists poor posture and working at a desk for too long as possible causes of stiff neck.
ADVERTISEMENT - CONTINUE READING BELOW
CONTINUE READING BELOW
Recommended Videos
Aside from keeping the neck strong through exercises, stretching, and practicing a good posture when sitting, walking, or standing, you can also invest in the right pillows that help avoid or alleviate neck pain. "We also need neck pillows to support our necks while we sleep. There are some people with neck and back problems, and they need this type of pillow for extra support. Neck pillows, or any type of pillow that gives support to your neck and lower head, can generally improve sleep because it allows you to change sleeping positions while still supporting that part of your head," explains interior designer Rachelle Medina.
A word of caution, though: neck pillows are different from the cute travel pillows we often see in stores today. While those U-shaped travel neck pillows seem handy during a trip, it's only ideal for short-term use. The Sleep Doctor explains, "the best pillow for you is one that feels comfortable to rest your head on, and supports your head, neck, and shoulders and matches your mattress." When shopping for pillows, don't just go for what's comfy—look into the features carefully. Rachelle suggests looking for memory foam pillows as these mold to the shape of your head, face, and neck, then returns to its original shape when you get out of bed. "An indentation or contour in the middle of the pillow is another quality so your face can sink into it while the edge of the pillow cradles your neck.
ADVERTISEMENT - CONTINUE READING BELOW
If you're planning to shop for one you can invest in, you can also look into the therapeutic type with an indentation for the neck and side panels for the face. This can be quite pricey, but would be worth the investment if you have actual neck problems. Fortunately, if you're on a budget, you can still reward yourself with a "neck-friendly" pillow that's affordable. We've rounded up seven you can survey the next time you visit the mall: 
1. 
Prima Support Contour Pillow
P500, available at Mandaue Foam
Pocket-friendly yet dependable, the Prima Support Contour Pillow is the best choice if you immediately want to ease neck pain and enjoy a restful slumber. It has a contour that provides ample support while sleeping.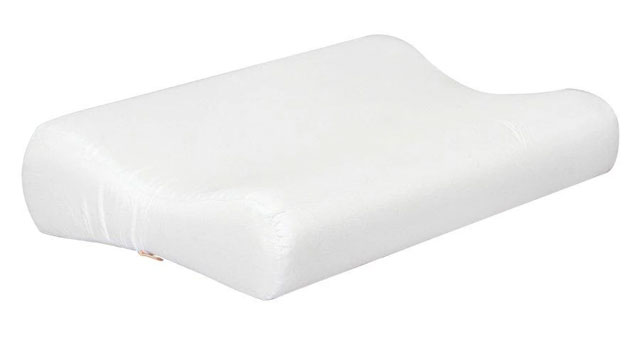 ADVERTISEMENT - CONTINUE READING BELOW
2. Senso Memory Neckease Pillow
P839.75, Uratex
Ideal for travel, this pillow is made of premium memory foam but is lightweight and compact. You can use it when taking power naps in a sitting position.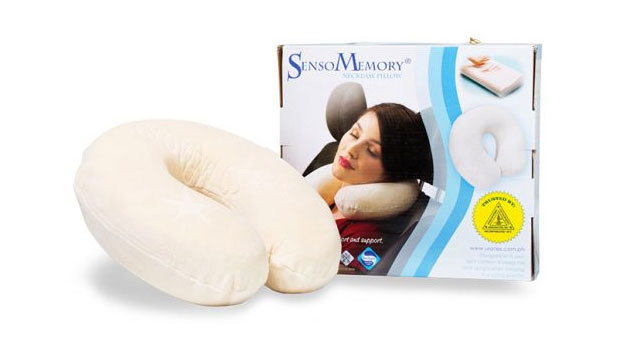 3. Therapoint Neckease Support Pillow
P999.75 (price differs according to size), Uratex
Lightweight and can be brought along on your trips, the Therapoint Neckease Support pillow distributes applied weight and pressure to help relieve not just neck pain, but back pain as well.
ADVERTISEMENT - CONTINUE READING BELOW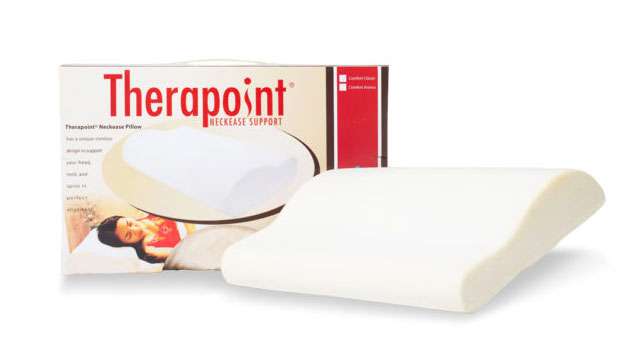 4. Senso Memory Cervical Pillow
P1,369.75, Uratex
Had a long day? You'll definitely look forward to coming home to this sleep buddy. It has a contoured top that provides neck support and instant relief against pressure points in the neck, head, and shoulders.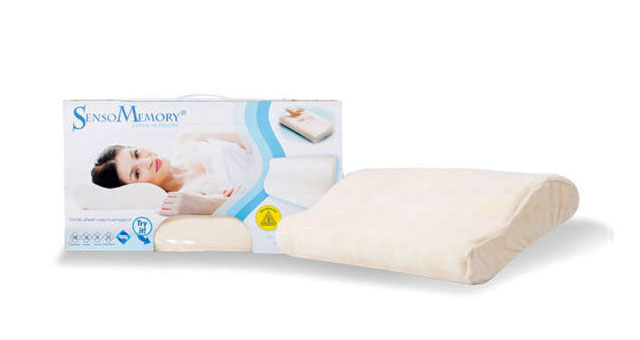 ADVERTISEMENT - CONTINUE READING BELOW
5. Memory Foam Gel Pillow
P1,995, Sleepcare by Gourdo's (Visit Gourdo's at Level 4, Mega Fashion Hall, SM Megamall, Mandaluyong City) 
With its ergonomic contour, the Memory Foam Gel Pillow from Sleepcare promises superior head and neck support so you can sleep soundly at night. The bonus? It has a cool gel layer that reduces thermal contact to ensure sleeping comfort.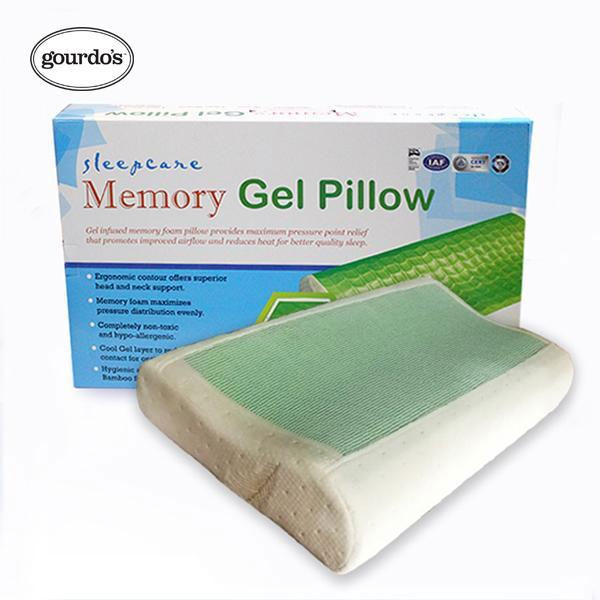 ADVERTISEMENT - CONTINUE READING BELOW
6. Senso Memory Ultima Plus Cervical Pillow
P2, 209.75, Uratex (Find Uratex products at Ronac Lifestyle Center, Lot 6, Block 3, Paseo de Magallanes, Makati City)
With its contoured shape, this pillow promises enhanced neck support while alleviating pressure points in the area.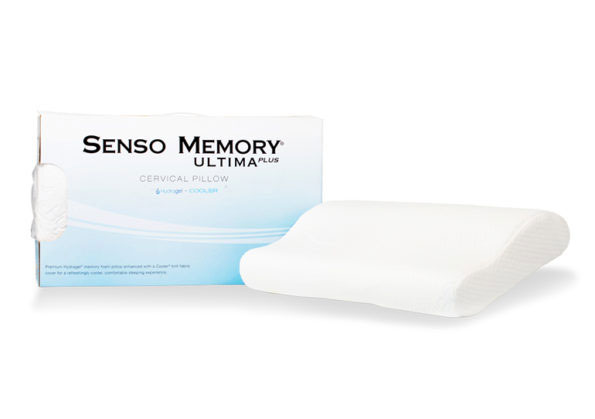 BONUS: Orthocurve Pillow
Mr. Big (Find Mr. Big Pillows at SM Makati, Hotel Drive, Makati City)
ADVERTISEMENT - CONTINUE READING BELOW
Quite expensive but worth the investment, the Orthocurve Pillow boasts of a precise curve and edge that fit your head, neck, and shoulders just right. It comes with adjustable pads so you can modify it accordingly to your liking.
Comments
Load More Stories