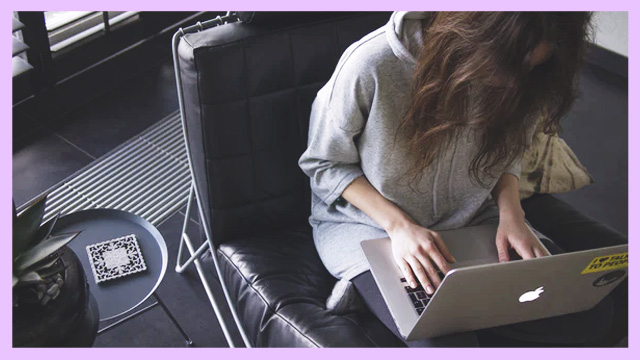 Sad news on Day 6 of the enhanced community quarantine in the country. If watching YouTube and Netflix, or uploading Tiktok videos has been keeping you occupied in the confines of your home, you may have to start putting a cap on your time spent.
ADVERTISEMENT - CONTINUE READING BELOW
In an interview with DZMM this morning, Undersecretary Eliseo Rio Jr. of the Department of Information and Communications Technology (DICT) urged netizens to refrain from downloading and watching too many videos.
"There will be times that you will experience slow internet connection because [so many people are watching and downloading videos at the same time. Hindi na kaya ng infrastruktura natin," Rio said, adding that the government's "ultra-high speed information highway" project, slated for the first quarter of this year, has not yet been completed.
In the EU, Commissioner Thierry Breton appealed to Netflix CEO Reed Hastings to lower video definition to help lessen the strain on Europe's infrastructures, reports Gizmodo. In a tweet, he said:
"To beat #COVID19, we #StayAtHome. Teleworking and streaming help a lot but infrastructures might be in strain. To secure internet access for all, let's #SwitchToStandard definition when HD is not necessary."
The Luzon Bypass Infrastructure
Announced in November 2017, the government, in partnership with Facebook, launched a project to build the Luzon Bypass Infrastructure consisting of two cable landing stations on the east and west coasts of Luzon.
"In exchange for utilizing the bypass infrastructure, Facebook will provide the Philippine government with spectrum equivalent to at least two-million megabits per second (mbps)," Rio said at the launch.
This project aims to give the general public faster and more affordable internet. It will power initiatives such as Free Public Internet Access, the National Government Portal, and other information and communication technology projects of government agencies.
Internet Use in the Philippines
Social Weather Stations reported in June 2019 that 46% of adult Filipinos use the internet. Usage was highest in Metro Manila, and consistently higher among the younger generation who are more educated.
According to Statista, 25% of the population used their mobile phones to access the internet and it's forecasted to grow to 50% by 2023.
ADVERTISEMENT - CONTINUE READING BELOW
There's a lot of competition for precious bandwidth with people either working from home or entertaining themselves with Netflix, YouTube, social media, and more. It can only be expected for the country's limited infrastructure to groan under the weight of demand.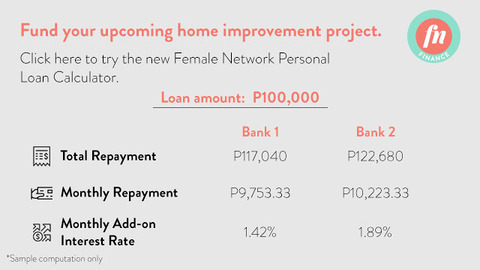 This story originally appeared on Preview.ph.
Minor edits have been made by FemaleNetwork.com editors.
ADVERTISEMENT - CONTINUE READING BELOW
Load More Stories