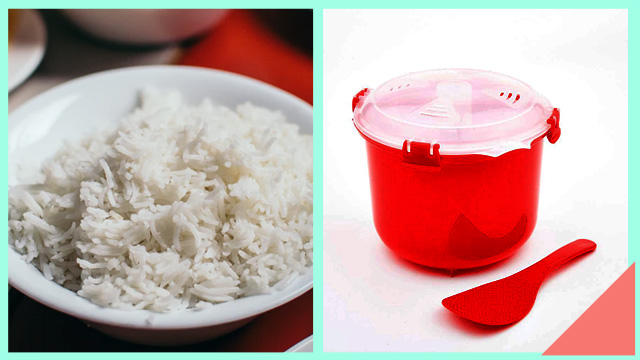 Now that you're at home almost every day, you may be getting overwhelmed by the amount of food you have to cook each week since restaurants aren't as accessible as they used to be. We also wouldn't suggest ordering food every day just because it can be tough on your wallet. But if you'd like to relieve some of the meal prep stress you go through each day, here's something to make the process a little easier: the Frigidaire microwave rice cooker could help make cooking rice faster and less taxing. You can buy it at Landers!
ADVERTISEMENT - CONTINUE READING BELOW
Hot topic: Flattering Short Haircuts for Pinays With Round Faces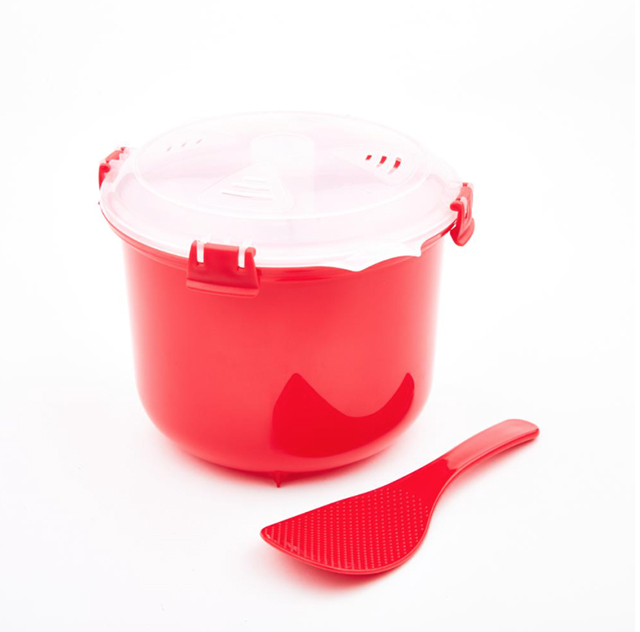 This tool is perfect for people who live alone or just don't have the time or energy to cook rice the traditional way each day. It's also a great space-saver since you can store it instead of keeping it on your countertop. Plus, even if you do like to cook rice the old-fashioned way, a microwave rice cooker may be a handy tool to keep in your house in case your gas-powered stove needs an LPG replacement.
Here's how it works: Simply scoop the amount of rice you want to eat into the cooker, wash it, and add water just as you would in a regular rice cooker. The pot holds up to 11 cups of rice, so you'll have no problem using it whether you live alone, with roommates, or with a big family. Once everything is in, close the cooker and lock it in in place the way you would a lockable food container. Then just pop it in your microwave for about 20 minutes or until your rice is cooked.
You can leave the rice cooking while you handle other household tasks, but note as well that you can take the cooker out of the microwave at any time to check if your rice is as cooked as you would like it to be. The device comes with a matching rice paddle, so you'll have no problem scooping out your fresh rice afterwards. Plus, the plastic pot is compact, easy to store, and easy to wash. You'll want to use it everyday!
ADVERTISEMENT - CONTINUE READING BELOW
The Frigidaire microwave rice cooker is available at Landers for P349.75.
You can shop Landers online or check out some of their branches around Metro Manila.
This story originally appeared on Yummy.ph.
Load More Stories