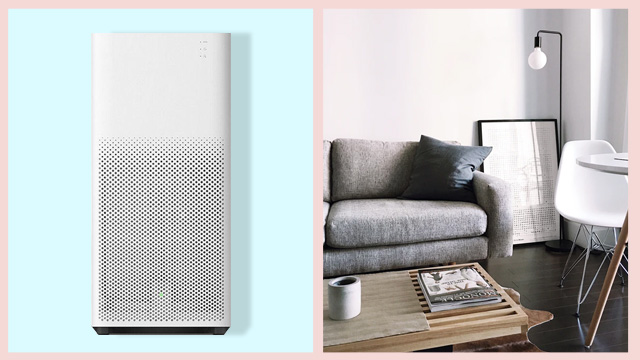 After spending hours outdoors, we long to come home to a clean and sweet-smelling space where we can put our feet up and relax. While many enjoy using different scents at home (you can't go wrong with room sprays and essential oils!), there are those who are more obsessed with the quality of indoor air they breathe. After all, just because we're inside the home doesn't mean we're safe from pollution.
ADVERTISEMENT - CONTINUE READING BELOW
According to the World Health Organization, "around 3.8 million people die from exposure to household air pollution per year." Smoke from cigarettes, gas-fired appliances and ranges, and excess moisture are just some of the main causes of indoor air pollution. If you're prone to constant sneezing, itchy eyes, and runny nose, chances are, there are pollens and allergens taking over your space, too. Perhaps these are some of the reasons why many are willing to invest in an air purifier.
CONTINUE READING BELOW
Recommended Videos
In an article published on Smart Parenting, an air purifier "uses fans to draw in dirty air, filter it, then permanently remove allergens, cigarette smoke particles and odors, pet dander, dust, and more." It also features an "industry-standard filtering ability called a High Efficiency Particulate Air (HEPA) filter". With these bells and whistles, you might be wondering if air purifiers actually work – especially if you suffer from allergies. 
ADVERTISEMENT - CONTINUE READING BELOW
Knowing what to look for and understanding how air purifiers work can help you make a smart purchase. 
Beware of the claims you read in brochures and websites.
In an article, Good Housekeeping says that, "the effectiveness of air purifiers in real-world situations likely won't mimic those of controlled conditions in a lab." Devices promising 99.99% cleaner air are enticing, but keep in mind that most of these tests were done in laboratories. You need to take into consideration the location of your house and the conditions of the space where you plan to install or place it. Good Housekeeping adds that the performance of the device will also depend on ventilation and particles present in your house. 
It's important to note which pollutants you're trying to filter.
Heathline interviewed Dr. Alana Biggers, an assistant professor of medicine at the University of Illinois-Chicago, to determine if there are air purifiers that are perfect for combating allergies. In the article, Dr. Biggers notes that, "air filters can be useful for those with allergies because they remove a majority of aggravating air particles for any given room, though they do not take away all particles." As its name suggests, air filters can only filter what's in the air and not those that have already settled on walls and furniture.
ADVERTISEMENT - CONTINUE READING BELOW
If you're buying an air purifier soon, it's best to review every feature and see which type of filter it has. Dr. Biggers explains that HEPA filters, UV air filters, and ion filters can rid the air of dust, pollen, and mold.
Take into consideration the size of your space.
Where do you plan to place to your air purifier? Are you thinking of putting one in the living area and another in your bedroom? When sourcing for one, take note of the total square feet it can cover. Healthline suggests looking for "the clean air delivery rate (CADR) to determine how many particles and square feet an air purifier can reach." Feel free to ask the store attendants for tips and do ask questions before buying. It also helps if you will do a quick research on the available purifiers in the market today so you can compare one's features from another.
ADVERTISEMENT - CONTINUE READING BELOW
Get started on your hunt for an air purifier with these picks:
Mi Purifier 2H with True HEPA Filters and Rea-Time Monitoring
P6,819, Lazada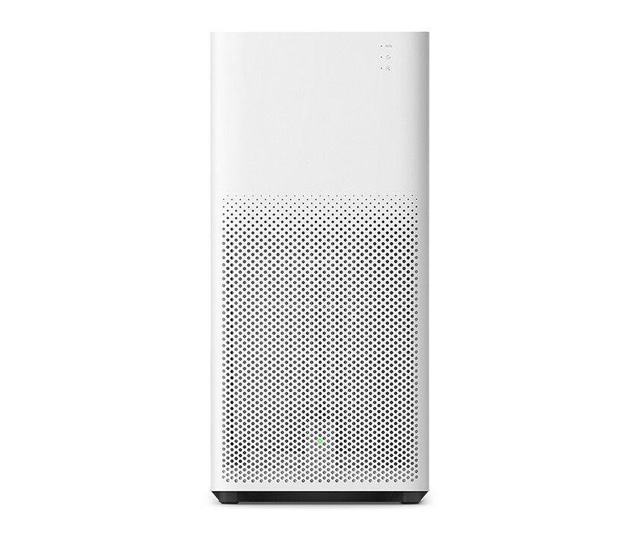 The Mi air purifier can be controlled using the Mi Hope app that you can download on your smartphone. It features a particle sensor, an air quality indicator light so you can track indoor air quality, and a 260 CADR.
ADVERTISEMENT - CONTINUE READING BELOW
Sharp 23sqm Air Purifier
P6,798, Abenson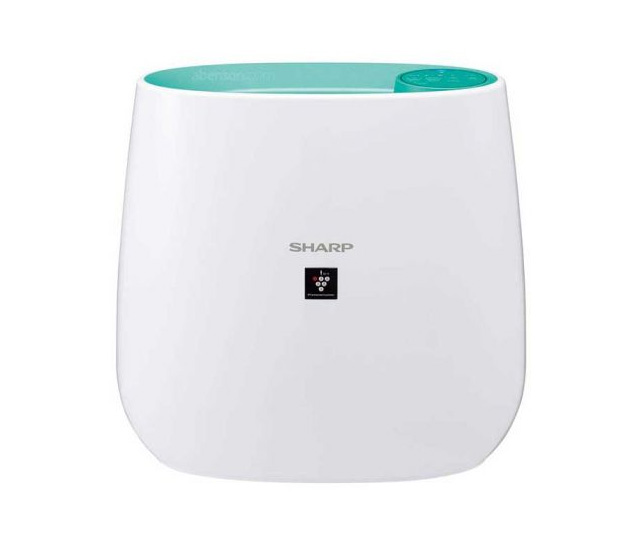 This purifier features a High Density Plasmacluster Ion generator and HEPA filter to ensure improved air quality at home.
Imarflex Air Purifier with Ionizer and HEPA Filter
P6,700, Lazada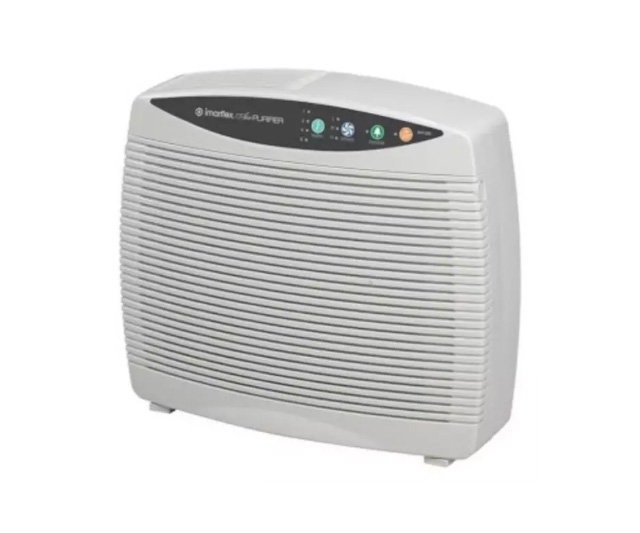 ADVERTISEMENT - CONTINUE READING BELOW
With its wall-mounted feature, this product lets you save on floor space while ensuring clean air at home. Aside from the air ionizer and HEPA filter, it also boasts of a five-layer filter and timer options.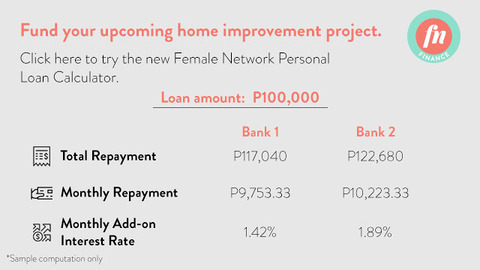 Comments
Load More Stories