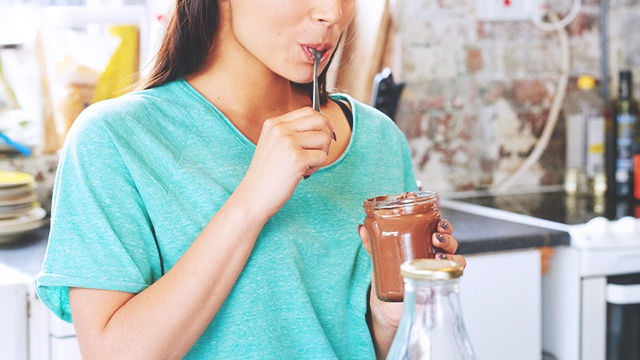 As it turns out, we've all been doing it wrong. Fitness trainer and leukemia survivor Andrew Johnston was asked about the number one diet mistake that people makes, and his answer was this: "Dieting at all." According to Andrew, dieting comes in conflict with how our body deals with hunger and messes it up. And if you think about it, it does actually make sense.
ADVERTISEMENT - CONTINUE READING BELOW
Most diet plans seem difficult to follow because they ultimately starve us in order to lose weight. We're being forced by these regimens not to listen to our brains and bodies' signals for hunger even when we're ravenous. The result of this is usually detrimental.
With a calorie-restricting diet for example, our metabolism slows down. The lack of food entering our bodies forces our brain to think that we're in a famine and holds on to food for as long as possible. It signals the brain to do everything to survive the "famine" you're putting it through. It's also why food looks more delicious and tempting, and the reason losing weight eventually becomes more difficult.
Point is, we all just have to accept that achieving optimum health involves no mind tricks. The only "life hack" we need to adopt is a healthy lifestyle that we're sure we can do on a long-term scale. So, jump off your dieting cycle and start stocking your fridge with things you know are good for you. Instead of counting calories, fuel your body with nutritious food like veggies, fruits, fiber, lean meat, and superfoods. And while you're at it, why not do some exercise on the side? We're telling you, it'll be worth it.
ADVERTISEMENT - CONTINUE READING BELOW
This story originally appeared on Preview.ph.
* Minor edits have been made by the Femalenetwork.com editors.
Comments
Load More Stories