When was the last time you had a good night's sleep? Three days ago? Three months ago? If you can't remember, then maybe you've been working the night shift a little too long. Unfortunately, graveyard shifts aren't exactly conducive to your health. Aside from messing with your natural body clock, it also raises the risk of your developing certain diseases. In fact, a new study published in the journal PLoS Medicine has found that those who work at night are more prone to Type 2 diabetes. 
Researchers came to this conclusion when they observed nearly 177,000 middle-aged women who were enrolled in two Nurses's Health Studies. They found out that those who had rotating night shifts for one to two years were 5 percent more likely to develop diabetes over a 20-year period. Meanwhile, those who continued on this way for 10 to 19 years increased the risk by 40 percent. 
But how exactly does working the night shift contribute to the development of diabetes? Well, a person's weight has a lot to do with the development of this condition. Many patients who are diagnosed with Type 2 diabetes are, in fact, overweight--and according to the study, working the night shift causes people to snack more often. Unfortunately, metabolism also slows down as the evening sets in. Without proper digestion, those seemingly harmless midnight snacks are stored as fat. Not having enough sleep also messes with the body's metabolism by sending out the appetite-stimulating hormone ghrelin. Talk about a surprise attack. 
While it's not exactly easy to drop your graveyard shift and look for another job, it's also important that you look after yourself. As long as you're still working at night, make sure you take good care of your health--you can start by eating right, getting enough sleep, and exercising regularly. 


For more on diabetes, check out this article on FN:

For tips on healthy living, try these:

(Photo by craigmdennis via Flickr Creative Commons)
Latest Stories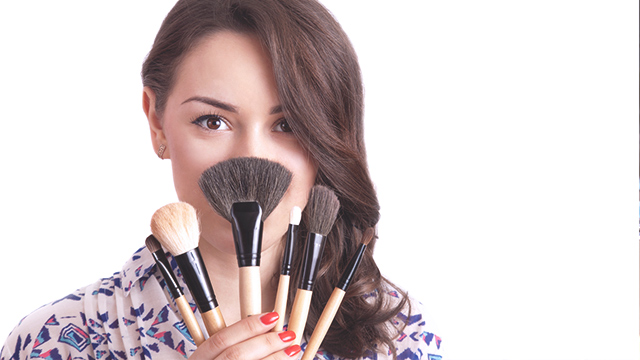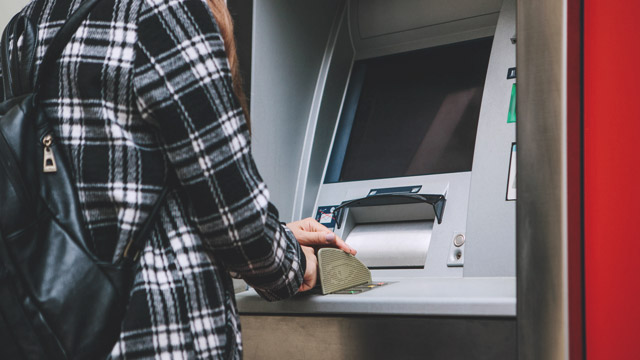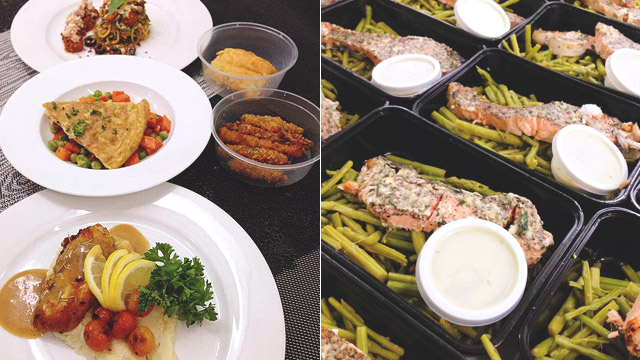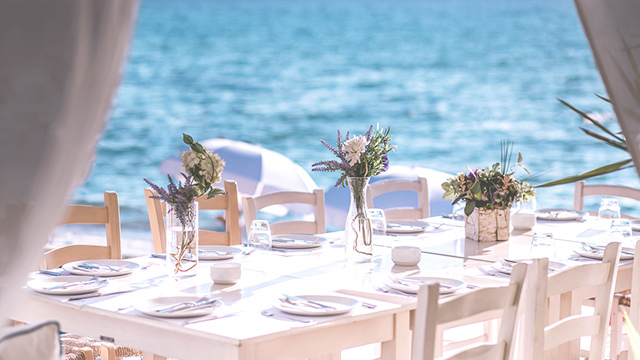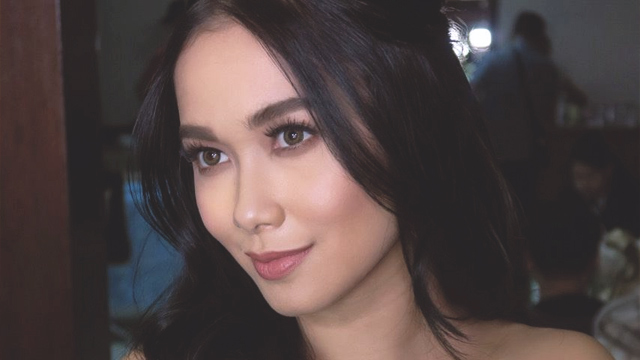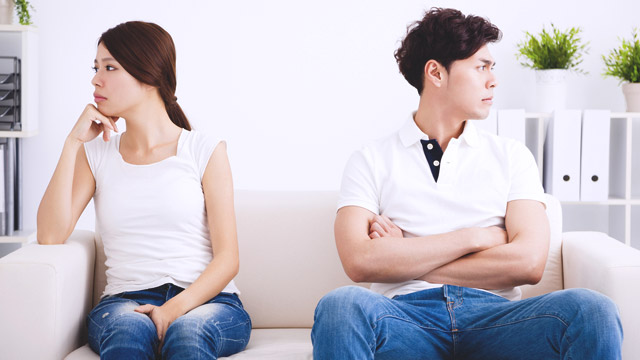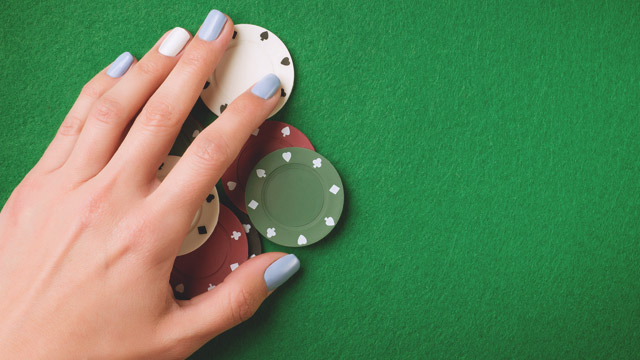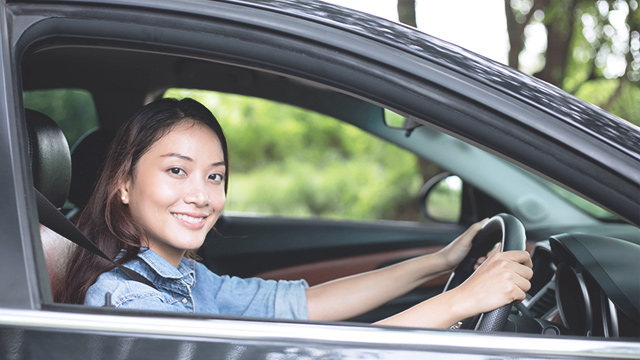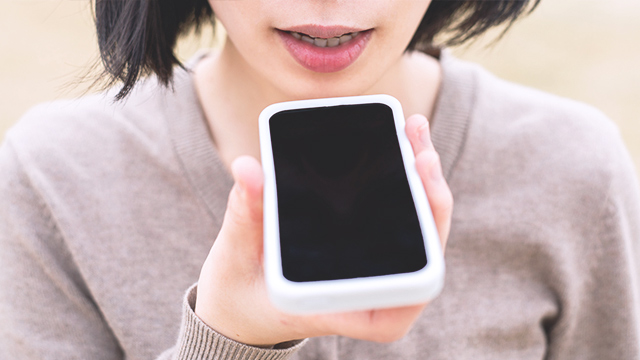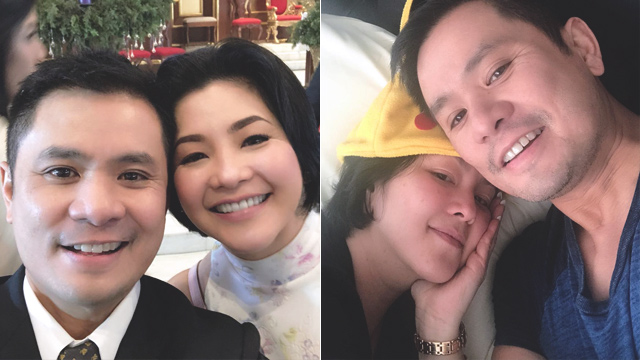 Load More Stories