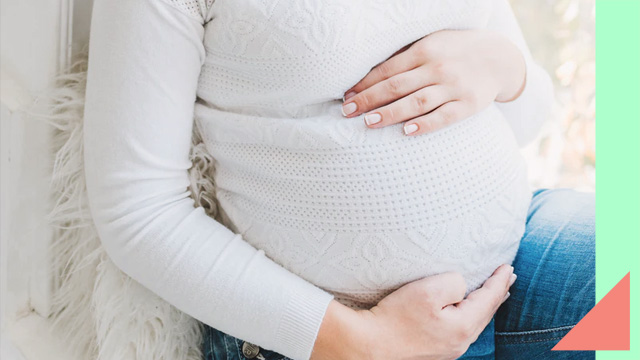 Nearly two million women are expected to give birth this year. (Let that sink in for a moment.) The alarming numbers come from the Commission on Population and Development (POPCOM) based on a projection by the University of the Philippines Population Institute (UPPI) and the United Nations Population Fund (UNFPA).
ADVERTISEMENT - CONTINUE READING BELOW
Hot Topic: Elegant White Midi Dresses Under P5,000 for the Practical Bride
Just how high is that two million? Since 2000, the high number of births was at 1.7 million. And, we were all doing so well as the rates had been declining. Case in point: the country had 1.6 millions births in 2018.
"Looking at these numbers, we foresee that because of the restrictions of movement as well as the reduction of access of women and men to family planning supplies, there will be at least one pregnancy for every three women with an unmet need for family planning," said Undersecretary Juan Antonio Perez III, POPCOM's executive director. "Those are just some of the adverse impacts of the community quarantine to the welfare of our families, which further aggravates the situation of the ongoing health crisis."
The increase, according to the study, was further exacerbated by COVID-19. 
"While the numbers are staggering, this should sound the alarm for everyone that as the pandemic rages on, family planning should still be top-of-mind for everyone-not only for those directly involved in service-delivery, but also for all men and women-mothers and fathers, and even our teenage children-who can make a difference by doing their very best to avoid being added as a statistic to the abovementioned numbers; that is, to ensure that they help reduce the incidences of unplanned pregnancies," Perez added.
Load More Stories