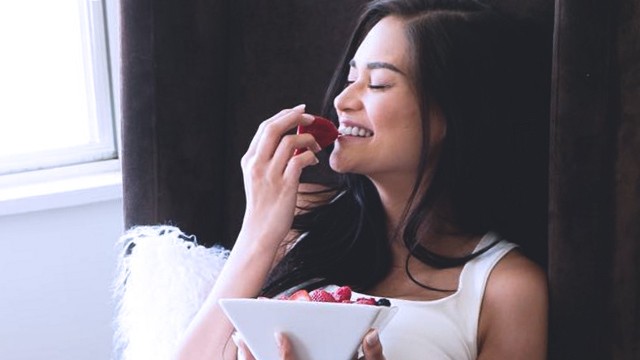 Like scoring a promotion or a date with your long-time office crush, a perfect smile is something that we all dream of. It's no secret that having a set of pearly whites greatly affects your physical appearance.

Case in point: This study shows that people with brighter smiles are more successful in work and love. However, it isn't always easy to keep them bright. 

Margielyn Jorgio, a doctor of dental medicine, says some major staining culprits are food and drinks you regularly consume such as soda, juice, coffee, candy, and ketchup. What do they have in common?

"They all have chemical compounds called tannin. These adhere to the proteins that are responsible for covering our tooth enamel. Kasi meron tayong tiny pits and ridges sa ngipin, kaya lahat ng nako-consume natin (foods and drinks) nata-trap doon causing tooth stains such as yellow stains," the Pangasinan-based dentist explains.

Smoking cigarettes could be another factor due to its tar and nicotine content. Tar is naturally dark while nicotine is colorless. When mixed with oxygen, it turns into a yellowish, surface-staining substance.

"It makes your teeth yellow in a very short time. For heavy smokers naman, nagiging almost brown 'yong teeth lalo kung years na sila nag i-smoke," Dr. Jorgio notes.

Another reason may be aging. As you grow older, the white protective coatings wear down. So the longer you have your teeth, the more likely they are to become yellow or discolored, says Dr. Jorgio.

The solution is obvious: "You need to avoid intake of the items I mentioned. It doesn't necessarily mean na igi-give-up mo immediately. Start by limiting or reducing consuming these."

"After eating colored foods, be sure to drink water para ma-wash out 'yung dumikit na stain sa tooth," she adds.

This story originally appeared on FHM.com.ph. 

*Minor edits have been made by FemaleNetwork.com editors. 
Latest Stories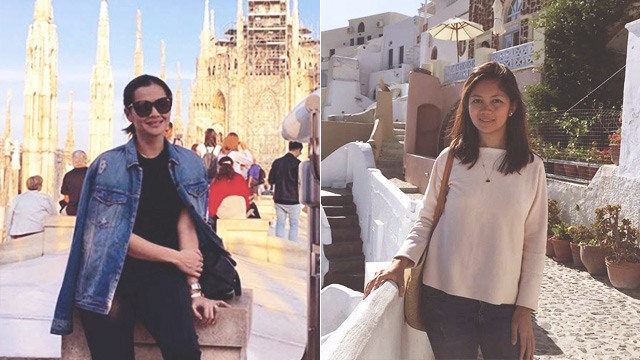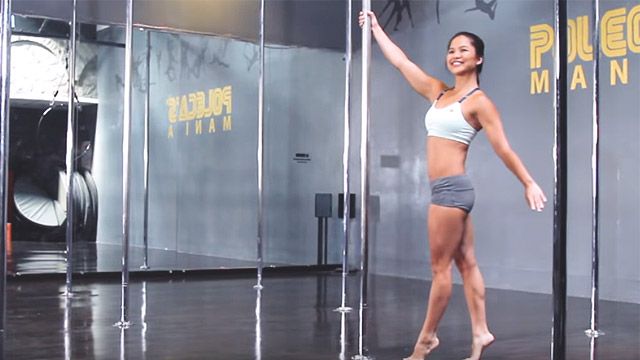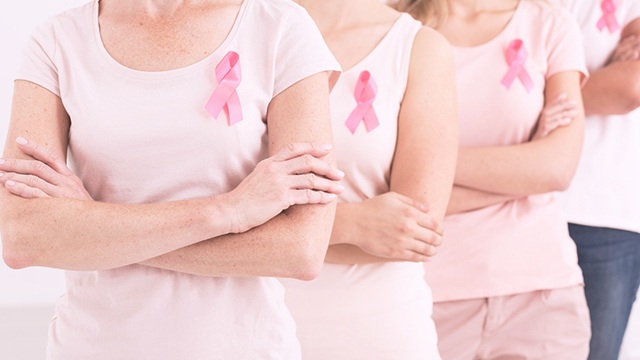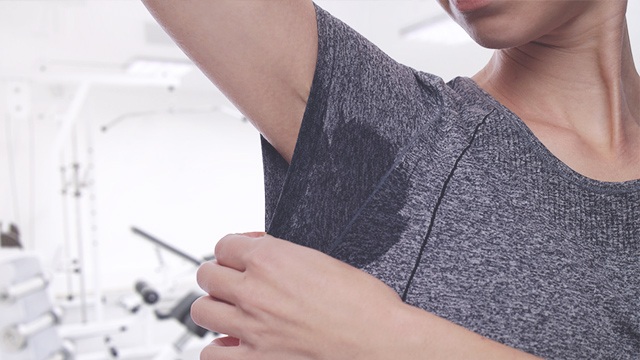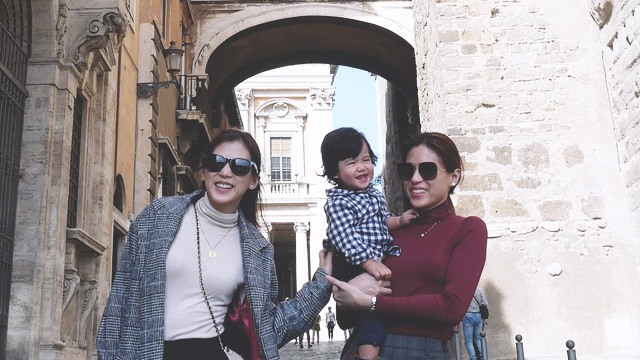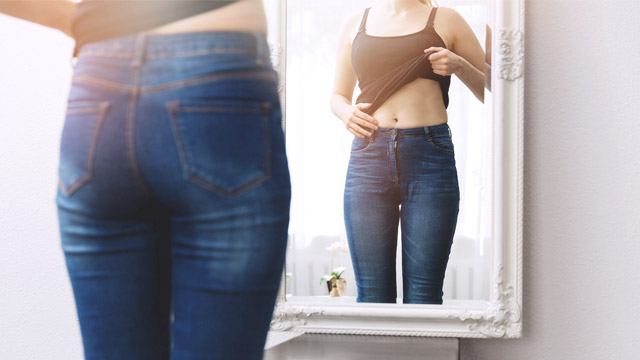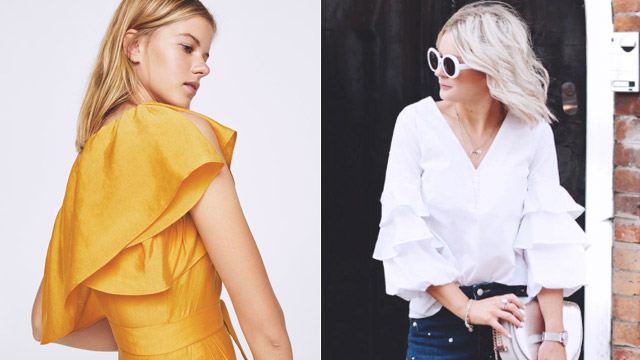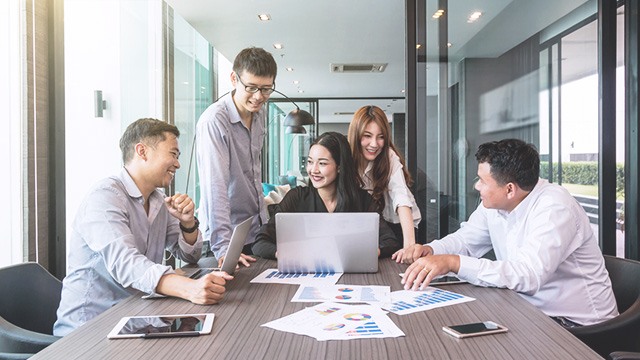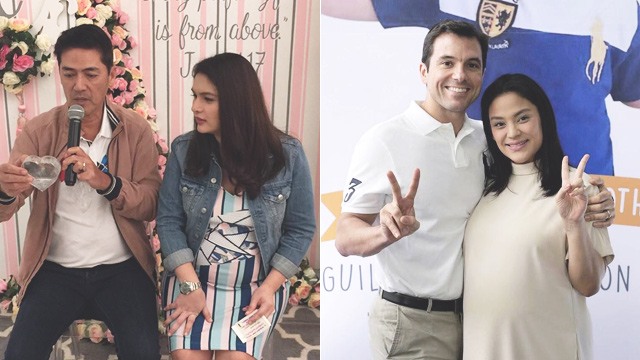 Load More Stories