Summer is the perfect time to go bask under the sun, enjoy the beach, and get the tan you've always wanted to have. But even if the sun can spur your body to produce Vitamin D (an important nutrient that makes sure your muscles, heart, lungs, and brain work well and helps your bod fight off infection), being out and exposed to the sun for too long can be harmful too. Yes, we're talking about a wide range of effects, from sunburn to skin cancer. (Yikes!)

There are many factors to consider when it comes to the skin's ability to produce Vitamin D: the season, time of day, latitude, air pollution, cloud cover, sunscreen, body parts exposed, color, and age. Stephen Honig, MD, director of the Osteoporosis Center at the Hospital for Joint Diseases, in New York City recommends exposing yourself to sunlight for only a few minutes, "If you're going to get it from the sun, about 20 to 25 minutes is helpful."  

But, like many say, it's better to be safe than sorry. Before exposing yourself to the sun's UV rays (a.k.a. sun bathing), visit your dermatologist to have yourself assessed. Some of them recommend getting your Vitamin D from different sources (like fatty fish, fortified milk, an beef live) instead of risking the possibility of developing  skin diseases. And oh, never (ever!) forget to put on sunscreen with an SPF of at least 30, even on cloudy days!

Photo: Flickr via Creative Commons (chefjancris)
Latest Stories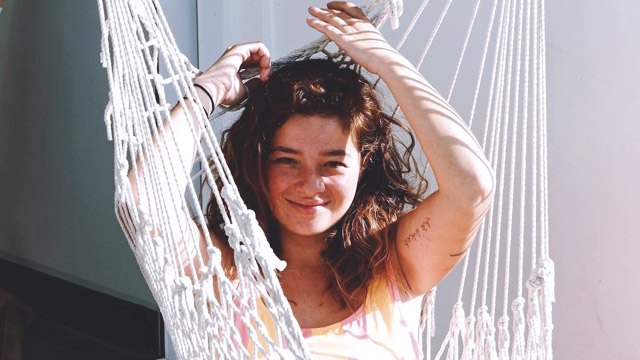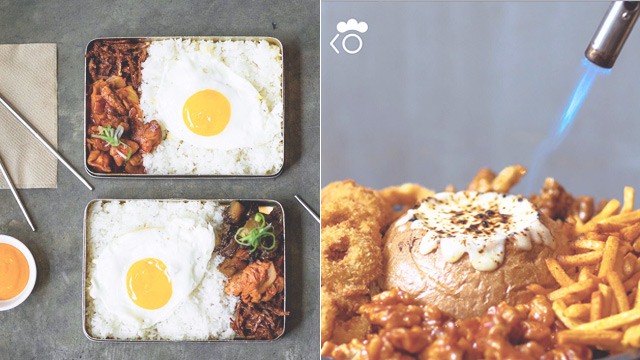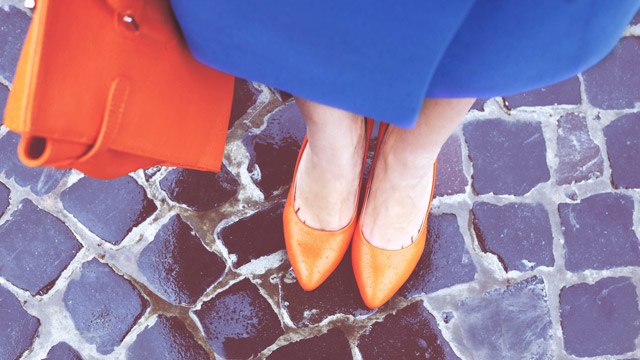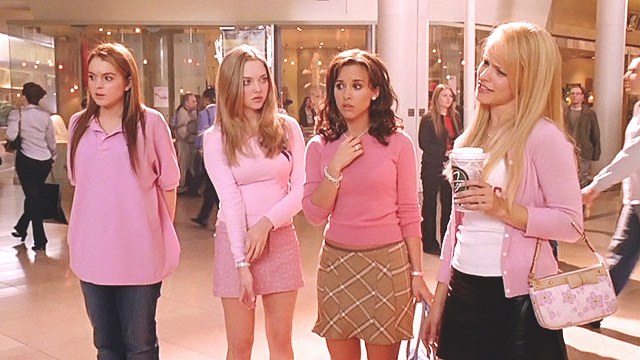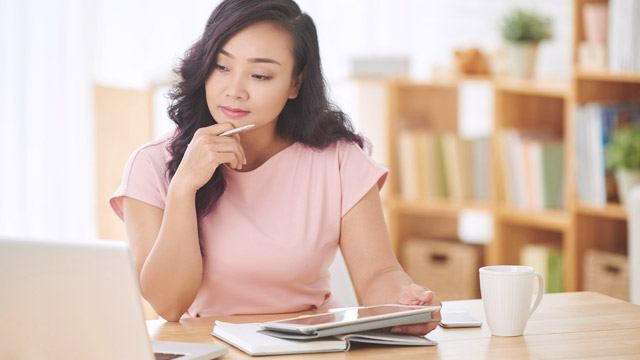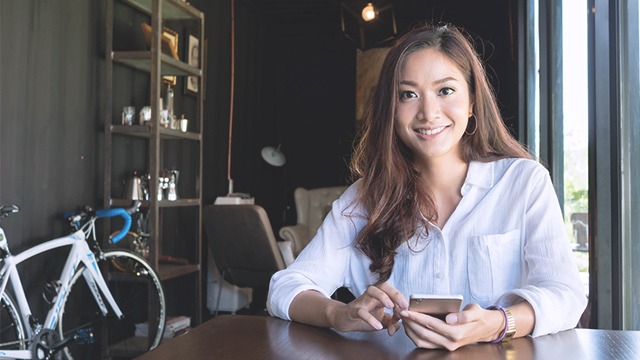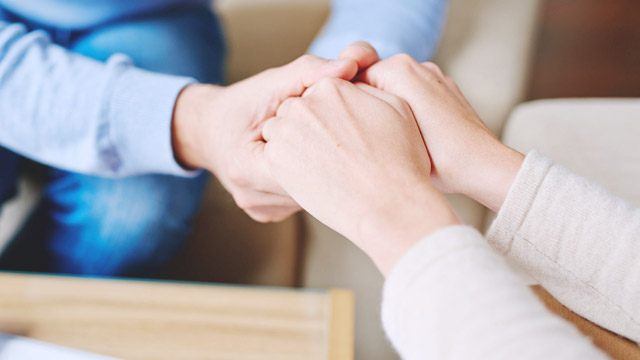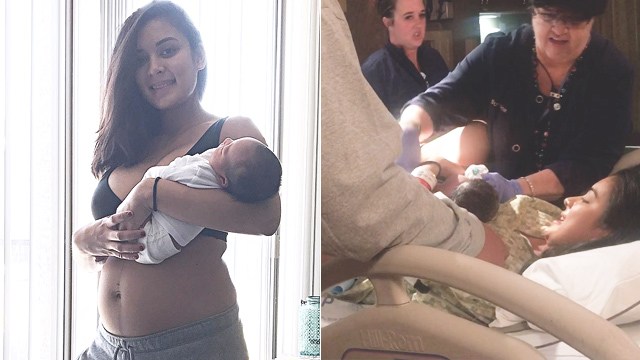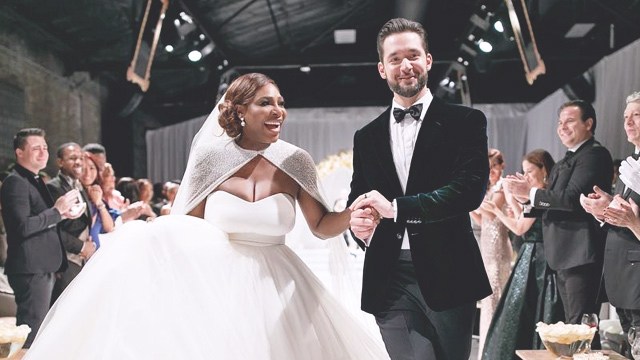 Load More Stories