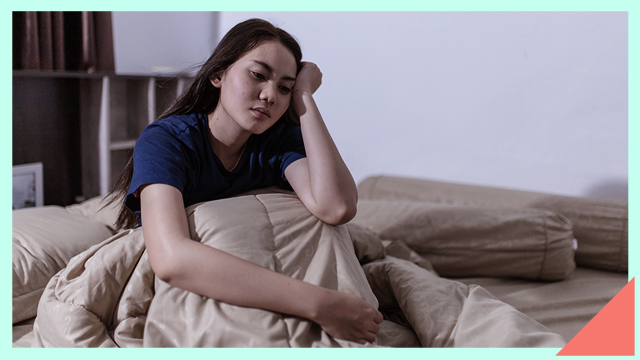 If you've been having a hard time getting good quality sleep since the start of the pandemic, don't worry. You're not alone. Emotional and mental stress are all dialed up to high, especially now that COVID-19 cases are spiking. Quality sleep is a must, however, if you (and your immune system) are to stay healthy, so aside from cutting back on screen time before bed, here are a few tips that can hopefully get you some shut-eye tonight.
ADVERTISEMENT - CONTINUE READING BELOW
Lower the temp.
If you have an air conditioner, turn it on for a couple of hours. If you don't, crank up your electric fan and keep your window open a bit. According to a feature on Healthline, the optimal room temperature for sleep is 18.3°C, and while not everyone can make that happen, you can still keep your space well-ventilated for comfort.
Take a warm shower.
A warm shower an hour or two before bedtime can help you relax. Psychologically, this can make you feel like you're washing away your worries for the day, and physically, a warm bath actually helps your body's core cool down. Confusing? University of California, Berkley neuroscientist and sleep specialist Matthew Walker tells NPR: "You get into a hot bath, you get out, you think I'm nice and toasty, I get into bed and I fall asleep better because I'm warm. The opposite is true. What happens with a bath ... is you actually bring all of the blood to the surface. And your hands and your feet are wonderful radiators of that heat. So you are essentially like a snake charmer — you are charming the heat out of the core of your body to the surface of your body."
CONTINUE READING BELOW
Recommended Videos
FN Tip: Try to wash yup with a nice-smelling body wash that can help you wind down better.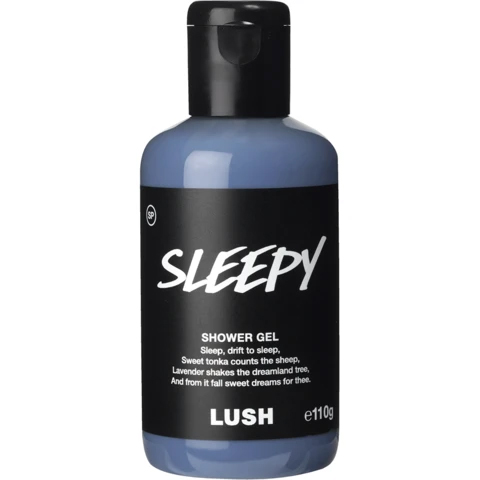 TRY:  Lush Sleepy Shower Gel. It's main ingredient is lavender water, and its scent can immediately lower your stress levels.  P595/110g, P1,195/260g, P1,895/520g, Lush.com.ph
Listen to a calming podcast.
The right podcast can be a calming, almost meditative experience. Save a few on your phone, but remember not to place your device too close to your head, as according to Health, aside from the light of its screen keeping you awake and inhibiting the production of melatonin, there are also ongoing studies as to whether or not keeping your phone by your head can trigger certain diseases. Better safe than sorry!
ADVERTISEMENT - CONTINUE READING BELOW
TRY: Search for Happiness Spells podcast on Spotify
Drink something that can help you relax.
Chamomile tea has long been proven to help you calm down. Some feel that warm milk can make them feel better. Sip your drink of choice slowly, and simply savor the quiet.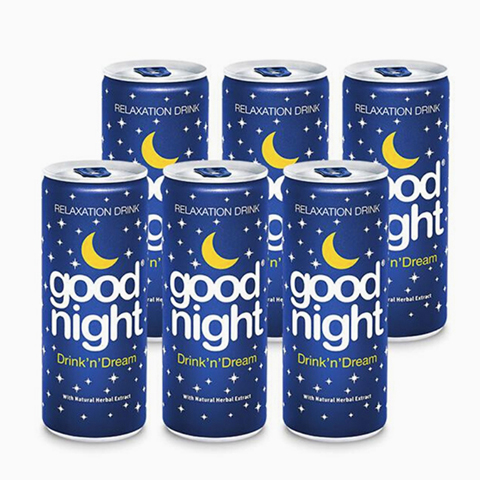 TRY:  Good Night® Drink, a carbonated, non-alcoholic beverage with has lemon balm and hops to help you sleep. The upside is that while it's fizzy, it's not to sweet. A can 30 minutes before bedtime can help you relax. P425/6pcs (250ml/ea), BeautyMNL.
ADVERTISEMENT - CONTINUE READING BELOW
Get the right mattress.
A long-term solution to improving the quality of your sleep is getting the right mattress. Remember, you spend at least eight hours a day in bed, so it's pretty important to invest in what you're resting on. If you're buying one, better check for softness and firmness, the support it offers, the kind of foam it uses. Good Housekeeping notes that "side sleepers need a softer mattress, stomach sleepers need a firm one, and back sleepers fall somewhere in between."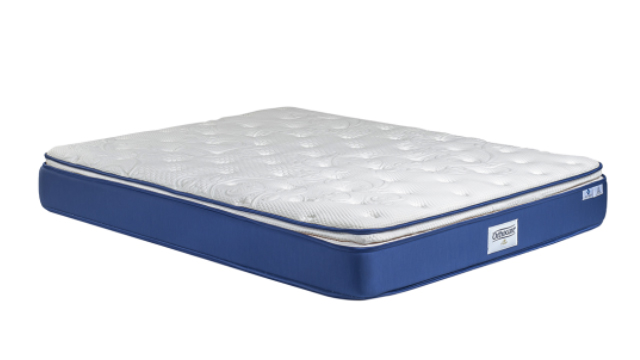 ADVERTISEMENT - CONTINUE READING BELOW
TRY: Uratex Orthocare Harmony Mattress, a medium-firm mattress that offers support without sacrificing comfort. P23,099.75, Uratex.com.ph
Load More Stories