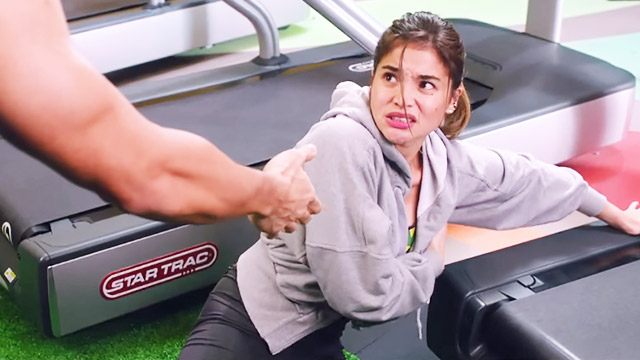 Congratulations! You've finally decided to get off that comfy couch and get those muscles moving yet again. It's not an easy choice to make, and even your body may complain during the first few days of your comeback, but remember that your dedication can only result to something good.
ADVERTISEMENT - CONTINUE READING BELOW
If you're heading back to the gym, track, or pool after a very long time, better jump in prepared. Here a few things to tick off your checklist in case you're a little rusty:
1. Get the right support
And by support, we mean for your boobs. Secure your babies to avoid pain brought about by excessive movement. Remember that your breasts have very fragile ligaments that can stretch, break, and cause sagging if you're not careful!
CONTINUE READING BELOW
Recommended Videos
TRY: Nike Sports Bras, available in Nike stores and kiosks nationwide
2. Drink lots of water.
It's important to keep yourself hydrated, especially if you haven't been physically active in a long time. "Just losing 2 percent of your body weight in fluid can decrease performance by up to 25 percent," explains trainer Amanda Carlson on WebMD. Dehydration can also cause dizziness and an increased risk of cramping.
ADVERTISEMENT - CONTINUE READING BELOW
TRY: Gerolsteiner Sparkling Water can help fight off bloat and constipation, available in select supermarkets and convenience stores nationwide.
3. Eat a balanced diet.
Seriously, girl, quit starving yourself! Now more than ever, your body needs proper and ample nutrition brought about by the right mix of fruits, vegetables, and meats. Give it fuel to burn by eating well.
TRY: Read Sexy At Any Age published by Summit Books, and available select bookstores and department stores nationwide for P295.
4. Take your supplements.
Aside from a healthy diet, it's important to take supplements that can help boost your immune system as well as keep your muscles healthy. Protein is known to help repair and build lean muscle mass. Omega-3 makes your metabolism more efficient, which can help you burn fat faster. Ask your doctor which ones will work best for you.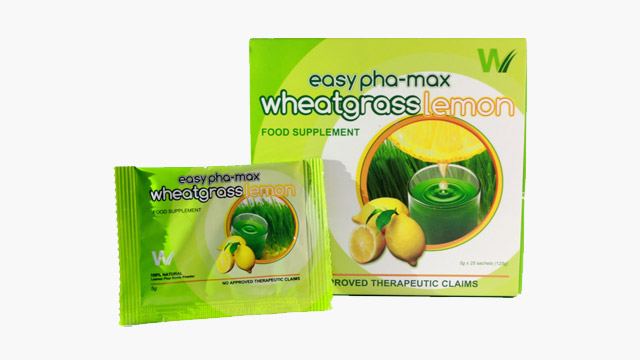 ADVERTISEMENT - CONTINUE READING BELOW
TRY: Easy Pha-max Wheatgrass Lemon contains 17 amino acids, 13 vitamins, 10 alkaline minerals, trace minerals, fiber, chlolorophyll and over 100 types of enzymes, and is available at wheatgrasscan.com.
5. Tie your hair back and keep on going.
It's not easy to get back to the groove if you've been go for so long, but it's important to stick to it once you get started. Remember that for an activity to become a habit, you have to do it daily for a minimum of 21 days.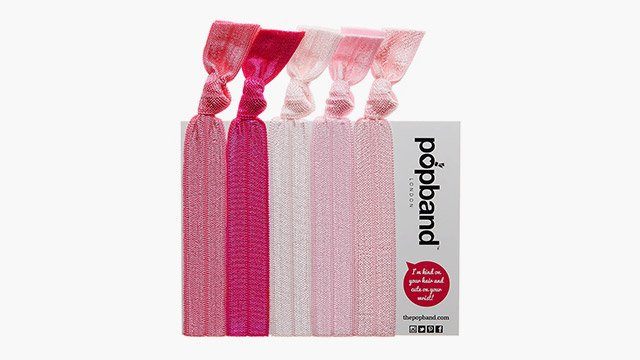 ADVERTISEMENT - CONTINUE READING BELOW
TRY:  Popband Bubble Gum hair ties, available in Urbanize Outlets at U.P. Town Center, Gateway, Shangri-La, Glorietta3, Uptown BGC, Venice Grand Canal, Kiss & Fly NAIA Terminal 3, Alabang Town Center, The District-Imus, Solenad and Serin – Tagaytay.
6. Reward yourself.
Of course, great effort comes with great reward. Don't be shy about feeling proud and a pat on the back. Having something to look forward to can help you motivate to fight another day.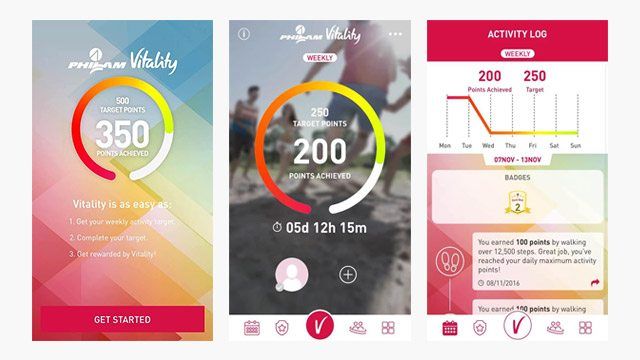 ADVERTISEMENT - CONTINUE READING BELOW
TRY: Download the Philam Vitality Active Mobile App which rewards you for every weekly health challenge you manage to complete with free passes to SM Cinema, SM Ice Skating, SM Bowling, Blink, and Exploreum. This app is available for iOS and Android devices.
Load More Stories