If you've been having difficulty getting a good night's rest, you may want to consider alternatives to help improve your sleeping habits. These natural oils are available in stores and you may place them by your bedside table.
Lavender


Lavender is a plant that is known to calm your nervous system enabling a luxurious sleep. Combine lavender oil with aloe vera and water to create a homemade scent, perfect for your bedroom. Find the guide here. 
Chamomile


Chamomile relaxes and relieves anxiety, tension, and insomnia. It has a light scent that can create a relaxing spa-like atmosphere in your bedroom. Mix a few drops of chamomile with baking soda, to create a thick paste. Put it in a nice container that you can place on your side table. Find the guide here. 
Jasmine


Jasmine flowers are popular for treating stress and depression. A few drops of a jasmine oil in your linen can help you enjoy a deeper sleep. Make your own pillow spray by mixing distilled water and 25 drops of jasmine essential oil then store it in spray bottles. Find the guide here. 
For more fragrances that can help you sleep better, head to realliving.com.ph! 
PHOTOS: Flickr (Kpjas, Leora Knight, epicnom)
Latest Stories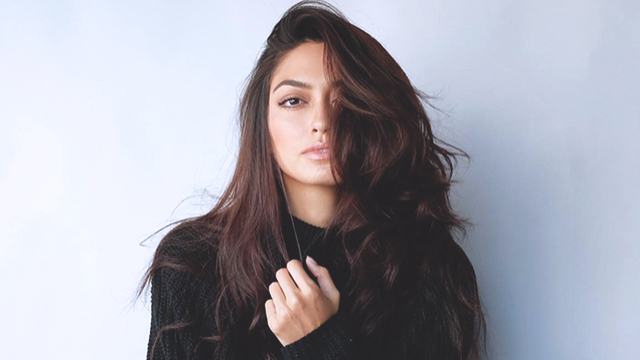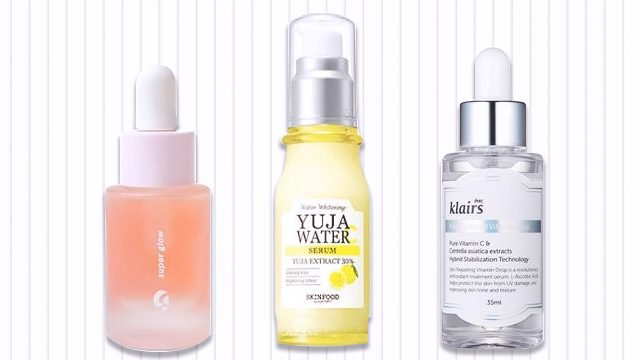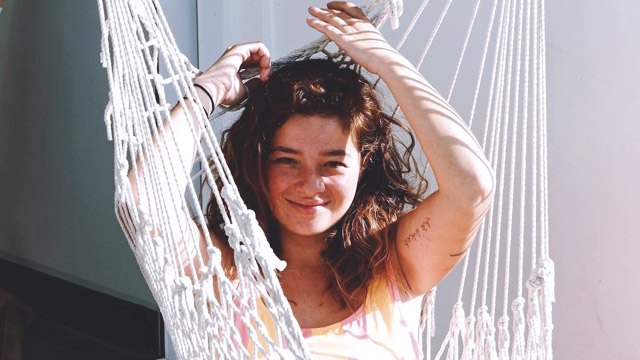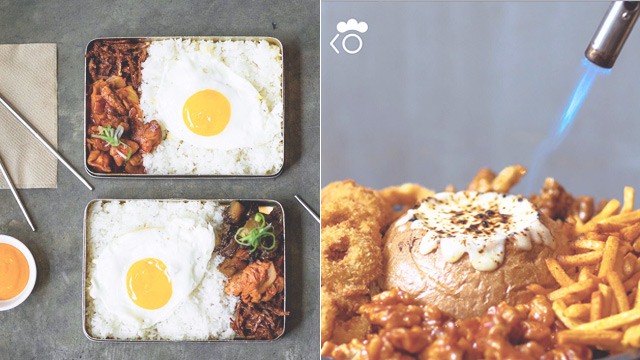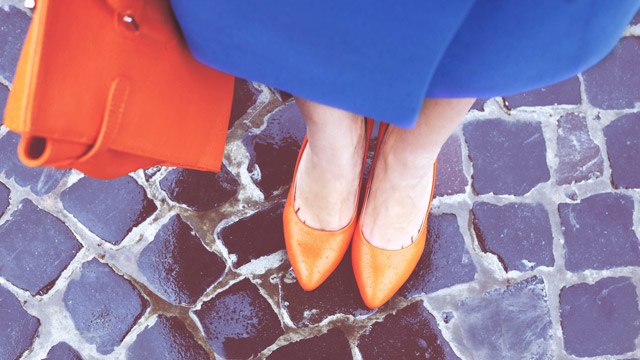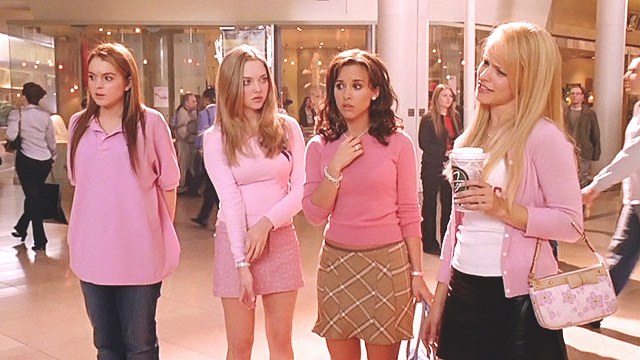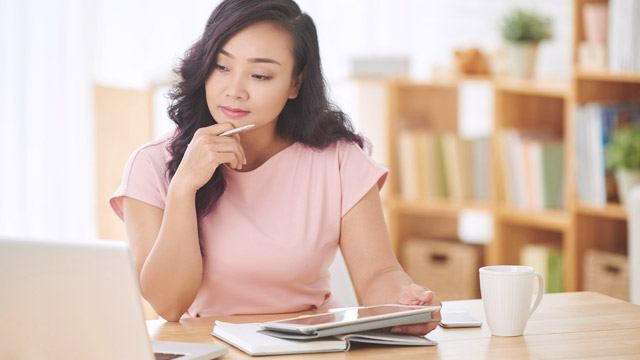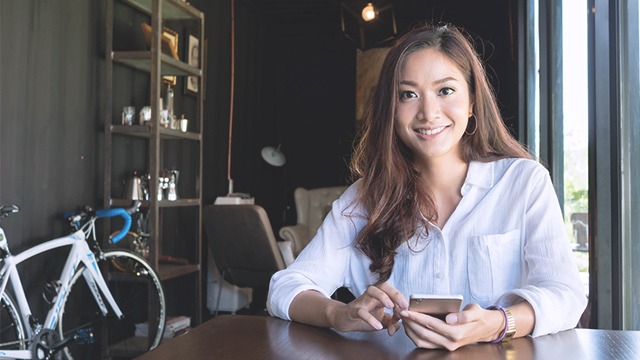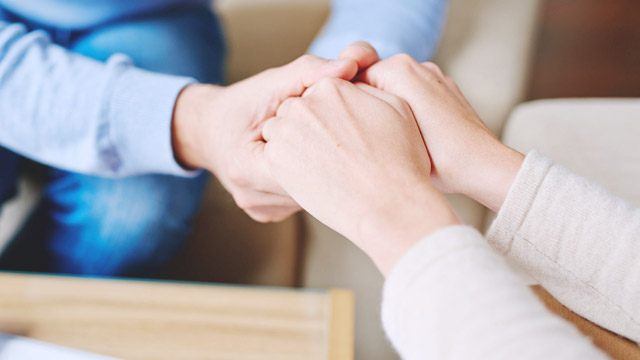 Load More Stories