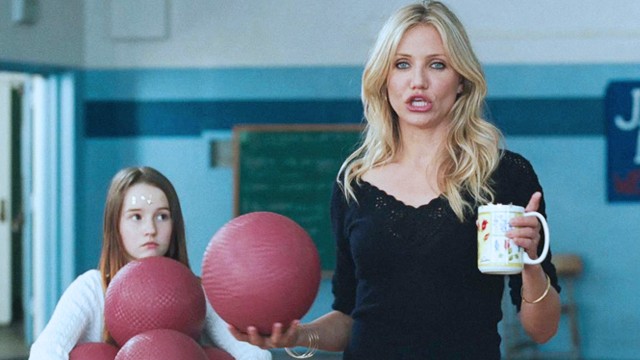 Some people think that those who cuss way too often have a limited vocabulary, but according to Business Insider, men and women who swear a lot tend to have a higher IQ than those who don't.

"The ability to generate taboo language is not an index of overall language poverty," says researchers of a new study published in the November issue of Language Sciences. Or in layman's terms, the more curses you know, the more words you know.

There have also been studies linking intelligence and creativity to people who stay up late and have messy desks, whether at work or at home. According to a feature on Psychological Science, a journal of the Association for Psychological Science, psychological scientist Kathleen Vohs and her fellow researchers at the University of Minnesota found that people who work in messy environments produce more interesting ideas.

This could also be because there is logic behind disorganized work stations."On a messy desk, the more important, urgent work tends to stay close by and near the top of the clutter," says Eric Abrahamson and David H. Freedman authors of the book A Perfect Mess: The Hidden Benefits of Disorder. "While the safely ignorable stuff tends to get buried to the bottom or near the back, which makes perfect sense," they added.




ADVERTISEMENT - CONTINUE READING BELOW
CONTINUE READING BELOW
Recommended Videos
Comments
Load More Stories