If you're always tossing and turning at night, you may need a few tweaks in your routine and slight changes in your lifestyle. Try these tips to help you get quality rest.
1. Have a routine.
Routines can trigger behaviors. When done often, a nightly routine can be the signal of your body preparing you to sleep. It can be taking a warm shower, reading a book, or even having a relaxing beauty regimen. Once you hit the sack, remember not to bring anything to the bed that can distract you or keep you awake, especially your mobile phone.
ADVERTISEMENT - CONTINUE READING BELOW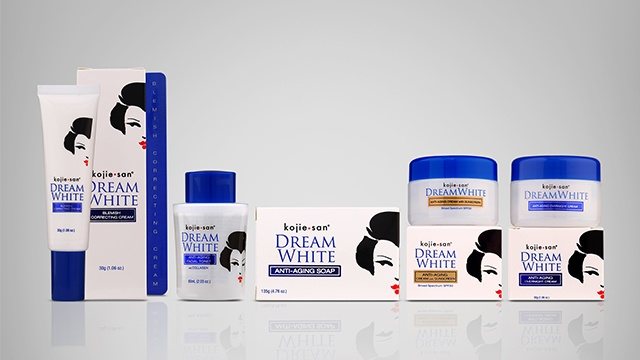 TRY: Kojie San B.E.D. (Breathe, Enrich, Dream) Ritual to prepare your skin for the night. Start off with DreamWhite Anti-Aging Soap, followed by the DreamWhite Anti-Aging Facial Toner with Collagen and the DreamWhite Anti-Aging Overnight Cream. The following morning, use your DreamWhite Blemish Correcting Cream and DreamWhite Anti-Aging Cream with Sunscreen to keep your skin protected until your next evening beauty ritual.
ADVERTISEMENT - CONTINUE READING BELOW
2. Monitor your sleeping habits.
Every woman has her own internal body clock, meaning there's really no one real, solid schedule for sleeping time made for all. Generally, though, the body needs rest at night to allow the proper production of the hormone melatonin, which helps stabilize your sleep-wake cycle. You also need to be in bed for a certain number of hours (normally seven to eight) in order to wake up rested.
If you're having trouble sleeping, you may need to monitor and find out the correct number of hours your body needs. Personally, I ditched waking up with an alarm clock just to observe my natural waking schedule. I learned that I needed seven hours to get full rest (if hard-pressed, five, and I should never wake up with six hours of sleep because I'd feel fatigued). My body would automatically wake up after that, and that's what I adjusted to.
ADVERTISEMENT - CONTINUE READING BELOW
There are many ways for you to monitor your sleeping habits. You can have sleep journal, or use an app to track your cycle.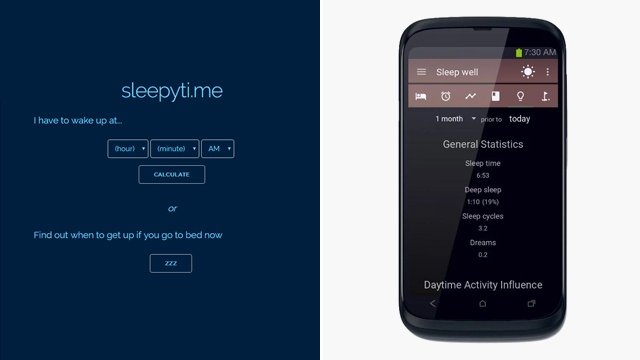 TRY: SleepyTi.Me to know how many hours of rest you need, and Sleep Tracker to monitor your sleep cycles.
ADVERTISEMENT - CONTINUE READING BELOW
3. Power down lights and turn down the temp.
And that means no screened devices, as blue light tends to keep you awake. Make sure to keep your room dark, and lower your temperature to around 18 degrees Celsius as per the US National Sleep Foundation's recommendation. Doing so mimics your body's reaction once the sun sets: its temperature takes a natural dip, signaling your brain that sleepy time is near. Help yourself fall asleep faster by cooling down your environment.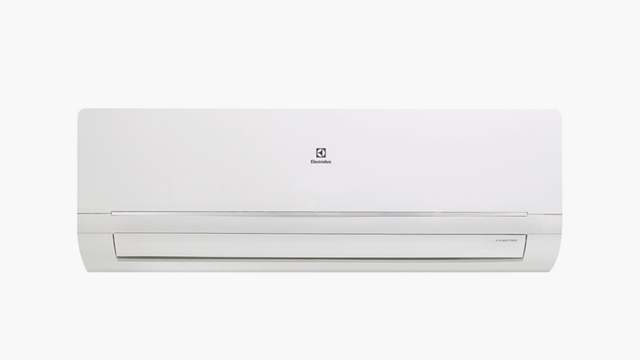 ADVERTISEMENT - CONTINUE READING BELOW
TRY: Electrolux Vita Inverter Split-Type Air Conditioner with Active Plasma Ion that helps keep your room bacteria- and virus-free. For pricing, contact Electrolux Philippines at (+632)737-4757 or visit http://www.electrolux.com.ph
4. Make your room conducive to sleep.
Clutter can actually keep you tossing and turning at night. A feature on Today notes that sleeping in a messy flat can keep you up and give you bad, disrupted sleep. Moreover, it also makes you at risk of developing a hoarding disorder. Always make sure that your room is clean and inviting enough to rest. Only leave covers and neck and back supporting pillows on your mattress, and remove everything else that's unnecessary, such as books, laundry, food, and other items.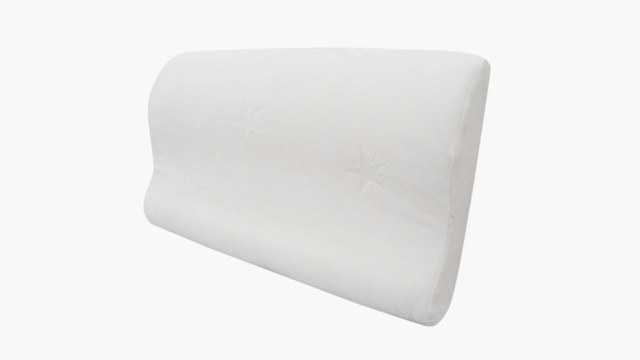 ADVERTISEMENT - CONTINUE READING BELOW
TRY: URATEX Senso Memory Cervical Pillow that gently conforms to the shape of your neck and head. Priced at P1,299.75.
Recommended Videos
Comments
Load More Stories