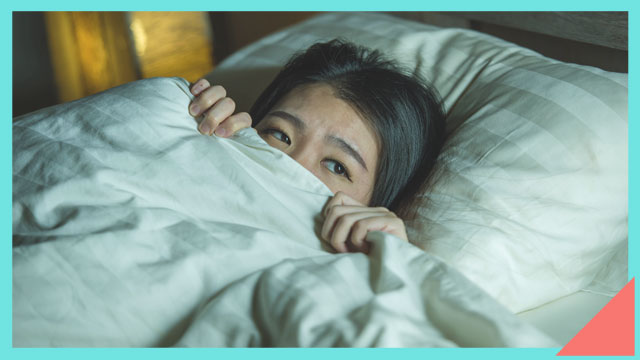 It's no secret that Filipinos don't get all the sleep they need. Between working excessive hours and suffering through even more hours of traffic, at this point, it's practically impossible to complete the recommended seven to eight hours of sleep. And now, we can base our sleepless state on data.
ADVERTISEMENT - CONTINUE READING BELOW
CONTINUE READING BELOW
Recommended Videos
A recent survey has found that the Philippines is one of the most sleepless countries. That said, it seems the whole world suffers from sleep deprivation. The research comes from Sleep Cycle, a popular sleep tracking application. To come up with the results, the app used sleep data from over 4.3 million users.
Some countries, however, are luckier than the rest. People from New Zealand, Finland, Netherlands, Australia, the U.K., Belgium, and Ireland reach over seven hours and 30 minutes of sleep on average. At the bottom of the list are Japan, South Korea, Saudi Arabia, the Philippines, Malaysia, Egypt, and Peru.
The results were also coupled with each country's gross domestic product (GDP). Like us, several other third world countries got less than seven hours of sleep.
How exactly does one improve their sleep?
"If there's some feature of your bedroom that's disrupting your sleep, change it," says natural sleep expert Dr. Catherine Darley. "Invest in a comfortable bed and linens and put blackout shades on the windows. Remove any projects, clutter or visible LEDs. Make your bedroom a pleasant, relaxing place that restores you. It's incredible how improvements in sleep can improve other areas of people's lives-everything from more enjoyable relationships with loved ones to improved concentration at work and an increased sense of calm."
ADVERTISEMENT - CONTINUE READING BELOW
Comments
Load More Stories