You've probably heard about mermaid classes, which are basically the realization of all your dreams of playing Ariel from "The Little Mermaid." If you haven't then you had better check out the Philippine Mermaid Swimming Academy, which holds classes in locations within Manila, Cebu, and Boracay.

Sadly, not everyone has the time to actually don a fin and sing "Part of Your World" by the beach, but don't you worry -- you can still have your mermaid experience in any pool with these killer underwater moves that aren't only fun but can also get your core tight.

Pop Sugar shares a nifty mermaid workout that will can strengthen your mid-section when done regularly (and hopefully lessen those backaches you've been having). No need for a fin! Just grab a pool noodle and jump into the water!


ADVERTISEMENT - CONTINUE READING BELOW
Latest Stories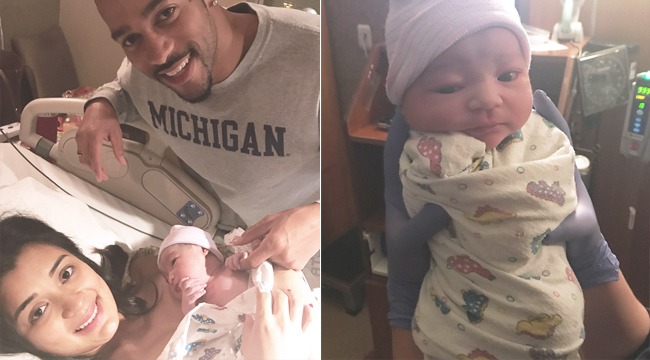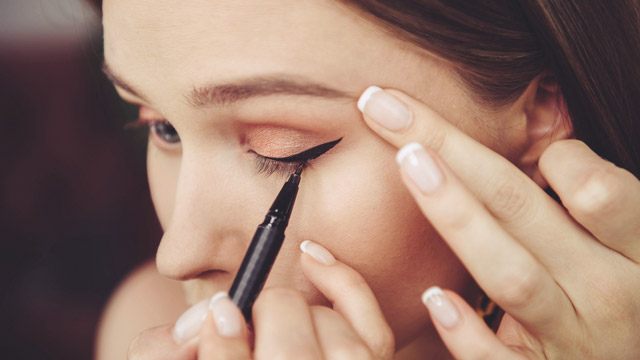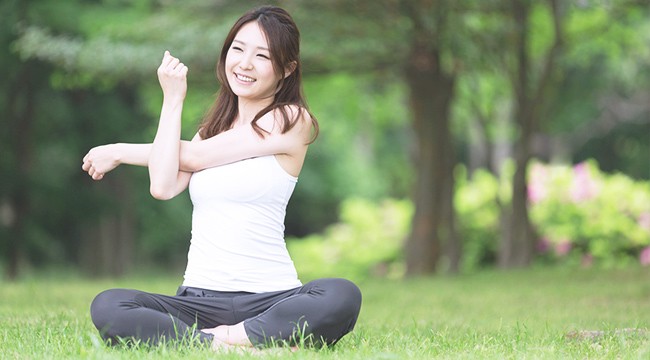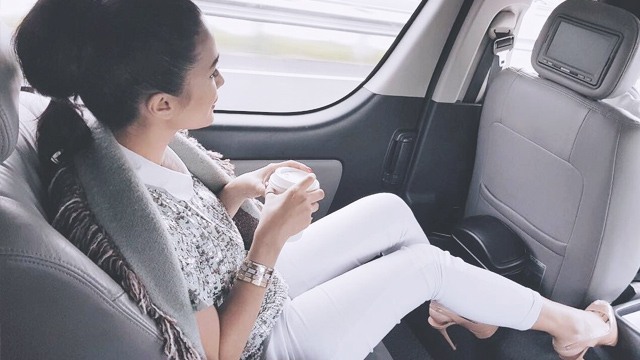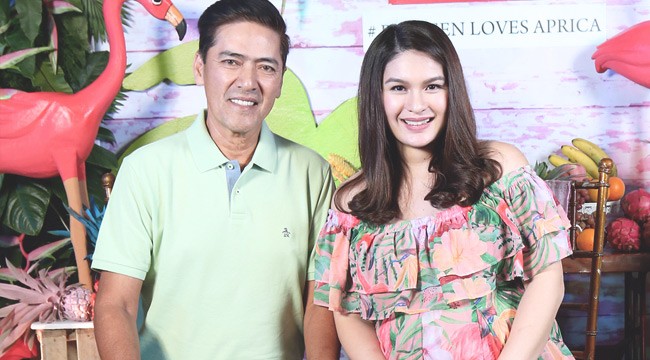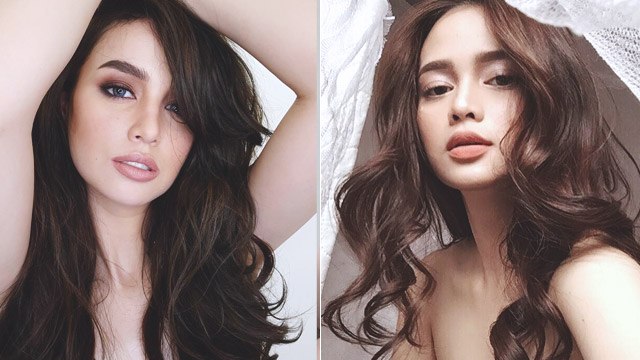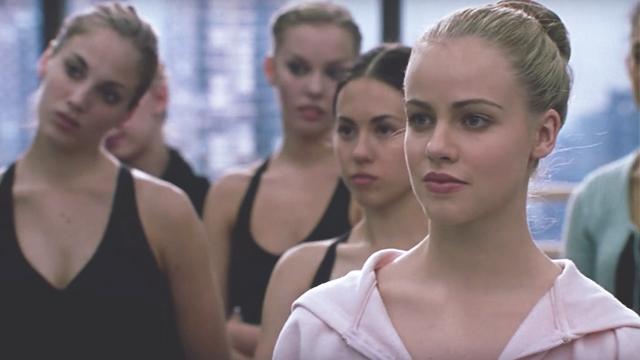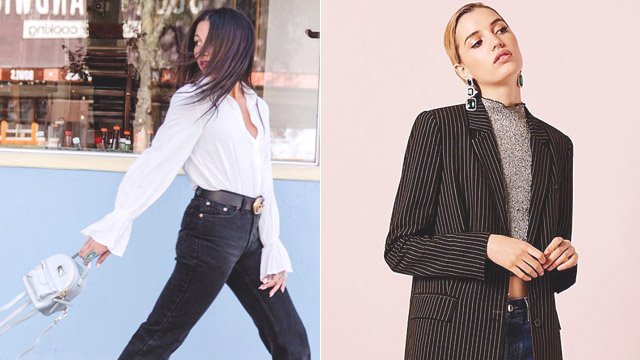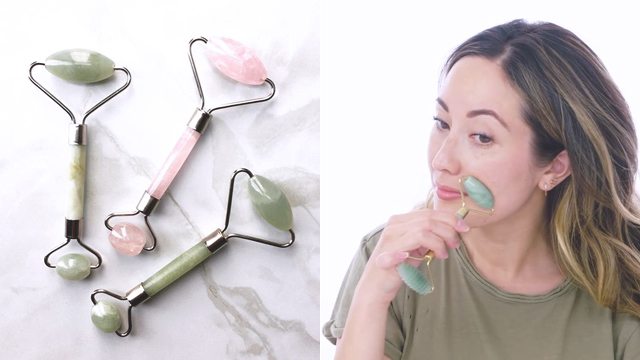 Load More Stories