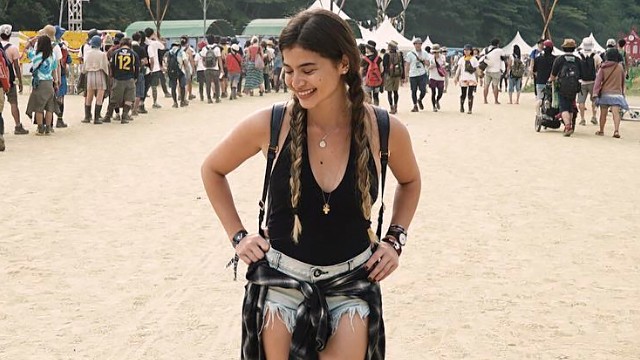 Some people think their 20s are awesome, but the big 3-0 is such a great time, and so many things change in positive ways.

Sure, there are some realities we could do without, like gravity (thank you, push up bra!), but think of turning 30 as your time to treat yourself the way you always deserved to be treated. So, to help you prepare for the third decade of your life, here are some ways you can start being more amazing than you already are:

1. Eat better, train better.
Your metabolism slows down as you age, and women in their thirties only need to consume around 1,600 – 1,800 calories a day. So make sure that the calories you take in are calories that matter. Don't restrict yourself to the point of tears, but do pay attention to what you eat. Keep it real, whole and if possible, home cooked! Exercising regularly also helps maintain a healthy metabolism, and there are so many new trends to choose from! Pole dancing, cycling, self-defense – the fun options are virtually endless.

2. Remove negativity from your life.
This means you choose your relationships, activities and commitments carefully. Remember – there is nothing wrong with walking away from something that doesn't make you happy. You'd be surprised how much lighter your heart becomes when you only keep people and things that add value to your life. If this means saying no to the nth blind date your clueless Tita is setting up for you, say no.
ADVERTISEMENT - CONTINUE READING BELOW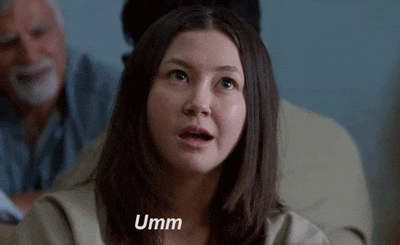 3. Invest in experiences, not things.
When it comes to choosing what to spend your money on, don't you think being on the peak of a mountain beats having that expensive smartphone that's very similar to a regular priced smartphone anyway? Things break, but experiences are lifelong.

4. Invest your money.
Saving is great, and necessary! But learning to invest your money properly is wise. You'll be setting aside funds for your future that will grow. Ask a trusted financial advisor about all the options that are available to you.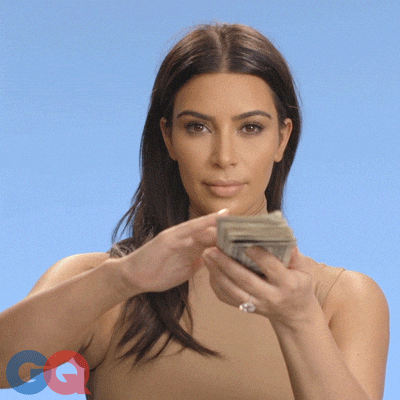 5. Do your Kegels, ladies.
You know that squeezing thing you do when you really, really have to pee? Yeah, that. Kegels keep your pelvic floor strong. Do it when in line at the bank, while doing dishes, or putting on makeup! Having a healthy pelvic floor means you won't pee a little every time you do burpees, and it also means greater sensitivity during sex and better orgasms. Do I need to say more?
ADVERTISEMENT - CONTINUE READING BELOW
Load More Stories