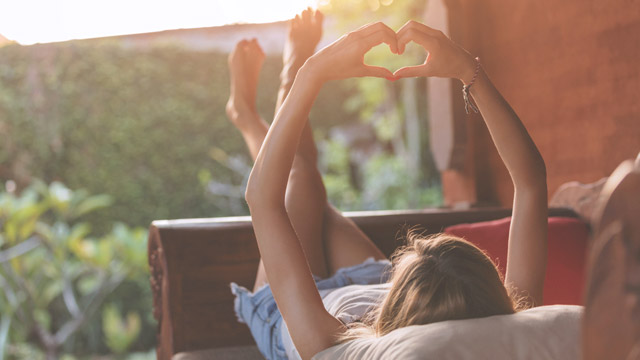 When I was younger, I never really understood why people come and go. I used to think that there was something wrong with me, that some people walk out of my life and never come back because I just wasn't good enough.
Through the years, I tried compromising and bending my own rules just to keep people from disappearing. I would do everything in my power to make them stay. But chasing wasn't fun–it was painful and it made me feel like I was desperately begging for someone's love and attention. I remember the time when I literally chased a guy who dumped me for someone he just met. Even though I know things were over between us, I still texted him and met up with him in hopes that someday, he would fall for me again. I always checked up on him and even did favors for him. Of course, things still didn't work out, but my need to be accepted and loved didn't stop there.
From then on, life was just a lonely cycle of meeting new people, building connections, engaging in deep, meaningful conversations, and then going back to being strangers again. It was mentally, psychologically, and emotionally exhausting. Still, I did my best to pull people back into my life and make an effort to make everything work.
ADVERTISEMENT - CONTINUE READING BELOW
As I grew older (and wiser) I figured that I couldn't keep on chasing after people. I had to embrace the fact that not everyone is meant to stay in my life, that those who leave are meant to teach us a lesson and that the ones who stay are the people we should treasure. It took me a while, but I now understand and appreciate myself more.
Now, when another person seems to be drifting away, I tell myself that it's not because of me, but because they're meant to make an impact in another person's life.  I've learned to let go, let them live their lives, and be a better version of themselves–without me. The moment I stopped chasing after people was the moment I began to see other things in a different light. I was able to focus on what really mattered and spent my time building memories with those who really wanted to stay in my life.
Load More Stories