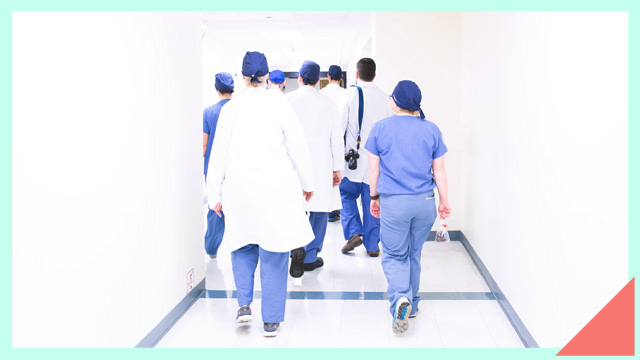 Many medical practitioners in the frontlines are feeling immense stress and pressure brought about by the rise of confirmed COVID-19 cases in the Philippines. Aside from a lack of personal protective equipment (PPE), many of them are also becoming persons under investigation (PUIs) and going on quarantine after taking care of patients who have been confirmed to have the virus.
ADVERTISEMENT - CONTINUE READING BELOW
An ER frontliner in Metro Manila told Female Network that being responsible for and logical about one's health can take a huge load off their shoulders.
"For minor complaints like headache, neck pain and back pain, 'wag na sila pumunta [sa ospital]. Uminom ng [painkiller]," she said. "Tapos ask yourself: 'Do I really need to go to the ER... or ipagpahinga ko muna ang mga healthcare workers?'"
Visiting the ER for minor concerns does not only needlessly expend the energy of healthcare workers—some of whom are covering 48-hour shifts—but also increases your risk of actually getting sick or even contracting the virus.
The frontliner also hopes that offices can be more understanding with employees who wish to use their leaves at this time.
"Sana ang mga [companies can] be lenient sa sick leave ngayon. 'Wag na padala sa ER for med cert."
How to help
Healthcare workers are in dire need of support and supplies. The good news is that there are already groups mobilizing to help. Here are where you can send your donations to:
UP Medicine Student Council and the Tulong Kabataan - UP Manila
These groups are helping collect N95 and sugical masks for healthcare workers at the Philippine General Hospital.
ADVERTISEMENT - CONTINUE READING BELOW
You can call 09082111437 for more details.
Kaya Natin! and the Office of the Vice President
These groups organizing donations in order to buy much-needed PPE, handsanitizers, soaps, alcohol, as well as food, vitamins.
When you buy a PPE Daily Set Ticket from bit.ly/forCOVID19frontliners, you donate a pack which includes "one gown, two sets of gloves, two pieces of head covers, two sets of shoe covers and one pair of goggles" that's good for one health worker. A Food Care Pack Ticket will help nourish one health worker a day.
ADVERTISEMENT - CONTINUE READING BELOW
You can also donate online via BPI through the account of KN Movement for Good Governance and Ethical Leadership, Inc., with account number 3081-1173-72. Email your deposit slip to knmovement@gmail.com.
We'll keep you posted for more avenues to help our healthcare frontliners!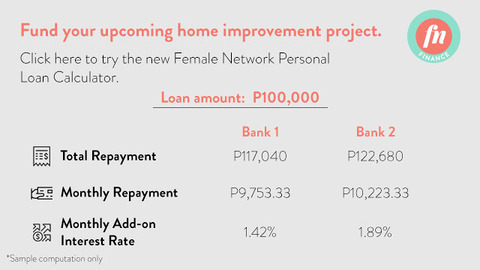 Load More Stories