Let's face it, living a healthy lifestyle is not easy. And although you are more than determined to watch what you eat and exercise on a daily basis, there will be days when motivating yourself just won't cut it.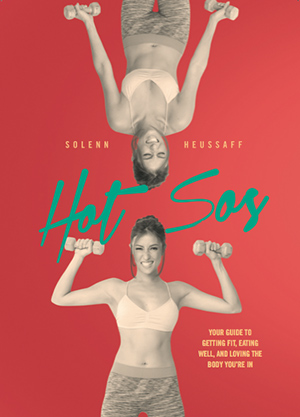 Actress, singer, TV host, model, painter, makeup artist, fashion designer, and all-around fitspiration Solenn Heussaff has made it her mission to help you achieve your best body—and have a blast while you're at it. Hot Sos, under Summit Books, is Solenn's 'guide to getting fit, eating well, and loving the body you're in.' Here are some helpful tips from her book to look and feel great, because as Solenn herself has mentioned, "abs are not your end goal."

1. "Take your time when you're eating. Chew your food."
Consuming your meals slowly not only lets you enjoy the food better but it also allows you to experience satiety or in other words, it will make you feel fuller.
ADVERTISEMENT - CONTINUE READING BELOW
2. "Make your food more flavourful with dried herbs, not salt."
Eating food with too much salt content can add more "water weight" thus making you feel a whole lot bloated. And even though salt doesn't directly increase body fat, the extra 'water' still shows up on the scale.
3. "Drink a glass of water every time you feel hungry."
Before you decide to buy snacks in the late afternoon, try drinking a glass of water first and wait for about 15-20 minutes to see if you're still hungry. "Mild dehydration is often masked as feelings of hunger, when really your body just needs fluids," says Alissa Rumsey, RD, spokesperson for the American Academy of Nutrition and Dietetics.

4. "Go with smaller plates. It tricks your brain to lessen portions."
If you're having a hard time controlling your portions why not try the small plate trick? "People go by physical cues," says registered dietitian David Grotto, RD, LDN, author of 101 Optimal Life Foods. "A smaller plate full of food just feels more satisfying than a large plate with that same amount of food on it," he adds.


ADVERTISEMENT - CONTINUE READING BELOW
5. "Use a non-stick pan when cooking so you won't need to add oil."
But if you really need to add more, go for the healthier option like canola or virgin olive oil.

6. "Say 'No' to second servings!" 
Although the urge to get another piece of cake is hard to resist, do your best to practice self-control! You can do it, girl!


Get more tips by picking up a copy of Hot Sos, available now in all bookstores, newsstands, supermarkets, and convenience stores nationwide for P295. 
Latest Stories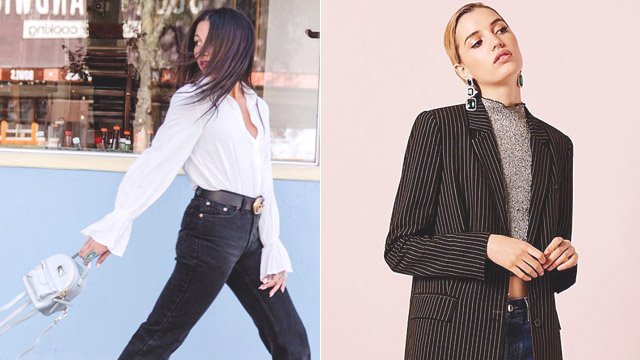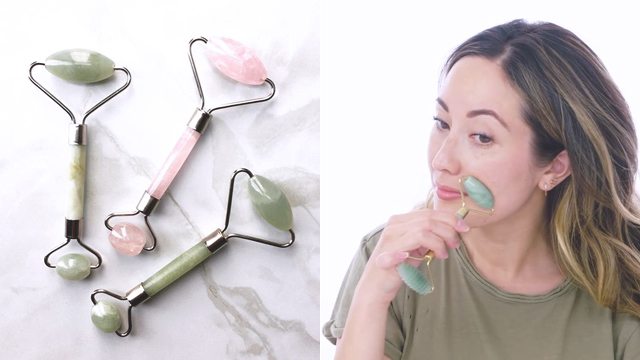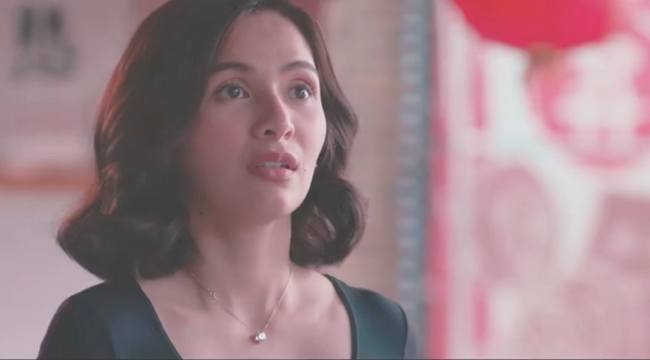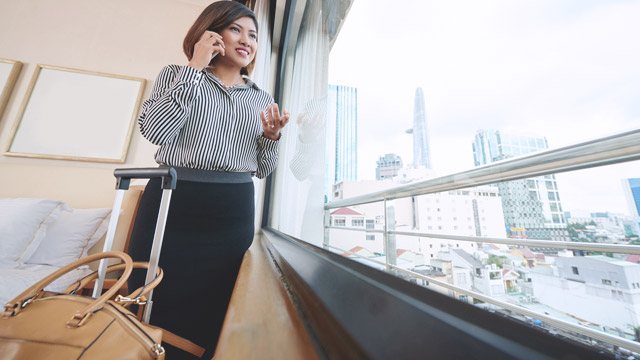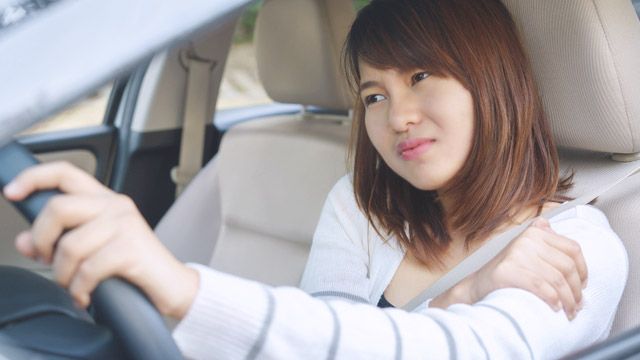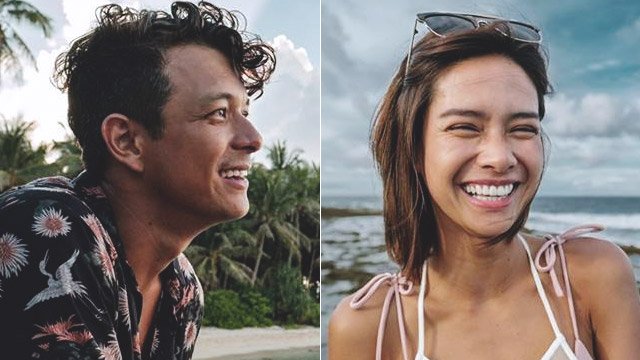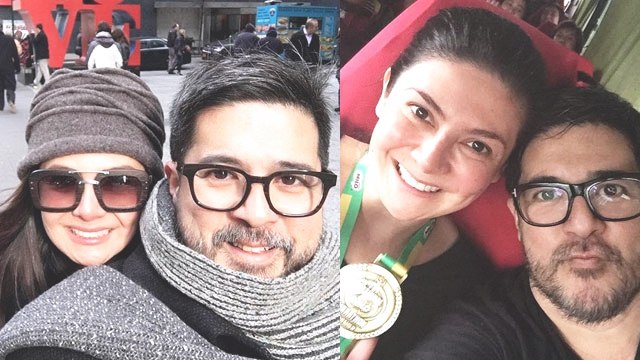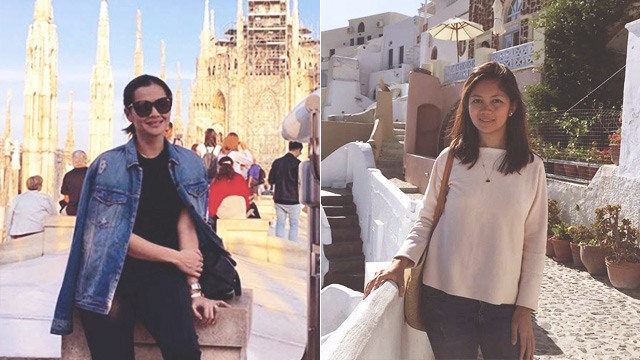 Load More Stories